1202 is a highly flexible CMS which describes itself as a, "Multi-purpose, pluggable, cloud-based system for managing, publishing and sharing any kind and any amount of content."
The cloud based platform, which boasts a source code that's ten times lighter when compared to WordPress, can manage, and publish any kind of content.
You can use 1202 to create a website, manage, categorise and archive content, make plans, databases and directories, as well as a whole lot more.
Quite frankly, 1202 can be used for almost anything data or content related, giving it uses for both online and offline projects. This makes it a very malleable platform, a characteristic which has its pros and cons, which I will be exploring throughout this review.
Furthermore, 1202 is pluggable, meaning that you can integrate it with existing softwares and platforms in order to add functionality. 
First Impressions
As per usual, I will begin this review from the product's digital doorway — the vendor website.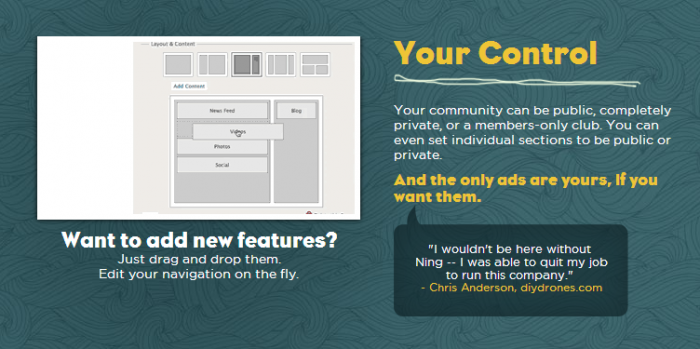 1202's website is clean and simple, but the layout and navigation didn't sit well with me.
The introductory video, which is a core part of the homepage, gave a five minute walkthrough of how to use some of the software's features, but it didn't actually explain the product. What (and for whom) was it for? I wasn't really getting the message.
The navigation menu at the top of the page wasn't saying much either. Where was the "About" or "Features" menu item?
Thankfully, I was able to find such information by scrolling down the homepage, where 1202 gives some insight into their product:
"The development of 1202 was fueled by the need for a system that was versatile and easy to implement as well as use. It was originally intended as a content management system, like WordPress or Joomla, but the scope broadened considerably due to client demands."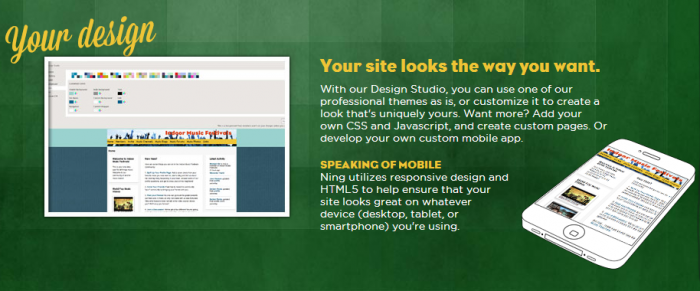 Okay, now things were making a little more sense. Good thing, too, since I was about to jump into exploring the product itself.
A Look at What 1202 Actually Is
Before I talk about actually using 1202, I thought it would be appropriate to delve into exactly what it is.
Frankly, 1202 isn't a typical CMS.
Kasimir den Hertog, the founder of 1202 software, has stripped away the user friendly interfaces which he deems to be limitations to those who truly want to build something powerful and unique.
The removal of those limitations makes 1202 tough to use for the average website builder.
Reminiscing on his thought processes when developing 1202, Kasimir den Hetog said:
"…I asked myself: "How can you build the most flexible system possible, a system that can manage virtually anything and has the least limitations?"

The database is ultimately where all content is stored. You can't really run a CMS without a database. This means the database is the true limitation. Having the least limitations therefore means staying as close as possible to the database.

This is basically what 1202 does: it interfaces with a database in a very direct fashion."
1202 currently powers Dutch care organisation Omring, as well as the Cycling Database, which contains data for the thousands of Cycling races, teams, rankings and more.
Getting Started
My first (admittedly minor) gripe with 1202 came when I went sign in for the very first time.
1202 sends you an automated password once you sign up — a mixture of jumbled letters and numbers — which is absolutely fine.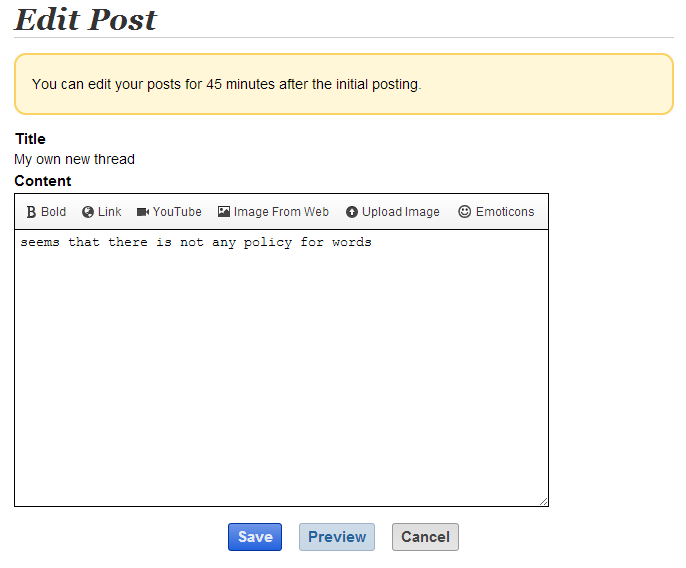 What isn't fine however, is the fact that the login screen rejects copy and pasted versions of this password. Instead, you have to type it all out, even when you are automatically logged out after inactivity. Granted, this isn't a huge deal, but for a platform designed to be simple, the login process really should be more, well, simple. 
When I finally signed in, I was presented with yet another pretty, but slightly overwhelming dashboard, giving me a big indication that 1202 isn't for newbies. It's not ugly by any stretch of the imagination, but it is quite plain, and it is very professional.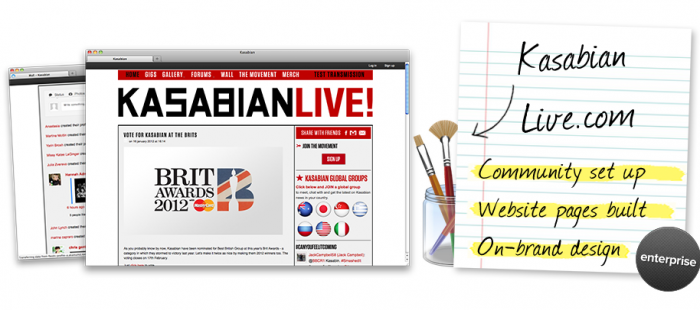 1202 is divided into four sections: 'Content', 'Model', 'System' and 'Log'.
Content
The "Content" section is where you can manage core content like text and images, as well as files, tags, users and guides.
Via the "Text" section, you can create page content. This section includes a simple WYSIWYG editor, enabling you to insert images, configure text fonts and colours, insert hyperlinks, align elements, and so forth.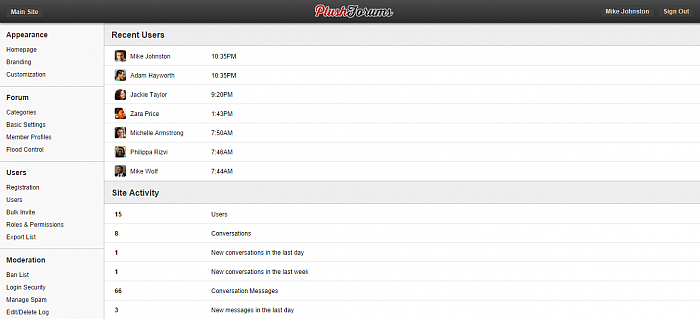 You can upload images within the WYSIWYG editor, or you can use the dedicated "Images" section, where you may then add filters if you wish.
Creating filters is done via the "Content" section, appearing a sub-menu on all the possible sections. For example, clicking on "Text" brings up a second menu, where "Filters" is listed.
A filter is basically a search query, which can be used to easily find items, and also to hook items up to model blocks. This will 'feed' the model block with the items in your filter. Perhaps this will make a little more sense when I discuss the "Model" section, later on.
If there are saved filters for the particular container/view, these will be shown at the top of the "Overview" section. Clicking a filter changes items listed according to the filter selected.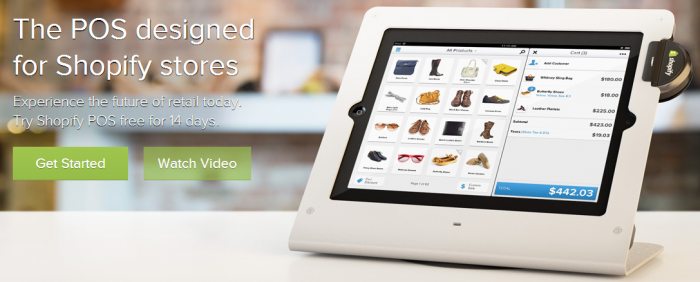 Model
Models translate the system's content for retrieval, for example, in order to view your content as a website. Each model consists of one or more blocks, which you 'feed' with content by linking them to content filters. You can output the content as JSON or model the blocks with tags like HTML or XML and "1202 script", which can manipulate the content you feed into it.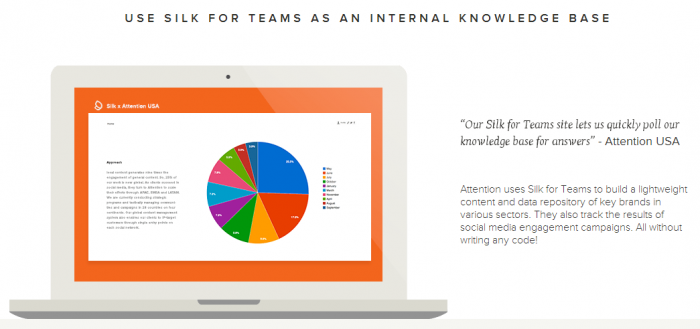 The "Overview" section here works just like in the "Content" section, showing you a list of current models.
Clicking "New Model" will allow you to give your model a name, description, group (which allows you to filter through models via the "Overview" section), and also a URL. Further down the page though, is where it gets interesting.


A drag-and-drop interface allows you to create new model blocks, within which you can drag-and-drop filters. Model blocks can be given names, and they can all be arranged in a whatever position you like, allowing you to essentially design a webpage.
Each model can be given one of two output types; JSON or Custom code.
System
System-wide information, settings and features are brought together in the 'System' section.

You can change the title of your entire project, switch between languages (Currently English and Dutch only), set remote access permissions by IP address, view storage usage, and more.
Furthermore, the "System" section also allows you to create new containers, which then show up on the "Content" section, ready to be populated. You can also use the "System" section to import data via copy and paste.
A final feature of the "System" section, is "Trash". Here, you can retrieve recently deleted items, like images for example. Such a feature could save a lot of trouble over the course of a project set up, I definitely like the fact that 1202 has it in its arsenal. It's a simple, yet effective feature which we unfortunately don't see often enough within the CMS world.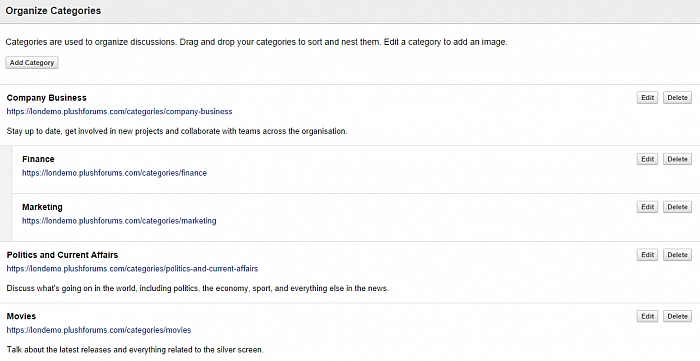 Log
The last section of 1202, is the "Log".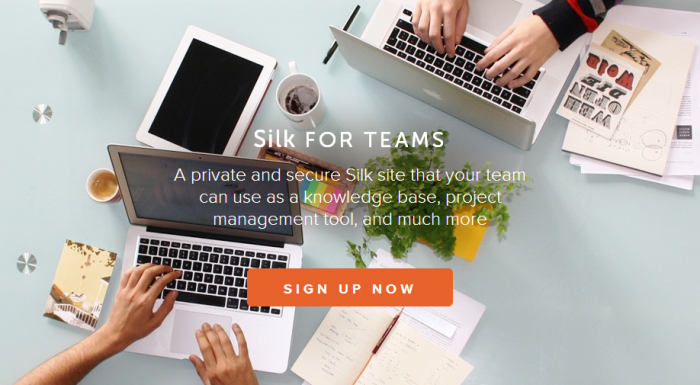 As the name implies, here is where you will find all user activity, neatly logged. It also displays recent errors which may have occurred. Again, this is a handy feature, and one which 1202 makes easy to use as an everyday management tool, just like with the "Trash" feature.
User Experience
As I tinkered with the configurations and different areas of 1202, I slowly began to understand the way in which it worked. The key word here is slowly, because to be honest, 1202 simply isn't very easy to use. There's a steep learning curve, that's for sure.
Don't get me wrong, the general functions and features of the platform made sense, and worked very well.
But because 1202 is relatively unique in its workings, and extremely flexible in the way that it can be used, I wasn't able to rely on my past experiences of using CMS. It was a completely different animal.
Is this a problem within itself? No. New and daring products like 1202 deserve praise for working outside of the box.
What I'm saying is, 1202 needs to ease users in. Sure, there's documentation (which I will discuss later), but after signing up and logging in, you can't help but feel a little overwhelmed and alone.
I'd suggest implementing an interactive user guide, which is activated when a new user signs up. The guide could give users a tour of the product, and perhaps offer to walk the user through some simple tasks — like building a website homepage.
Website builders (which are of course, much simpler beings) use this method to make website building newbies feel as ease. 1202 should do this to make everybody feel at ease, simply because it doesn't work like most other platforms out there in the general market.
Overall though, I thought 1202 was pleasant to use. It got confusing at times, but never annoying. One issue I found though, was the "Update"/"Save" buttons on the right-hand side of the screen, found when editing items. 


The problem is, these item pages can be quite long, but the buttons don't scroll with you. So, working further down the page means you have to scroll up before you can click save. Not a major issue, but definitely something than can be improved.
Getting Help
1202 offers some comprehensive documentation, along with a ticketing system.

The documentation is extremely detailed, and actually very helpful. Each section is broken down and explained, although I wouldn't quite call it layman's terms. Once again, 1202 isn't for beginners.
The ticketing system is found via the "My 1202" section on the 1202 website. It's straightforward stuff, thanks to a simple form. The "My 1202" section is also where you can view your account settings, logout, delete your account, and so forth.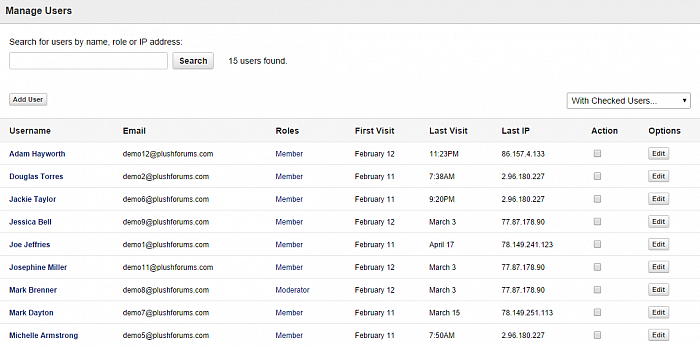 Pricing
1202 charges $12 per month (or €10.89 for EU users) for a reasonable service.

This monthly fee only gets you 1GB of storage though, with each additional GB costing another $1 per month. So, if you have a large project on your hands, you will end up dishing out quite a lot more than the initial $12 per month.
I'm not a fan of this payment structure, as I'm sure many people would prefer to pay for a set amount of storage. 
The Verdict
1202 is an extremely powerful platform — that's a given. Yet it can also be used for simpler tasks, if need be.
As far as functionality goes, I have zero problems with 1202. It's multi-purpose, it's fast, it's flexible. It does exactly what it says on the tin.
It can be used to create a myriad of website types, apps, databases and so forth. However, you do need to know your way around coding and web development. Working with 1202 is a very elemental experience. It's certainly not for those looking for a spoon-feeding CMS.
So, my worries are not about 1202's ability. My worries are about its execution.
Design and user experience tweaks need to be made to both the 1202 website and the product itself, just to smooth off the edges and tighten the overall brand of 1202.
Furthermore, 1202 is still a relatively raw product. It's pluggable, but there are no readily available plugins or integrations to begin working with. It's extremely flexible, but there aren't any templates or starting points to get your creative juices flowing.
It's like a lego set, in a way. Everyone loves building with lego, especially if you know how. But the pictures on the box and in the instruction manual give you something to aim for — something to build on.
As previously mentioned in this review, 1202 needs something to ease users in, and show them the ropes, perhaps to showcase the power of the product. Because as of right now, It's feels like a platform reserved for those who already know how to use it.
Pros
1202 has an extremely wide range of uses. The platform encourages developers to be creative in this sense.
Although slightly plain, 1202 is sleek and highly professional when it comes to aesthetics.
Cloud-based, super fast and super lightweight.
Pluggable, ideal for hooking on to existing projects/integrating with other platforms.
Multi-user support and user roles, with the ability to create guides.
Easy uploading, importing and exporting features. 
Very detailed documentation with a simple ticketing system for extra support.
The "Log" section lets you keep track of all user activity, with users, dates, times and IP addresses all being logged.
"Trash" feature allows you to recover recently deleted items.
Cons
1202 needs an interactive tutorial/demonstration if it is to attract a broad user base.
Not the easiest platform to use.
More storage needs to be included in the price plan, or additional price plans needs to be introduced.
General design flaws: the 1202 website needs to be tweaked for easier navigation, the product itself looks a little bit bland, and saving/updating buttons should scroll as the user scrolls for better usability.
Final Remarks
Simply put, 1202 gives you the building blocks to build almost anything content and/or data related. The blocks aren't conveniently arranged for web development newbies, but maybe that just means that the pros out there can have more fun figuring it all out.
Perhaps the full potential of 1202 lies within its ability to attract a community. 1202 is a product that will likely thrive under the banner of the masses, as each developer crafts a new type of website, app and ready-to-use integration/plugin into existing software, thus further expanding the product's scope.
To obtain such a following though, 1202 needs to now turn towards the "smaller" stuff, as I have mentioned throughout this review. I would recommend focusing on introducing a more inviting website, an interactive tutorial of some kind, and an overall better user experience right from the start.
Until then, 1202 is essentially a young, powerful, flexible, yet very raw platform.
Update: 13/02/2015
Since the completion of this review, some additions have been made to 1202, improving it as a product. 
The 1202 website is now much swankier than before. It's also far easier to navigate and understand, too. This is mainly due to a much needed colour injection, and also to some quotes from this very review which help to describe what 1202 does. Kasimir, the 1202 founder, has even incorporated my previous "Lego" reference, making it part of the website's design — which I thought was pretty awesome.
Furthermore, 1202 now has a detailed tutorial which explains how to set up 1202 as a website CMS.