Enterprise content management systems are continually gaining in complexity and functionality but only a few have managed to maintain a fine balance between these requirements and the need for a positive user experience.
Today, we're going to announce the .NET-based CMS that, according to the people, has managed to do this the best. It's time to announce the winner of the 2014 People's Choice CMS Award for Best Enterprise .NET CMS.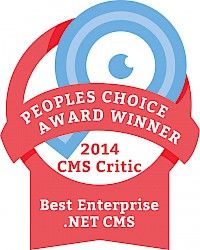 The contenders this year were Sitecore, Kentico, and Sitefinity.
It gives me great pleasure to announce that the winner this year was none other than Sitecore!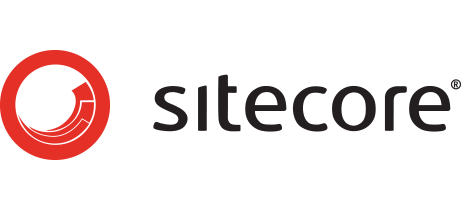 The runner up this year was Kentico.
Congratulations to the team at Sitecore on their win. It's clear that when it comes down to excellence in the world of .NET-based CMS, Sitecore is the top dog and they should be proud of their win. This clearly shows that not only do their customers love them, so do our readers. Congratulations to all contenders this year as well.