Today we're unveiling yet another Critics' Choice Award Winner. This time, its for the Best Cloud CMS For Enterprise. 
When it came down to it, Acquia, Clickability and CrownPeak were all slugging it out for both the People's Choice, and the Critics' Choice award for 2014. All three are great products, but it goes without saying that there can only be one winner.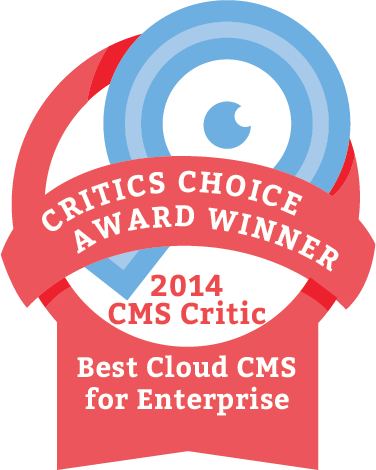 So, without any further ado, this year's winner is…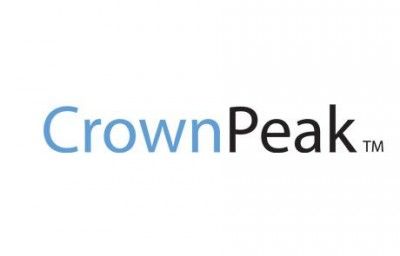 CrownPeak has long been a respectable enterprise solution, and has shown steady improvement as of late, with their most notable update coming in the form of a Digital Asset Management Solution. Also, CrownPeak has been heralded as a "Visionary" in 2014 Magic Quadrant for Web Content Management (WCM) by Gartner, Inc. 
A big congratulations to the CrownPeak team!