So you're building a new website. What's the first thing you do after acquiring a reliable hosting plan? Apart from visiting the CMS Directory, of course.
Whenever I begin to create a new website (whether for myself or a client), I start by firing up some of my favorite tried and tested tools to help me construct a (hopefully perfect) website.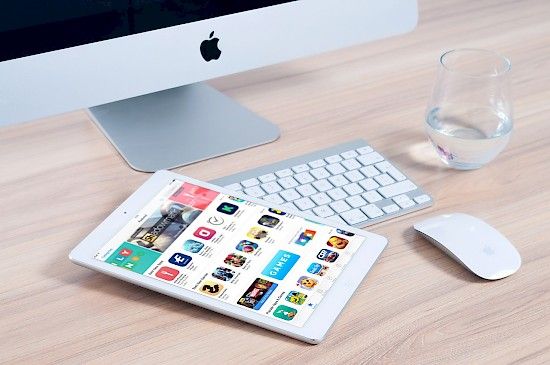 Over the years this list has changed many times, with content management systems such as WordPress making the website development process a rather easy experience even for the most inexperienced web developer.
With that in mind though, let's take a look at my personal collection of tools used to build my own websites for myself and my clients, without spending too much money, but acquiring a stellar result regardless.
1. Comindware Tracker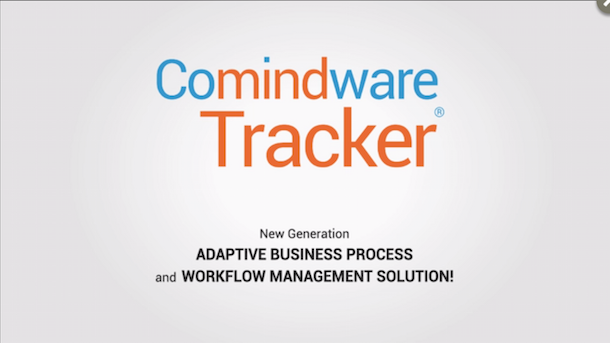 Whether it's a personal or a business website, workflow management is crucial to getting things done effectively and on time. Comindware Tracker enables the development of an effective process for creating and updating of a website.
The solution provides effective task, data and document management within a fully collaborative work environment. Here are the key points of what the Comindware Tracker can do:
Unify all communication on one platform. Enabling the entire team to effectively cooperate, in particular: Designer, Front/Back-End Developer, SEO expert, Content manager, marketing manager, tester and finally the project manager himself.
Keep all data (text, design, comments etc.) available in one place.
Eliminate e-mail confusion by keeping all communication in one environment in the context of work.
Full and continuous process control by the supervisors over the creation and updating of the website pages.
Eliminated delays in website release due to an overall more efficient and productive team.
There are very few ways of replacing this type of workflow management, and learning these tools will allow you to build more stable strategies in the future.
2. Cubender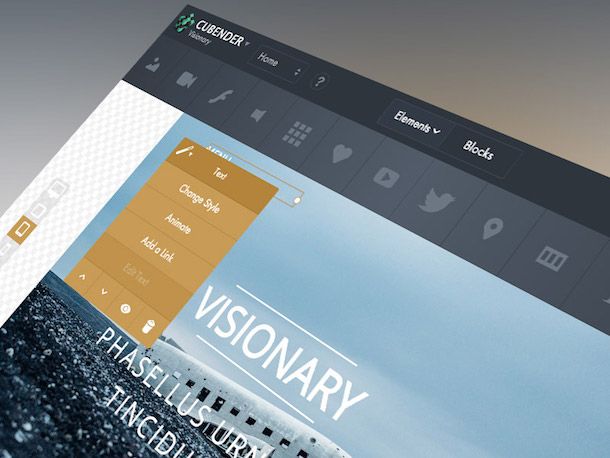 Hiring a developer to do the dirty work for you might cost you a fortune, literally. Signing up for a visual website design tool such as Cubender is going to cost you next to nothing, and give you the exact same result.
All this thanks to rapid evolvement of the Cubender design a website platform. Here are the key strongest points I have found from using this particular builder:
Integrated style control makes this tool a perfect choice for already established designers.
Beginners will find the website editor a breeze and pleasure to work with.
Custom templates allow to save time and get inspiration for design possibilities.
Core features take care of things such as search optimization, building an online store, and custom forms.
many of my client websites have been built using this exact tool, and none have complained about reliability.
3. SheerSEO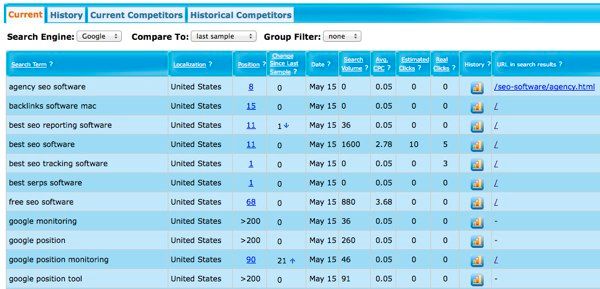 Once we've got a decent project management tool and fully working website built, we can move on to some of the more interesting and rewarding parts of being a webmaster, such as search optimization.
I have been fond of using SheerSEO for the past couple of years due to its easy to use interface, and a great list of features that give me the necessary insights about how well my websites are performing in organic searches. Key points:
Gather all of your SEO information in one place. SERPs, PageRank, Pages in main and supplemental index, backlinks, Twitter and Facebook mentions, social bookmarking, on page analysis and more.
Show your clients how your work affected their rankings. Provide them with online and offline reports, and show them how well their rankings have progressed.
Track your positions in search engines over time and see what works and what doesn't.
There's plenty more, but these should give you an idea of what direction this tool is going to take you. It has been invaluable to my own web optimization journey, and surely will be to yours as well.
4. MassPlanner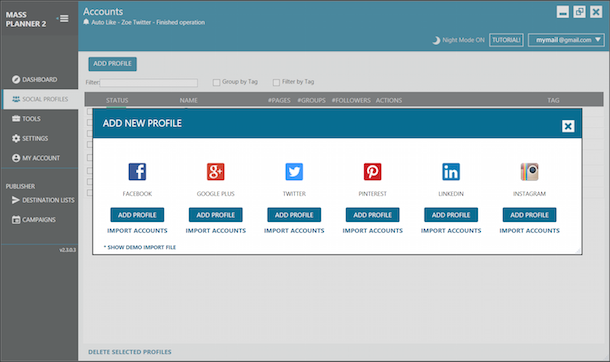 Social media is too big to ignore, but because there are so many social platforms to be a part of, it can become difficult to manage them all at the same time. This is where I rely on MassPlanner to take care of this problem for me.
As you might have guessed already, it's a social media scheduling app that allows you to schedule content ahead of time, to help you save time essentially. Here are the most important features to know:
You can easily manage the date and time of when content is going to be published.
Easily share content from your favorite publishers through RSS feeds.
Integrated tools such as automatic follow, like and share are bound to increase your follower base.
If you have access, you can post to all your groups and pages. You can even post the same content on several groups, pages or timelines at the same time.
There simply are too many social networks to be doing all of this labor manually. MassPlanner has been an immense help in getting my social streams oriented and actively updated.
5. Brand24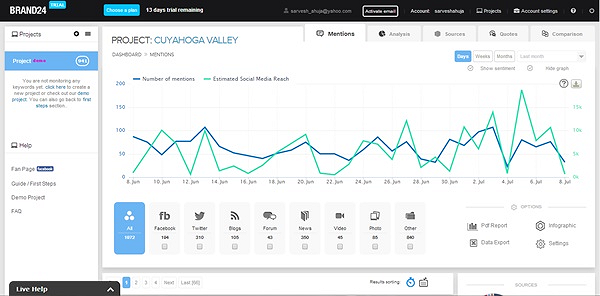 The one thing the above tool doesn't provide for is social media analytics, which in my personal experience have been one of the most crucial marketing tools to have. This is where I rely on Brand24 to help me gather up all my social channels in one place and see for myself — what works, why it works, and how I can further improve it.
You might not realize it at first, but there are plenty of social media mentions that we miss because we don't have the right tools to dive deep into the social experience. Out of the countless features that Brand24 offers, here are my favorites:
You can now identify social media users with the highest influential score, allowing you to tap into their circles and perhaps find a golden opportunity. It's easier than it sounds.
Sentiment analysis allows you to filter mentions by their appropriate emotion: good, bad, and neutral.
Tap into the vast search functionality to find anything and everything about your favorite topics, keyphrases, etc,.
Gain advantage over your competitors by being able to finally monitor their own success on social media, and see what works the best for them. Unlimited potential with this feature.
We don't really think that we need these tools at first, but when you start looking at the features list, it starts to show just how much more competitive advantage we're able to gain over our closest competitors.
6. Lucky Orange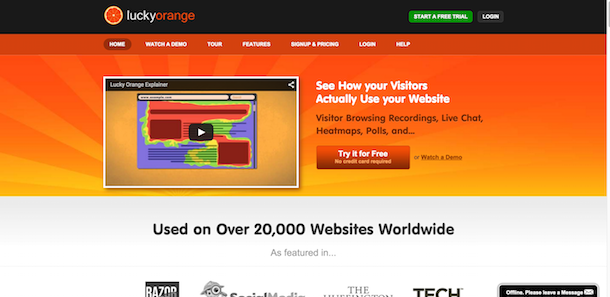 The last of the essential tools that I use for building the perfect website has to be Lucky Orange. There is no replacement in terms of understanding how your website works, than being able to see how people interact with your design choices in real-time.
Lucky Orange is an easy-to-use heatmap tool that gives you a perspective of how your users are interacting with your website at any given time, on any given page — allowing you to adjust and optimize the site for everyone all at the same time. Here's what to expect:
Form analytics allows you to monitor the key metrics for your forms — the conversion rates, the abandonment rates, and the ability to review live recordings to see why exactly a form didn't go till the end.
Real-time analytics of what is going on your site at any given time. See which keywords are sending you the most traffic. (Now a defunct Google Analytics feature.)
Custom-built live chat software allows your visitors to interact with you directly from any page.
Heatmaps give you a general idea of where your users are spending their time the most on your website. Use this data to adjust design choices accordingly.
It definitely was one of those tools that I thought I didn't need until I actually started using it.
Over to You
So there you have it, a complete list of tools that can help build a website right off the bat.
Let us know in the comments about your favorite tools, or start a discussion over on the CMS forum.