Koken users have been gifted their second update in under three months this week, as Koken 0.10 was officially released.
Following up from the early July release of Koken 0.9, the latest update builds upon the already powerful photography CMS.
New features include dynamic timeline-esque presentations of recent work, effortless featured image incorporation, template updates, and more. So, lets take a closer look.
Tidy Timelines
Koken's new Timeline feature keeps track of everything you publish and upload to your blog or website, including your latest snaps, videos, essays, albums and more, all within one aesthetically pleasing stream of content.
Your website visitors will now be able to quickly and easily scroll up and down your Timeline, exploring the latest updates in a linear fashion, designed for easy browsing.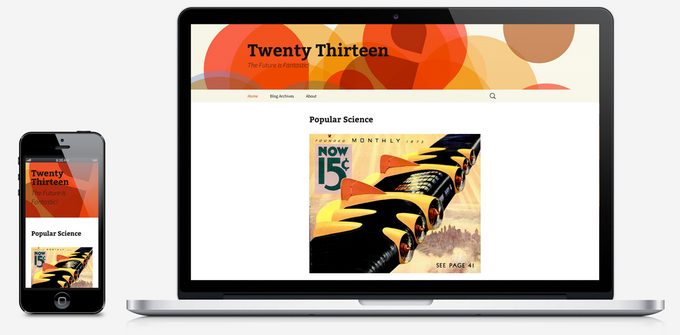 The Timeline automatically groups your content by day published, and keeps itself updated whenever you upload images, videos, public albums and new essays. Timeline even updates itself whenever you add new content to old albums.
Featured Images Made Easy
The Koken 0.9 update introduced featured images for essays, but Koken have now improved on this fairly recent function, by automatically creating featured images from Vimeo, YouTube, Hulu, Flickr and Instagram.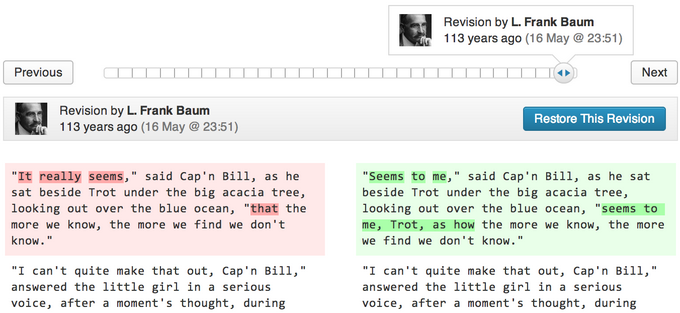 All you need to do is upload and embed the image or video into your essay as usual, and Koken will do the rest. This all means that adding featured images to beautify your essays has never been easier using Koken.
Smarter Filters, Categories and More
The latest Koken update also brings about some other smaller, yet equally important when it comes to organizing and managing your content throughout the Koken admin panel.
For example, a new "Independent" library filter allowing you to quickly find images and videos which have not yet been categorized. Also, Koken 0.10 introduces some smarter tag and category pagination, making it easier to browse through essays, images and videos which have been organized under certain tags or categories.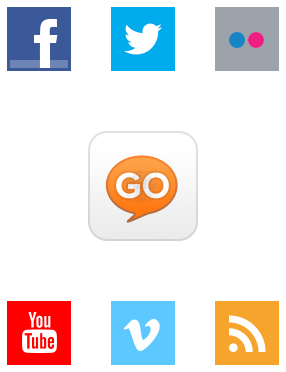 Additional enhancements include visual improvements to Koken's "Pulse" Slideshow component, auto-updatable plugins, intelligent essay draft saving, and much more. All in all, with Koken 0.10 being released in such close proximity to the previous update, it's safe to say that the guys over at Koken have done a good job improving their platform, again.
To find out more about Koken 0.10, or to explore the features we've mentioned above in more detail, check out Koken's official release notes via their blog.