Adobe has launched Shoppable Video authoring and publishing, which now comes bundled as part of Adobe Experience Manager Assets.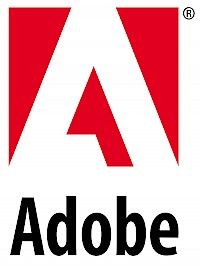 The goal here, is to help marketers make any video shoppable across any device. This new out of the box tool lets consumers click on products shown in these videos and purchase them – making purchases quicker and more effective than ever before.
This update is catered to non-technical marketers, making it supremely simple to monetize video content across all screen sizes.
A Slice of The Future
Clicking to purchase while viewing a video sounds futuristic enough, but Adobe has gone a step further to help marketers drive conversions – and help customers get where they need to go.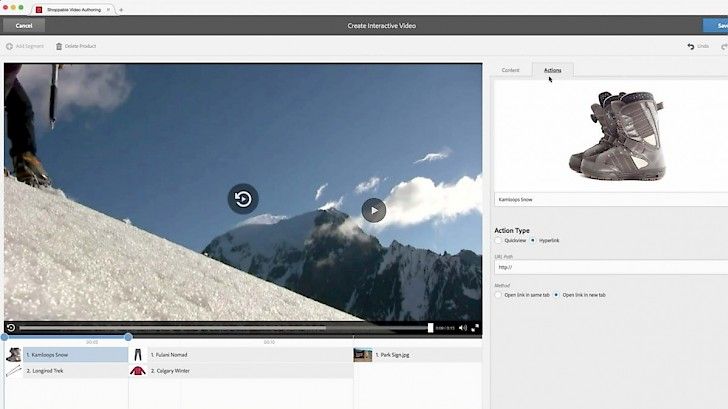 In addition to enabling purchase directly from the video, marketers can also add links to lead generation forms, quickview product details, landing page microsites, and other campaign activities at cue points in the video, all from a simple drag-and-drop interface.
Furthermore, all video events (including click-through rates, of course) can be tracked via Adobe Analytics.
And last but not least, end customers get a truly high-quality viewing experience, including a scrolling side panel that features the products or services shown in the video. This allows customers to check out products or services at their leisure, without disrupting the video playback experience or making the video feel too much like a moving advertisement.
In other words, Adobe has thought of everything with this one.
Want a more visual presentation of how this all works? You may want to check out Adobe's demonstration video.
For more information on this release, check out Adobe's official blog announcement.