Adobe has announced the arrival of Adobe Spark, a web-integrated mobile solution for creating social graphics, web stories and animated videos.
The web and mobile app hybrid let users whip up images and videos for use on social media, or within their marketing campaigns. As for the web stories, these are essentially one-page-style websites that can be built in a matter of minutes.
Adobe claims that the app is ideal for small businesses, bloggers, marketers, and students.
Adobe App Unification
Adobe Spark is basically the end result of a unification process. To make Adobe Spark, Adobe has combined and re-released; Adobe Post, Adobe Slate, and Adobe Voice.
Here's a video put together by Adobe, introducing their latest project:
Here's a further break down of what Adobe Spark consists of:
Hands-on With Adobe Spark
I took Adobe Spark's web app for a short spin, and I liked what I saw. With the app, users can add captions to images, create videos, and tell a story about their brand's journey.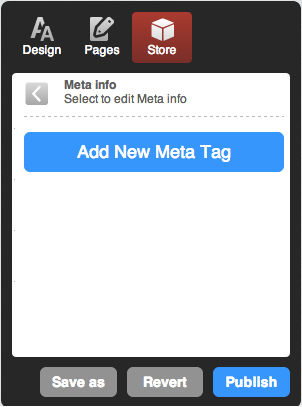 I decided to create a social graphic. Adobe spark prompted me to choose a caption, and then an image size. Image sizes were pre-optimized for Instagram, Pinterest, Twitter, and other social networks.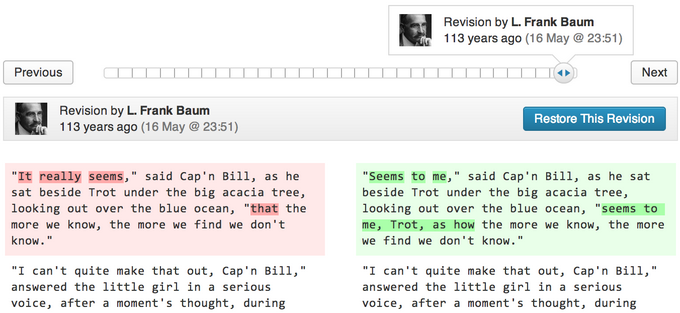 I ended up making a simple yet motivational image that's perfect for Instagram. And it took me a matter of seconds.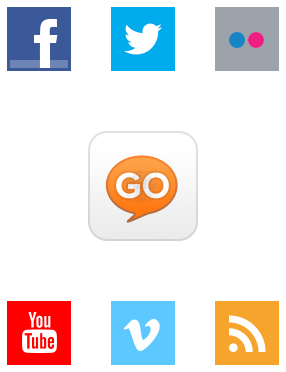 The user interface was smooth and speedy, while the customization options were vast. Adobe has packed Spark full of pre-designed fonts and themes that your message just slots into. The hard work has already been done.
For now, Adobe is only catering to iOS users – but I'm sure they will expand to Android before long.
My verdict? For a free app that's accessible on iOS and through my browser – it's fantastic.
I have no doubt that Adobe Spark will help boost the creativity of brands that rely heavily on image-based social networks like Instagram and Pinterest.
To find out more about Adobe Spark, visit the app's dedicated website.
You can also explore more of Adobe's solutions through our directory hubs for; Adobe Business Catalyst, Adobe Analytics, and Adobe Experience Manager.