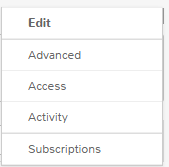 Agile CRM's free plan now allows for up to ten simultaneous users. The change gives a wider range of small and medium sized businesses a chance to adopt a serious CRM system at zero cost.
Created by the team behind popular live chat product ClickDesk, Agile CRM is still a relatively young product, launching back in 2013. As the name suggests, it's a CRM – but it comes with marketing and service automation functionality out of the box.
You can read my Agile CRM review here for more details.
"Sell & Market Like the Fortune 500"
Agile's no-cost plan comes with all the sales and marketing essentials including contact level analytics, appointment scheduling, newsletters, web engagement, form builder, emails and basic reports. With the recent plan change, Agile CRM is now free for the first 10 users with the option to add more by way of paid subscription.
The Founder and CEO of Agile CRM, Manohar Chapalamadugu, is hoping this move will give SMBs a chance to match the biggest players in their respective industries:
"Agile grew by over 300% in just 13 months. We can now offer the service to more small businesses at no cost.

By allowing 10 users to access the free plan, we hope companies can bring on multiple departments to use the software simultaneously to sell and market like the Fortune 500," he adds.

"A collaborative approach for decision-making is the future. More freedom to SMBs and more empowerment to their employees to stay attuned to the automation process is the key."
Agile CRM's updated free plan is detailed below – and as you can see, you get quite a lot of bang for absolutely no bucks: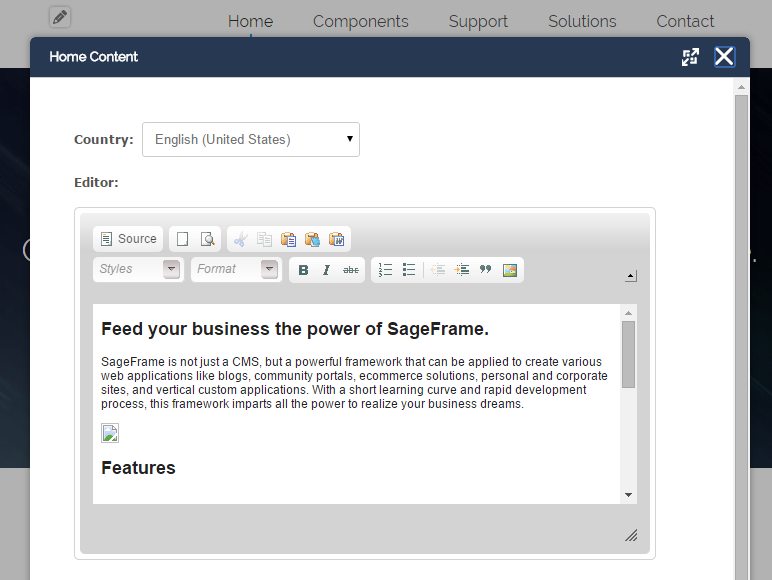 I was a fan of Agile's platform before today, but now that Agile CRM can cater for organizations with up to ten employees at no cost, I wouldn't hesitate to recommend Agile CRM before any other free CRM.
The original story can be found here.
To get started with Agile CRM for free today, visit their website.