Bitrix24, the popular CRM and collaboration tool, has made a significant set of announcements.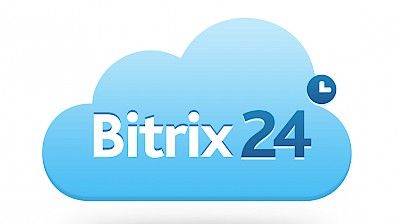 The platform – which is a little over three years old – has over 800,000 signups and 4.5 million users, and is set to gain a few more with the news of a free basic plan which now boasts a long list of new features. Bitrix24 also Best CMS for Corporate Intranets
Such features include; CRM report dashboards, task dependencies, custom fields, email tasks, and much more. Let's take a closer look.
A Seriously Major Bitrix24 Update
One thing's for sure; this is a big Bitrix24 update.
The actual CRM update brings about a long, long list of additions. We're talking about a new dashboard with reports on leads and also on quotes and invoices. But that's certainly not all.
Here's a full list of what's new:
Ability to add email recipients to activity stream posts
Tasks to email, email to tasks
Email to chat
New Bitrix24 instant messenger
Bitrix24.Softphone
Gantt chart with dependencies
New task reminder options
Restrict task scheduling to work days and work hours
New mobile tasks
New push notifications
Collaboration between users with different Bitrix24 accounts
New pricing and discounts
Gantt zoom in/out
Task dependencies
Workday/time scheduling restrictions
Mobile Updates Included
Bitrix24's mobile-version CRM has been enhanced, too. When receiving an incoming call for example, users will be able to view the client's full profile.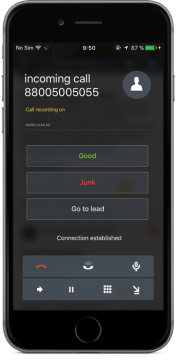 The mobile version also now has a fully featured VoIP softphone, as well as quick replies from push notifications via Apple Watch and Android Wear, providing easy access to live chat.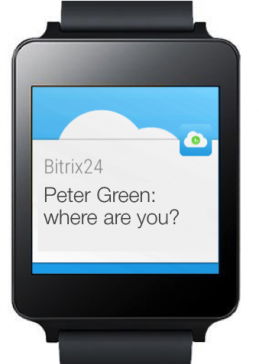 Overall, it's safe to say that the Bitrix24 team has worked hard on this robust update. More interestingly though, is their move to provide a totally free plan, opening the door to customer relationship management for countless small-to-medium sized businesses across the world. Good on them.
To find out more about this update, checkout the Bitrix24 blog announcement. Also, be sure to checkout the video presentation of the new update.