Sometimes, you just want an extremely simple store, offering some extremely simple products. Yet too many e-commerce CMS often make the process of setting up and populating an online store lengthier than it has to be.
With Wazala! you can have an elegantly simple online store ready to go within minutes.
Essentially, Wazala! allows you to add a store to your website in a rather unique way. Instead of having to build and design an entirely new page or section of your website, Wazala! enables you to beautifully overlay your store on top of an existing web page.
Unsure of what I mean? Allow me to explain.
A Store from Within
Wazala! allows you to create a store, unlike traditional online stores. Wazala! brings a button to your website, which activates the storefront. Your website's web page is dimmed, and your store is presented to the user over the top of it, without leaving the page.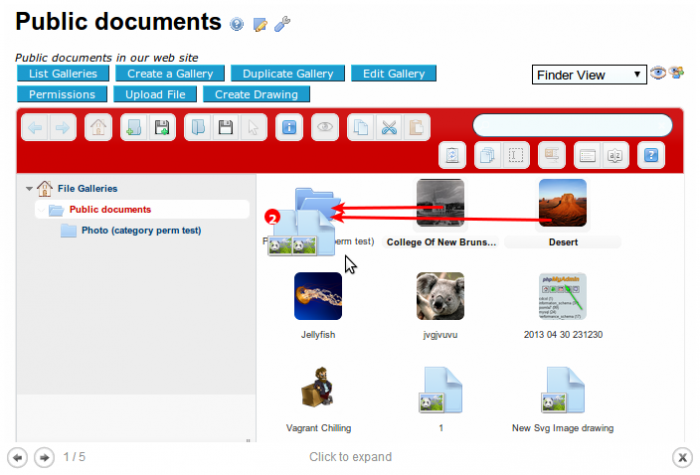 Adding an online store to your website in this way means, you won't have to worry about building a new section of your site. The store is simply there, within the pages of your website.
Alternatively, if you would prefer that your store is presented in a more traditional way, Wazala! have you covered there too.
As well as being able to overlay your online store, you can also have your store located on a separate page on your website, or even embedded into an existing page, making it look more integrated.
Simple Yet Detailed
Without doubt, the appeal of Wazala! lies mainly in it's elegant, minimalistic design. But on top of its aesthetic simplicity, Wazala! still has some useful features to help get the most out of your store.
Wazala! excels at getting your products online extremely fast, but it also does a great job of helping you market and evaluate the progress of your store in a more constructive way.


For example, as the store admin, you can access in-store analytics within your dashboard screen, which presents the sales and revenue made over certain periods of time. You can also view customer details, total store views, and much more.
Additionally, Wazala! gives you a helping hand when it comes to marketing your products. Using the admin panel, you can create coupons that give customers access to discounts in a variety of ways.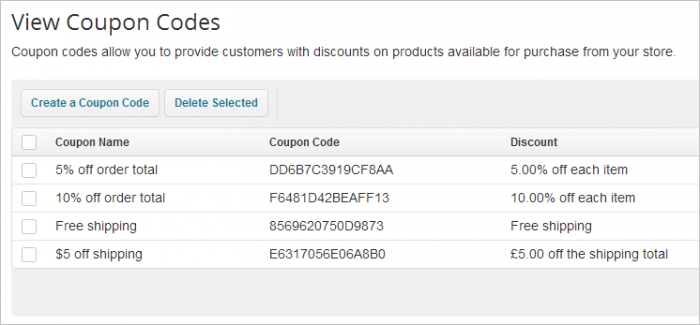 Your coupons can cover the entire store, or simply a small selection of products or categories, and can also run between dates which can be easily set and modified at will. You may also set percentage discounts, or make the discounts value-based, allowing you to market them as both discount coupons and gift vouchers.
Other features include inventory tracking, the ability to receive payments through PayPal, Google Checkout and Authorize, and even the option to sell both physical and digital products.
Hugely Accessible
As previously mentioned, Wazala! allows you to present your store within your website in a variety of different ways, including embedding and overlaying. However, the accessibility and presentation features don't end there.
Wazala! also enables you to reach your customers via a variety of platforms and networks, in a way that suits their needs.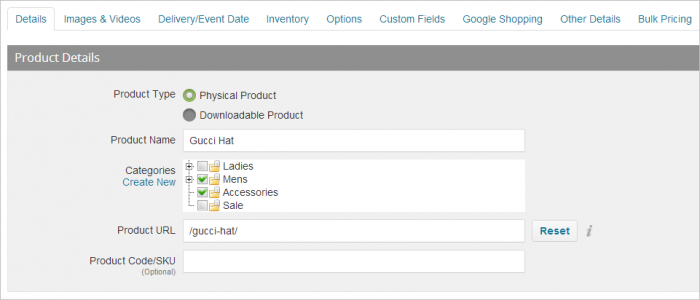 Your Wazala! store will come fully optimized for mobile web browsers, which means that customers browsing your store from a mobile device will be able to do so seamlessly. All features available to desktop users are a the fingertips of mobile users, including the ability to pay and checkout.
What's more is, Wazala! stores can be integrated into many popular CMS, including WordPress, Wix, Weebly and Blogger. Additionally, you can even integrate your store into social networks like Facebook and Tumblr.

To further extend the accessibility of Wazala! there is an incredibly easy way for your customers to switch between languages whilst they browse through your products. No less than 15 languages are available, ensuring that your store can be enjoyed by an audience from across the globe.
Sound good? check out their 15-day free trial.