The recent CMS Critic North American Tour saw Mike Johnston stop off at the headquarters of Agility CMS.
Agility provides cloud-based digital content management solutions for top brands across the globe. The Agility Team has years of experience providing top-notch solutions and professional services, and they've leveraged that expertise to build a flexible, powerful and intuitive CMS platform that powers websites welcoming millions of visitors per day.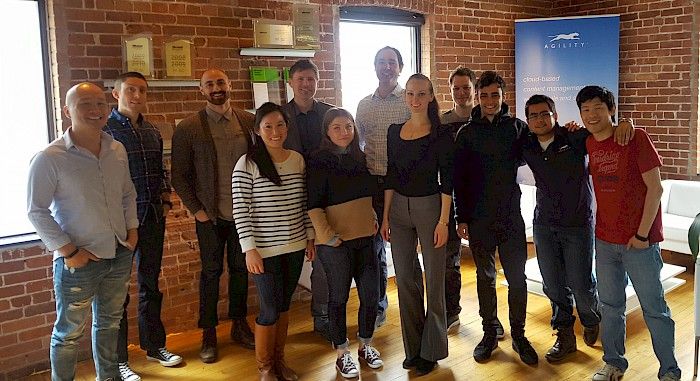 After meeting with the team, Mike had a chance to sit down and chat with the CEO and Founder of Agility CMS, Jonathan Voigt.
This interview kicks off yet another featured week here at CMS Critic, with our focus shifting totally towards Agility CMS.
To find out more about Agility CMS, visit their website, or check them out through our CMS Directory.