Despite being just a little over half-way through, 2014 has already been an eventful year for CMS Critic.
Mike and I have had the pleasure of visiting Paris, Amsterdam and Basel in recent months, courtesy of Jahia, Hippo and Magnolia respectively. Each were friendly, hospitable hosts.
Not only did we get to meet some awesome attendees and executives on our travels, but we also got to cover three exciting conferences. As always, we kept everybody updated through the blog, along with live-tweeting and even live-vining.
Here's a recap of everything that went down.
Jahia One – Paris, France
In February 2014, Mike, his wife Karlynn and myself all made our way to Paris for Jahia's first ever international conference – Jahia One.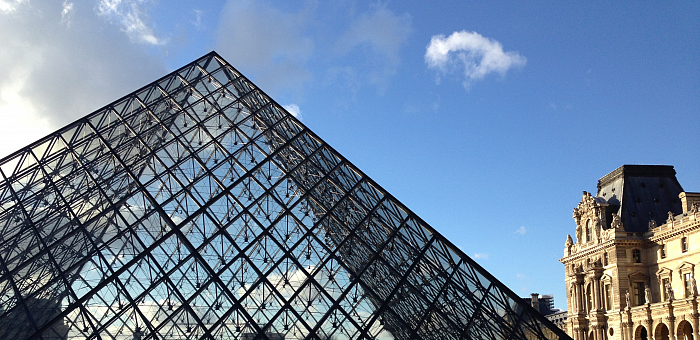 Paris is steeped in history, so we has a great time touring the Louvre Museum as well as climbing the Eiffel Tower. Our main attraction though, was Jahia's two-day event.
Perhaps the most exciting part of the conference was hearing about what Jahia has planned for Jahia 7, along with their announcement of Portal Factory. Mike also got a chance to discuss the latest happenings with Jahia's Emmanuel Garcin.
We live-tweeted the Jahia One conference using the #JahiaOne hashtag, and you can also find our full blog coverage of the two-day event below:
Hippo Get Together – Amsterdam, Netherlands
In May 2014, Mike and I made our way to a beautiful, sunny Amsterdam for The Hippo Get Together 2014.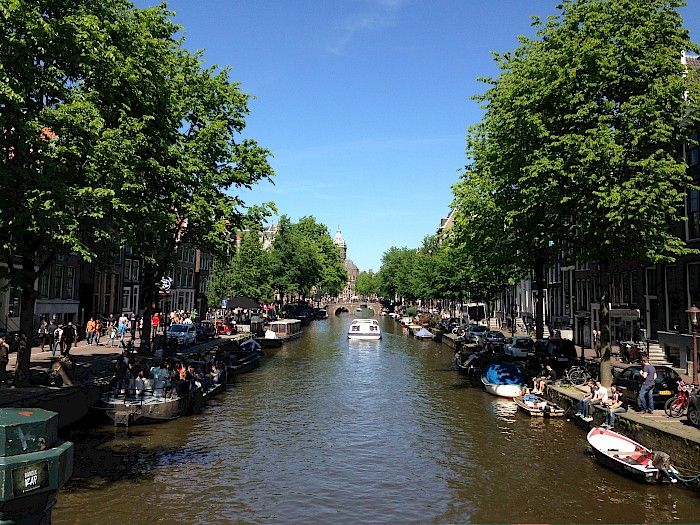 Amsterdam took us by surprise. The city was clean as a whistle, the people were friendly, and getting around seemed so easy thanks to the compact nature of the canal-filled city.
Hippo's annual Get Together was a one-day event, with news regarding Hippo Essentials taking centre stage.
We also got to meet with some of Hippo's executives, who filled us in on the impressive work Hippo had been doing with the Netherlands' police force. Their story of open-source-based community service was inspiring. I covered it as a victory for open-source software.
Along with my article on Hippo's contribution to the Netherlands' police force, we live-tweeted the event using the #HGT14 hashtag, and covered the day through the blog post below:
Magnolia Conference – Basel, Switzerland
For our third trip, Mike and I made our way to Basel, Switzerland, for Magnolia's fifth annual conference.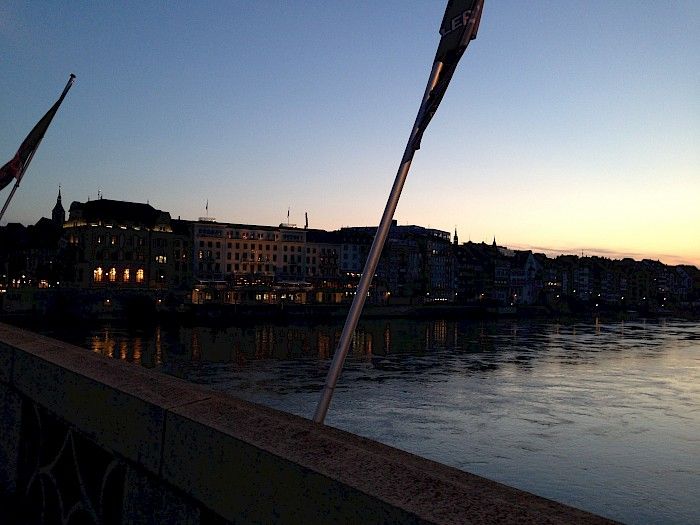 Surprised by the hot and humid Basel weather, we enjoyed our stay along the Rhine River, taking in some scenic views.
We were invited to Magnolia's headquarters prior to the two-day event, where we caught up with Boris Kraft and discussed the days ahead. Magnolia 5.3 had just been released, so there was plenty to talk about. The event itself was bubbly and inclusive – especially due to the unconference activities.
On top of live-tweeting (and live-vining) from the event via the #MConf14 hashtag, we also covered the conference in detail below:
So, our 2014 has been pretty eventful so far, and there's no denying that Mike and I have enjoyed every minute of it. Naturally, we're grateful for the hospitality of Jahia, Hippo and Magnolia, and we hope to see their friendly faces at each of their next buzzing conferences.
However, CMS Critic isn't quite done with 2014.
There's room for a few more hefty chapters, and with the 2014 CMS Awards opening its doors to nominations, there's plenty to look forward to.