Ah, the bliss of early autumn. Can you feel it in the air?
As September ends and nature's majestic foliage blooms across the Northern hemisphere, our editorial staff is catching its collective breath. It's been a summer like no other, with a pandemic still stoking uncertainty in most parts of the world. But one thing is still certain: digital transformation is exploding – and shows no signs of slowing down. 
In the CMS and DXP territories, we've been following the continuous saga of consolidation and the rabid race to expand features. This month alone, we saw Adobe acquire Frame.io, Sitecore purchase Reflektion, Duda snap up Snipcart, and Acquia buy Widen. The game is getting tight at the enterprise level, and we'll be monitoring activity across our sector as we approach the end of the year. 
In the meantime, here are some other snippets we've been following in September. 
Cloudways releases Top 9 WordPress page builders based on performance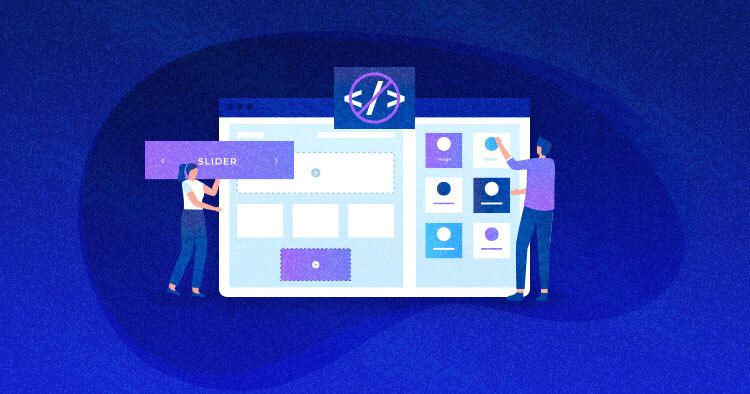 Cloudways, the managed cloud hosting platform, has selected the top 9 WordPress page builders based on active installations and positive user reviews. The company vetted each entry through a rigorous testing and review process, giving us their top choices based on a variety of criteria. 
So what is a WordPress page builder, anyway? Quite simply, it's a plugin that replaces the classic WordPress editor with a third-party UI. In most cases, this interface lets you drag and drop elements like buttons, social icons, galleries, and images onto a template. There's no code or complexity involved, and almost any user can be successful without a steep learning curve.
That said, most drag-and-drop builders do bring a modicum of frustration and compromises to the experience (translation: you don't always get exactly what you want). There's often more complexity than you bargain for, and page builders do lock users into their own unique, non-standardized code - so you're stuck with it. They also have a tendency to slow down a website with added bloat.
Then why use page builders? Well, in the early days of the web, deep development expertise was needed to build almost any kind of website. Although WordPress was initially designed to give people the ability to publish websites without creating and coding from scratch, the leading open source content management system has become more and more complex over the years – evolving into a platform that is vastly different from its origins. 
Today, it's getting easier to design and develop websites thanks to the evolution of more reliable website builders, and that's why Cloudways has invested in their assessment. And without further ado, here are their top 9 picks:
The Cloudways page builder review is jampacked with information, including which speed testing tools they used, the number of active installations and star ratings of each page builder, and their performance analysis results according to GTmetrix, PageSpeed Insight Performance Analysis, Pingdom Performance Analysis, and K6.io Performance Analysis. Click here to read the review and dig into the details. 
UserWay and Duda partner to make professional websites more accessible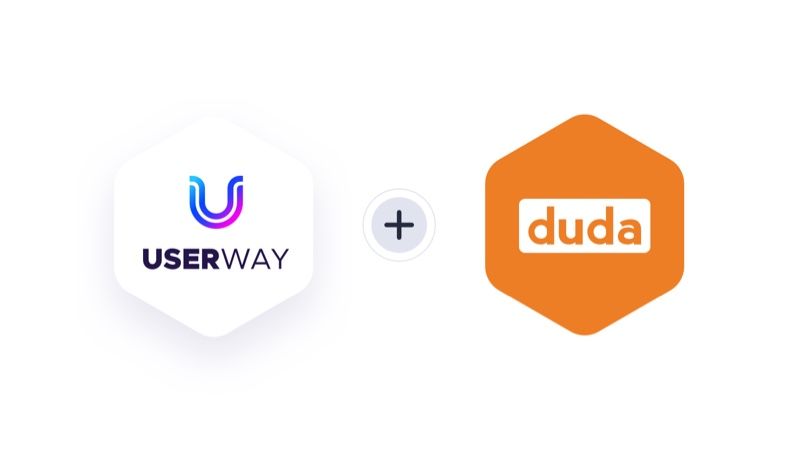 Duda, the professional website builder, announced the addition of UserWay's AI-powered accessibility widget to their Duda App Store.
A nearly ubiquitous fixture on websites, Userway's cloud-based widget provides accessibility solutions without refactoring your website's existing code – helping to ensure a comprehensive legal and regulatory compliance framework covering ADA, Section 508, WCAG 2.1 AA, and much more.
There are currently one billion people living with disabilities worldwide, and over the last decade, digital accessibility has become one of the most important and talked-about issues in the web and digital industries. UserWay is helping to address that with a simple, elegant solution that makes accessibility more attainable. For Duda, adding the UserWay feature helps provide their customers with more assurance that their digital experiences are more accessible. 
"We are constantly looking for ways to better serve our customers," said Itai Sadan, Duda's founder and CEO. "Adding UserWay's accessibility technology to our platform allows web professionals the freedom to design their websites without having to worry about the effects their choices have on accessibility. Some web professionals fear that being accessible will be limiting, but UserWay's solutions change that. We're proud that sites created on our platform will now be more accessible for those with disabilities."
Duda customers will be able to quickly strengthen the accessibility of their websites by quickly and easily installing UserWay's Accessibility Widget – which works perfectly out-of-the-box on any website built with Duda. This includes both purchased and premade templates as well as hand-crafted templates and designs.
You can learn more about it on Duda's website at https://www.duda.co
Hyland launches OnBase in AWS Marketplace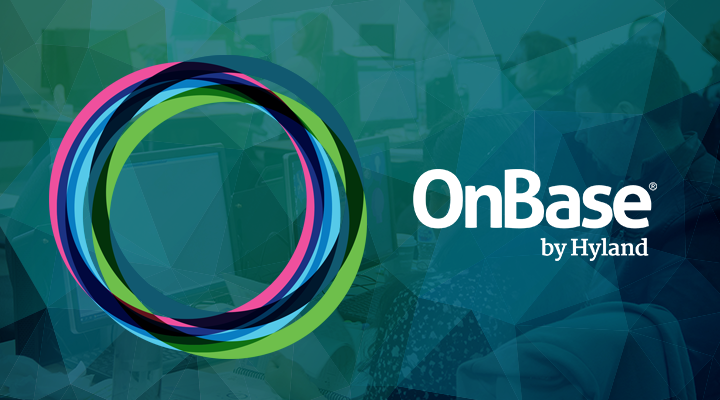 Hyland, a leading enterprise content management (ECM) and process management provider, is now offering their OnBase platform in the AWS Marketplace, supporting the evolving needs of organizations to better manage digital information from anywhere and support their shifting work environments.
Hyland is best known for its Onbase and Perceptive content management products, which securely centralize enterprise content and deliver relevant information to users across a wide variety of industries – including healthcare, finance, insurance, higher education, and manufacturing. Hyland commands the second-place position in the Leader Quadrant of Gartner's 2020 Magic Quadrant for Content Services Platforms and has been named a content platform leader in the Forrester Wave Report for Content Platforms, Q2 2021.
Designed to efficiently manage content, processes, and cases, OnBase connects and centralizes business-critical content in one secure location. As more organizations choose cloud technology to run their operations, Hyland's cloud-first vision and development methodology set the foundation to support evolving business practices – delivering relevant information when and where users need it to increase productivity, improve customer experience, and reduce risk across the enterprise. 
The addition of OnBase in AWS Marketplace with further Hyland's cloud-first vision – providing organizations across the globe with the business dexterity they need, leveraging content management, business process management, and intelligent automation solutions with the scalability, reliability, and security of Amazon Web Services (AWS).
"Our work with AWS has never been stronger, and we're proud to leverage its infrastructure to power OnBase in the Hyland Cloud," said Ed McQuiston, EVP and Chief Commercial Officer at Hyland. "With joint customer success stories spanning the healthcare, government, insurance, and financial services industries, Hyland and AWS are better together, providing leading cloud-based content services solutions to help organizations thrive in the next normal."
Hyland had been on a buying spree in the past few years, acquiring both Alfresco, an open-source content services platform, and Nuxeo, a content services and digital asset management (DAM) platform.
WordPress Gutenberg 11.5 achieves a full site editing milestone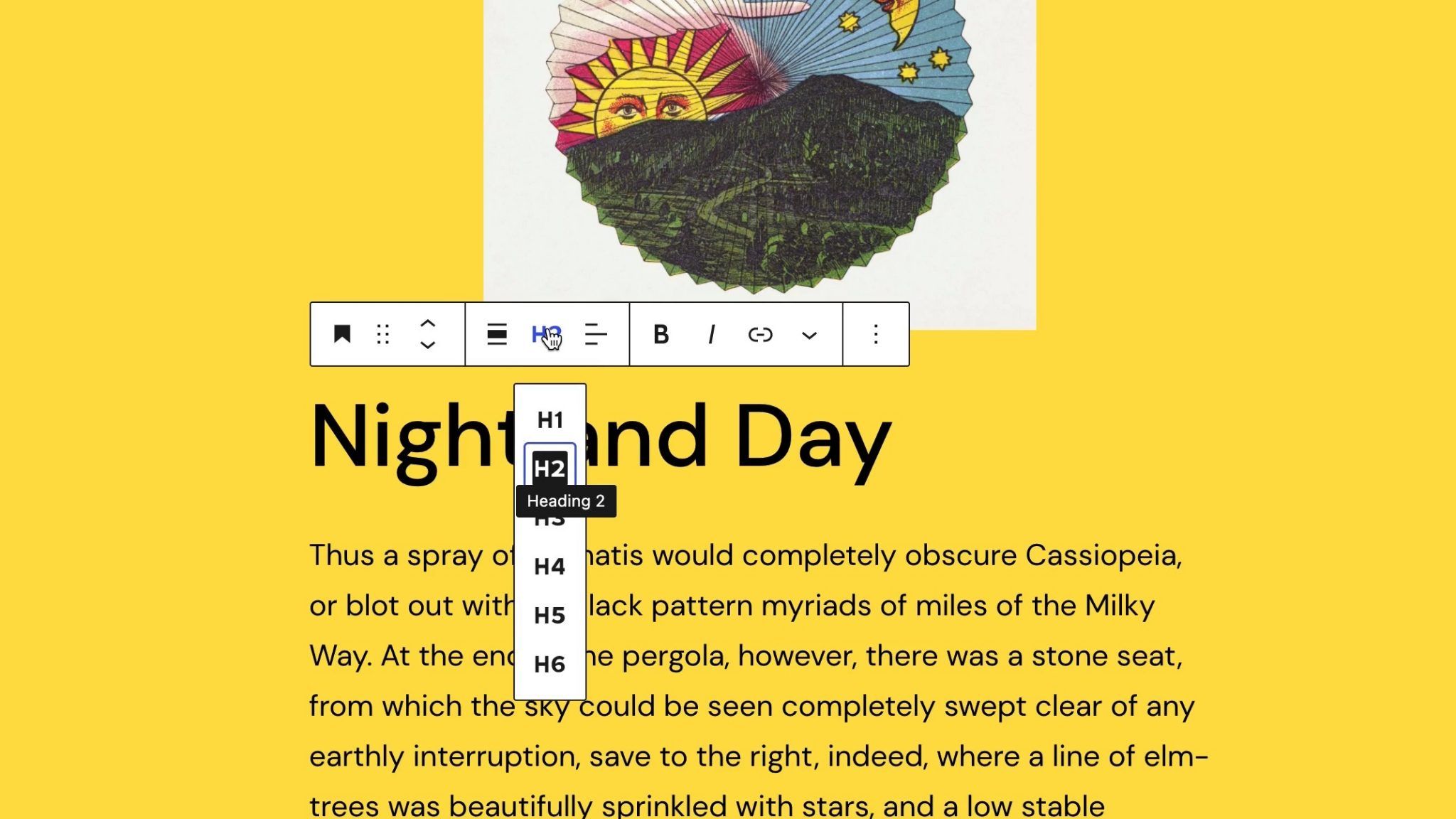 Did Gutenberg ever take a break from his printing press? Not likely. Once books could be printed at scale, the demand was never-ending. 
The same holds true for the folks at WordPress – who seem to never pause on their updates and improvements the Gutenberg editor. Just two weeks after releasing 11.4, 11.5 hit the streets with a host of new features. Busy bees to be sure.
Here are a few noteworthy additions:
To see the full list of updates and fixes, check out the WordPress 11.5 release notes.
Canva Raises $200 million at $40 Billion valuation, fueled by the global demand for visual communication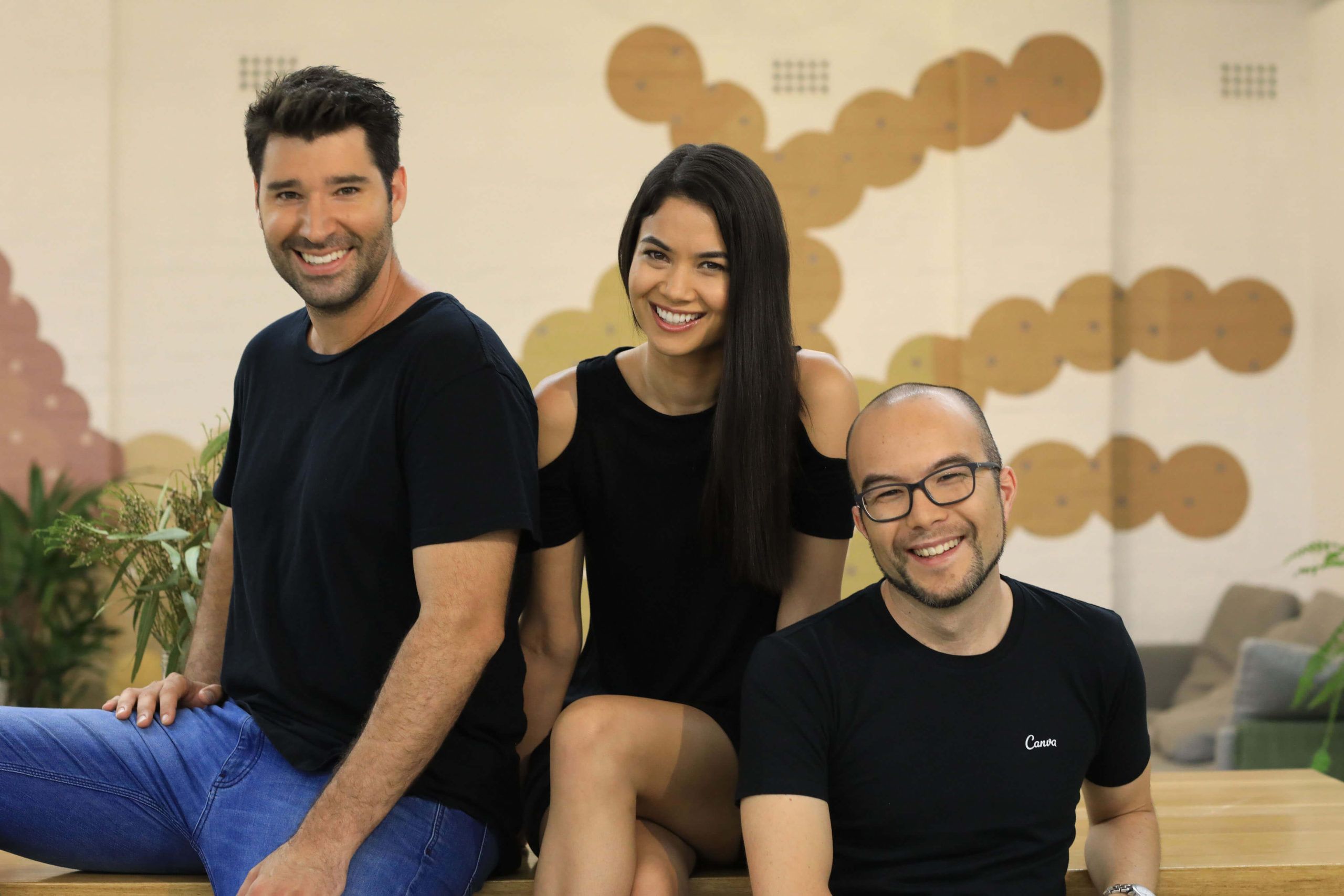 Canva, the graphic design and collaboration platform, is now officially a "unicorn" valued at $40 billion. This comes after the company raised another $200 million in funding led by the investment management firm T.Rowe Price.
Melanie Perkins, the CEO and the co-founder of Canva, launched the first version of the platform in 2013 to make graphic design accessible to everyone. The Canva platform can be used for many things, from designing resumes to creating a wide array of marketing materials including social media images, logos, posters, business cards, presentations, cards, reports, reports, infographics, and more.
With 60 million monthly active users across 190 countries, there are now 7 billion total designs created on Canva at a rate of more than 120 designs every second. Canva also boasts over 500,000 paying teams on their platform, with their latest release catering to large teams and enterprises across the globe.
The latest funding round will be used to expand Canva's team of more than 2,000 employees, which the company expects to double in the year ahead.