College basketball wasn't the only madness in March. Last month, we saw a bevy of action across the court as platform players "picked and rolled" (that's a basketball term, BTW) around their position on Gartner's 2022 Magic Quadrant for DXPs.
Gartner's annual analysis of digital experience platforms can have both a validating and chilling effect on vendors. While Acquia and Optimizely continue to duke it out on the heels of Adobe, Sitecore has slipped precipitously closer to the edge of the Leader quadrant – a drop that could have dire consequences for the company's market perception. All four companies have made strategic investments over the last two years, fortifying their monolithic ecosystems in a bid to compete at an enterprise level.
Meanwhile, Salesforce has inched its way further right in the Challenger grid and could find itself competing with the leaders in next year's report. There's an interesting article by Forrester's Nick Barber, who talks about the case for some brands to adopt a multi-CMS strategy. This is where Salesforce might provide complementary value that augments its out-of-the-box CRM and marketing automation capabilities, next to a core enterprise CMS.
Regardless, Salesforce is probably the only DXP on Gartner's grid that is purposely integrated with every other platform. Does that make it a competitive threat – or a necessary evil? 
Speaking of competitive threats and advantages, Contentstack announced in March that it has become the only multi-cloud SaaS CMS by offering Microsoft Azure. We also attended a press briefing at StrapiConf 2022, where Strapi's CEO Pierre Burgy shared details about the company's new Typescript support, making third-party plugins directly accessible. Later in the month, CrafterCMS announced a second round of financing to fuel its growth, demonstrating that the investment cycle has yet to slow down. 
March was a month of thought leadership, and CMS Critic had some top leaders on tap. We had an opportunity to talk with MACH Alliance President Sonja Keerl about the composable revolution and the growing interest in MACH (Microservices, APIs, Cloud-first SaaS, Headless). We were also treated to a piece by Janus Boye about the challenges of managing content in 2022. 
Not to be upstaged by an uneventful Oscars show (we're kidding, of course), we also announced the winners of our 2021 CMS Critic People's Choice and Critic's Choice Awards. We had fantastic participation from across the globe, and we're already looking forward to next year's event.
Here are a few other stories worth noting from March:
Google is Sunsetting Universal Analytics in 2023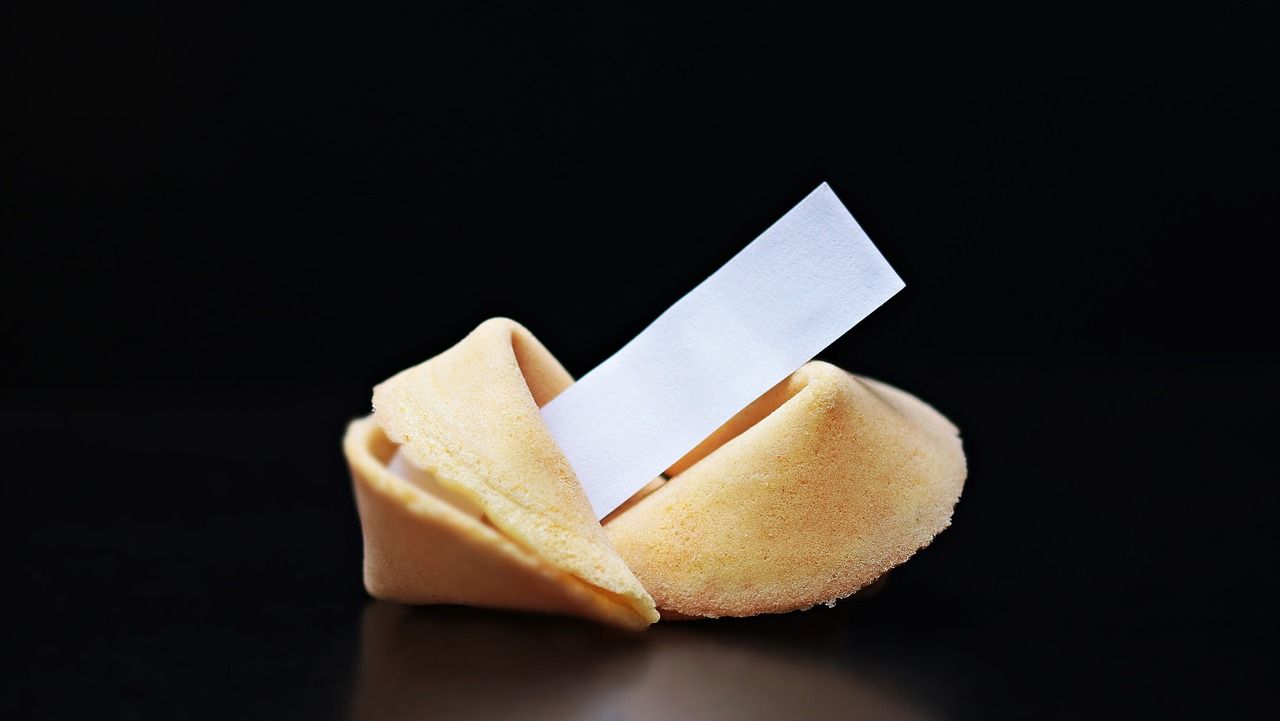 Almost two years after releasing its newest version of Google Analytics, the Godfather of the Internet is getting ready to sunset the standard version of Google Analytics in 2023. Universal Analytics was built for a generation of online measurement that was anchored in the desktop web, independent sessions, and more easily observable data from cookies. Now, that measurement methodology is quickly becoming obsolete with the death of third-party cookies.
Google Analytics 4 operates across platforms and doesn't rely exclusively on cookies. With privacy at its core, Google Analytics 4 is designed to provide better user experiences to Google customers and more comprehensive and granular controls for data collection and usage. Google Analytics 4 will also no longer store IP addresses.
What's Next?
All standard Universal Analytics properties will stop processing new hits on July 1, 2023, and 360 Universal Analytics properties will stop processing new hits on October 1, 2023. After that, you'll be able to access your previously processed data in Universal Analytics for at least six months. You can learn more about what to expect on Google's support website.
WordPress Performance Team releases a new Performance Plugin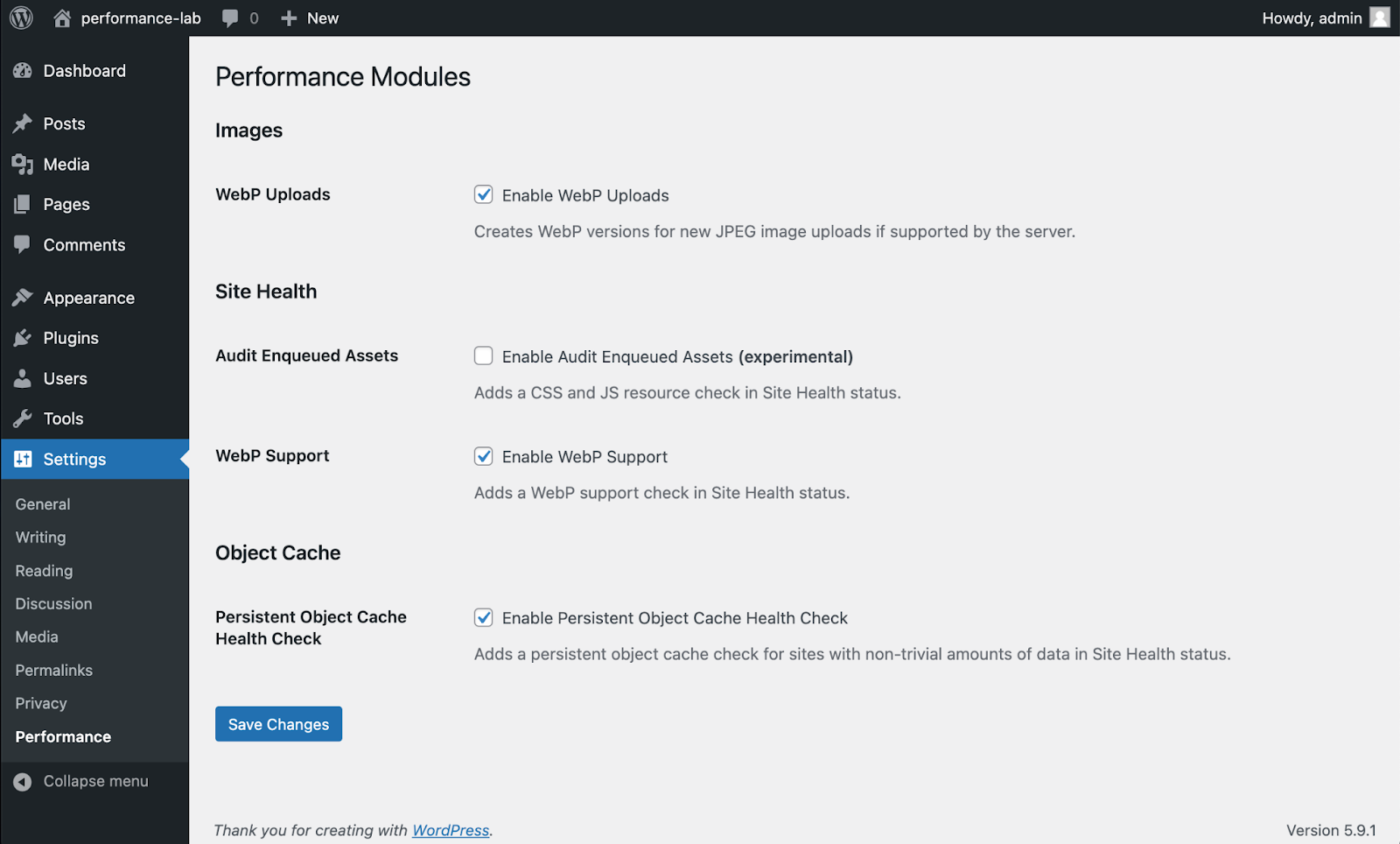 The WordPress Performance team has
released
a new plugin to test and improve your WordPress website's performance. The new plugin, called the Performance Lab, is a set of modules that aim to improve and optimize your WordPress functionality. This initial release of the Performance Lab plugin (1.0.0-beta.1) comes with the following modules:
WebP Uploads:

 Creates WebP versions for new JPEG image uploads if supported by the server. 

WebP Support:

 Adds a WebP support check-in Site Health status. 

Persistent Object Cache Health Check:

 Adds a persistent object cache check for sites with non-trivial amounts of data in Site Health status. 

Audit Enqueued Assets (experimental):

 Adds a CSS and JS resource check-in Site Health status.
The Performance Lab Plugin is now ready for testing. You can download it or install it directly from your WordPress dashboard. Your testing and feedback will improve future performance optimization in the WordPress core.
Agility CMS Releases New Apps SDK to Help Customers Create Composable DXP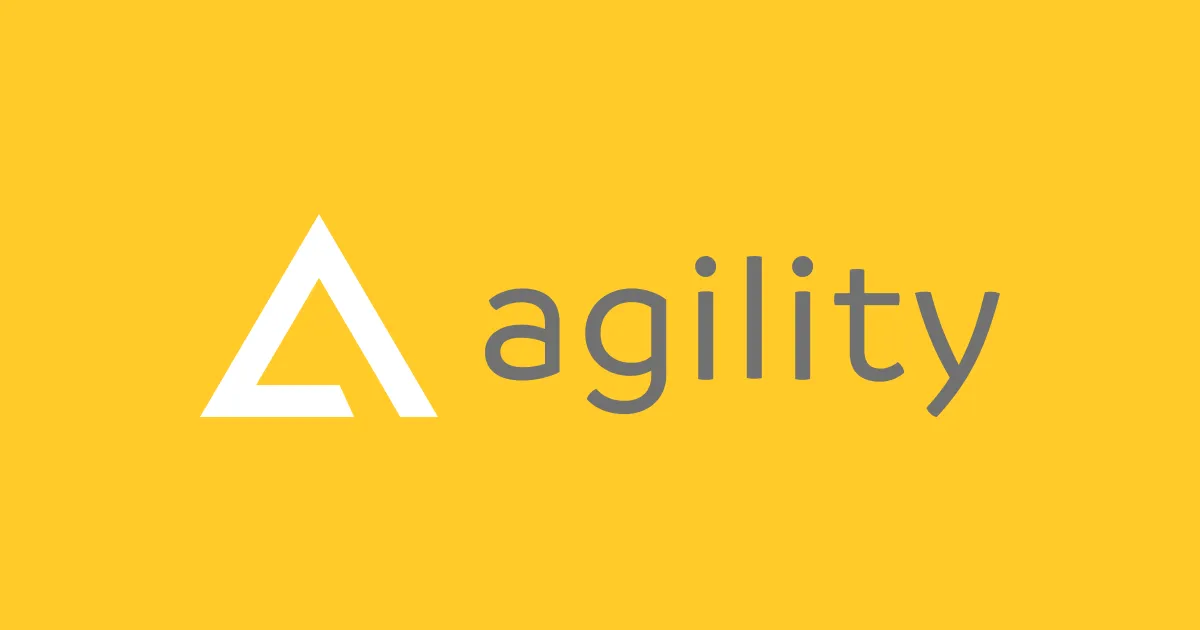 Agility CMS, an API-first hybrid headless CMS, has released an improved version of its software development kit to make it easier for developers to write new applications.
With these latest changes, Agility customers will now be able to more easily create apps that can be used to extend the UI of the CMS – and build out integrations that benefit content editors through the streamlining of workflows and content entry. Developers will be able to use the SDK to enhance the editor experience, integrate with third-party APIs and software to allow editors to search and select external entities, and pull in external data such as analytics or assets from an external digital assets manager.
You can also learn more about Agility's Apps for Developers, Apps for Administrators, and in-depth documentation of the SDK.
Founded in 2002, Agility CMS has positioned itself as a "Content-First" SaaS headless platform, giving users a significant amount of flexibility over their digital experiences through powerful, lightweight APIs. This includes the full array of JAMstack (Javascript, API, Markup) and browser-based frameworks – including static React site generators like Gatsby – that simplify and accelerate website performance while acting as a unified content hub.
Adobe Announces Expansion of Ecosystem with New Partners and Developer Tools, as well as the General Availability of Adobe Experience Cloud for Healthcare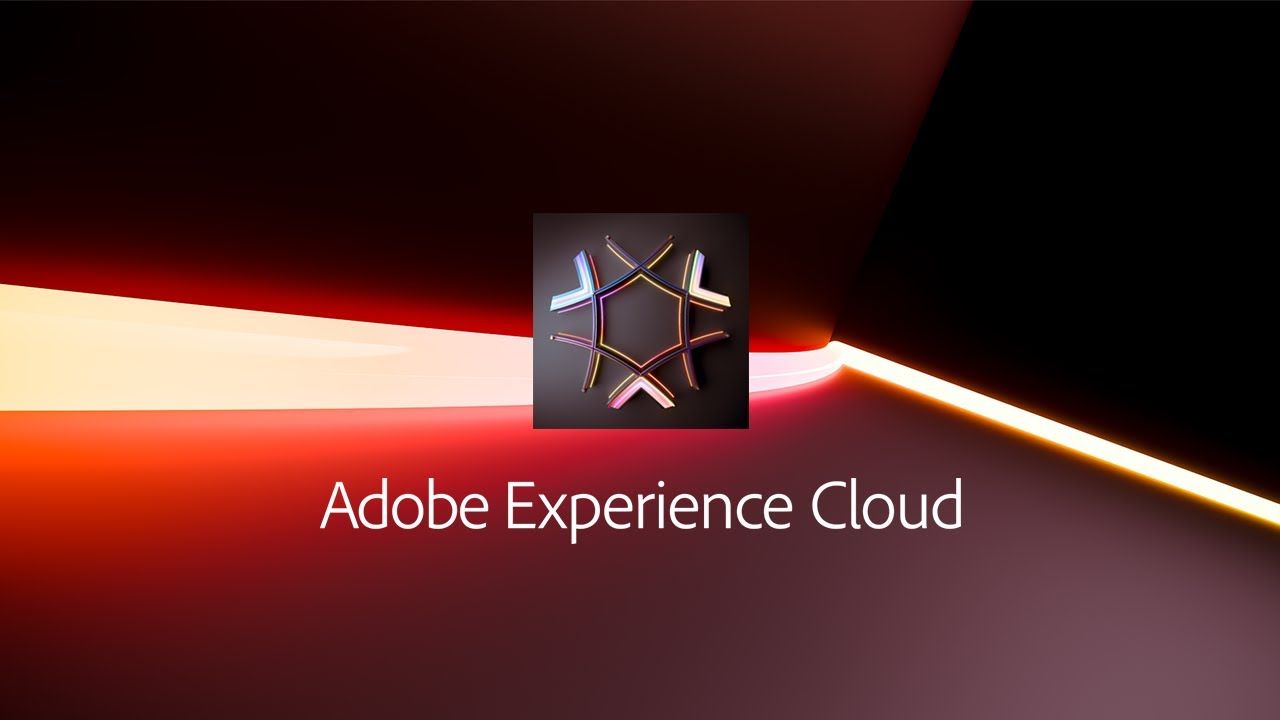 At Adobe Summit – The Digital Experience Conference, Adobe announced a significant expansion of its partner ecosystem that's creating expanded opportunities for its technology partners, solution partners, and developers – delivering more personal experiences to millions while accelerating content velocity and making customer journeys seamless.
New capabilities in Adobe Experience Cloud – produced through technology partner integrations – are available for customers to deploy today. This includes buying online/picking up in-store, free two-day shipping, and payment services. Adobe is also providing developers with additional tools for building and deploying cloud-based applications that work seamlessly across its products' headless tools, providing flexibility to create custom user experiences with Adobe technology.
At the Summit,  Adobe also announced the general availability of Adobe Experience Cloud for Healthcare, a solution that empowers healthcare enterprises to deliver seamless customer journeys with personalized and secure digital experiences.
Adobe Experience Cloud for Healthcare unlocks capabilities across the health and life sciences industries, including:
Healthcare providers

: With Adobe Experience Cloud for Healthcare, providers can give consumers more choices when it comes to managing their care. Consumers can let their providers know their preferred channels for communication, such as receiving appointment reminders or care management tips by text or email. Providers can then combine this preference data with other health data to provide consumers with a seamless and connected experience, leading to improved care and customer loyalty.

Insurance companies

: The complexity of the healthcare ecosystem can be overwhelming for healthcare consumers. With the data insights available within Adobe Experience Cloud for Healthcare, insurance companies can help their members navigate the healthcare system while reducing costs. For example, by utilizing a single view of member activities across channels

(including

claims, website visits, online chat, or phone support), payors

(insurance

companies) can take a holistic view of their members and their care. Payors will be able to provide personalized recommendations for everything from in-network specialists to scheduling wellness exams.

Pharmacies

: Adobe's breadth of omnichannel capabilities enables pharmacies to personalize and unify in-store and digital experiences for visitors. With Adobe Experience Cloud for Healthcare, pharmacies can leverage an accurate understanding of their visitors' behavioral and health data so they can send timely, automated prescription alerts and reminders. Pharmacies can also automate data-driven offers that can build customer loyalty and drive business growth.

Life sciences companies

: Life sciences companies can use Adobe Experience Cloud for Healthcare to engage providers and participants with timely information on the right channels. This includes safe access to real-world healthcare data, which can be used to identify patients for relevant trials. The platform also enables companies to send reminders to trial participants along with pertinent information specific to their treatment.
Healthcare enterprises reimagining the customer experience with Adobe include Change Healthcare, CommonSpirit Health, Eli Lilly, GE Healthcare, Mercy Health, Pfizer, Roche Diagnostics, Thermo Fisher Scientific, and Walgreens Boots Alliance.
In February, Gartner cited Adobe's extensive ecosystem in its 
Gartner Magic Quadrant for Digital Experience Platforms
, in which Adobe received the top position for execution and vision. Adobe Experience Manager has also been chosen as the "Best DXP" in our CMS Critic People's Choice Awards this year.
Solodev Launches Serverless Health Cloud to Power Fast, Secure, Scalable Patient Portals on AWS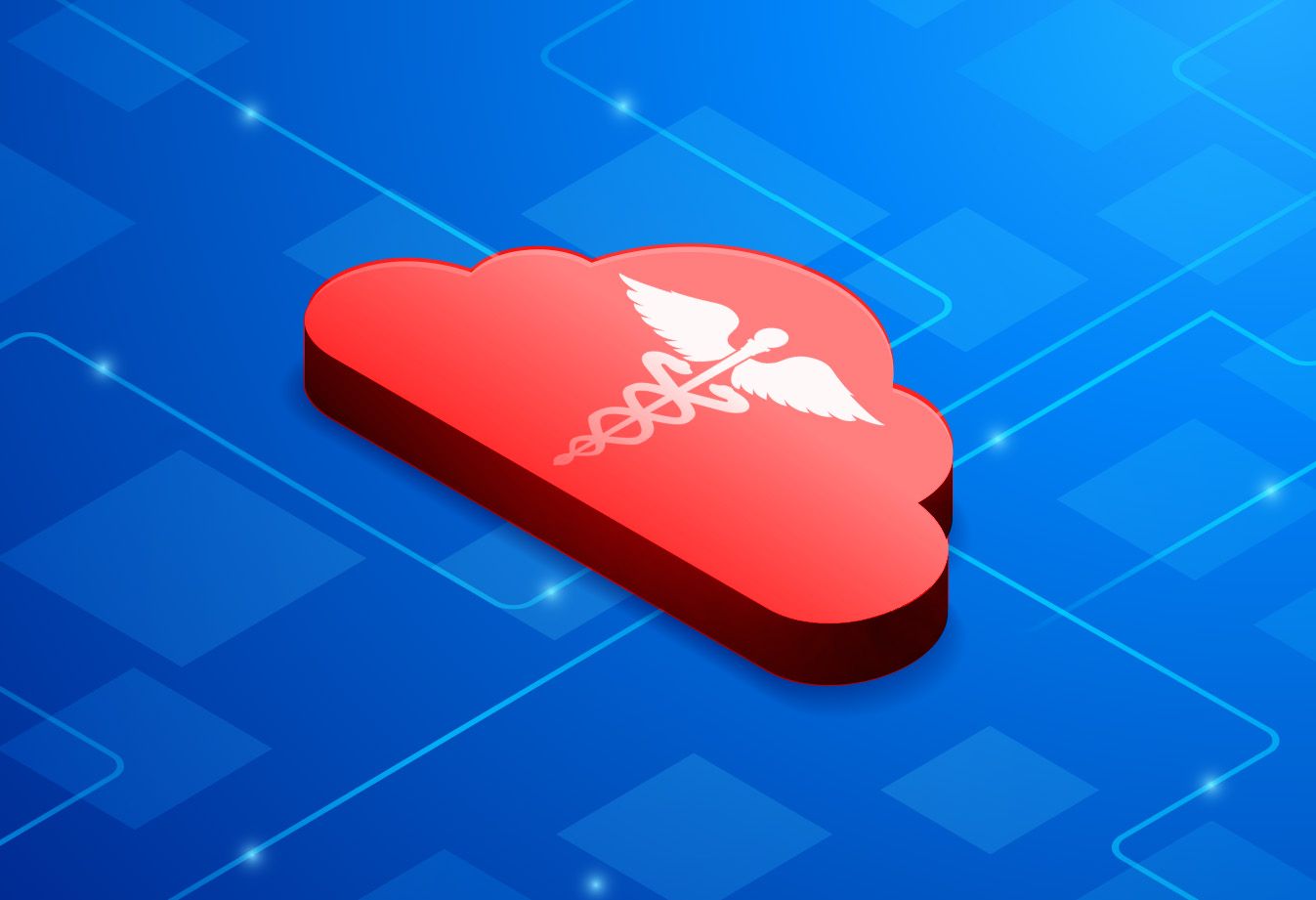 Announced during the HIMSS 2022 Conference, Solodev is now offering a serverless solution for enterprise-grade healthcare organizations to manage critical patient data and enhance digital health experiences in the cloud powered by AWS.
Solodev, which also offers a cloud-first enterprise CMS in its ecosystem, is an Amazon Web Service Advanced Technology Partner – and has been evangelizing the merits of serverless for quite some time. This includes the first deployment of a serverless fan engagement app for the Special Olympics, which we covered last year. 
With health records at significant risk to hackers and security threats, Solodev's new Serverless Health Cloud provides an ultra-secure patient portal experience, enabling large-scale organizations to manage multiple data sources in a secure, encrypted environment that is Git-powered. The application allows organizations to design unique portal experiences that improve the patient journey while connecting them to their protected health information (PHI) with ease.
Powered by AWS Fargate – the most advanced container-based solution for serverless deployments – Solodev's Health Cloud is infinitely scalable, blazing-fast, and relatively inexpensive – giving organizations more control and predictability over their cloud operations.
In addition to its Serverless Health Cloud, Solodev has introduced several new cloud products to its catalog, including Solodev License Manager and Solodev NFT Marketplace. The company is also planning several announcements on its 2022 roadmap that include cloud apps for recruitment, crypto, personalization, and more.