Forks up! We've got one more slice of news as we leave November in the rearview.
Along with the Thanksgiving holiday in the U.S., it was a month full of "stuffing" at the CMS and DXP table. We shared the Postman "State of the API" report, which further cemented the global trend towards an API-first digital era. We also covered Kontent by Kentico's continued efforts to transform headless CMS for the enterprise through committed innovation.
From a mergers and acquisitions perspective, November was a bit cooler than in previous months. But there was one piece of news to dish about: commercetools devoured Frontastic, adding composable frontend capabilities to its headless commerce offering. We'll be following the headless commerce sector throughout 2022 as we expect to see more consolidation, investment, and expansion – particularly as Omicron reinforces the focus on digital transformation.
Finally, Solodev launched its CMS for Kubernetes with contract pricing options in the AWS Marketplace. Announced at AWS re:Invent, this heralds a new era of container offerings, allowing users to deploy in-cloud or on-premises in almost any environment. Solodev was the only CMS in the mix to offer the new capability.
Enough on the leftovers. Here are a few more tidbits to chew on:
MACH Alliance announces eight newly certified companies as Global Membership nears 50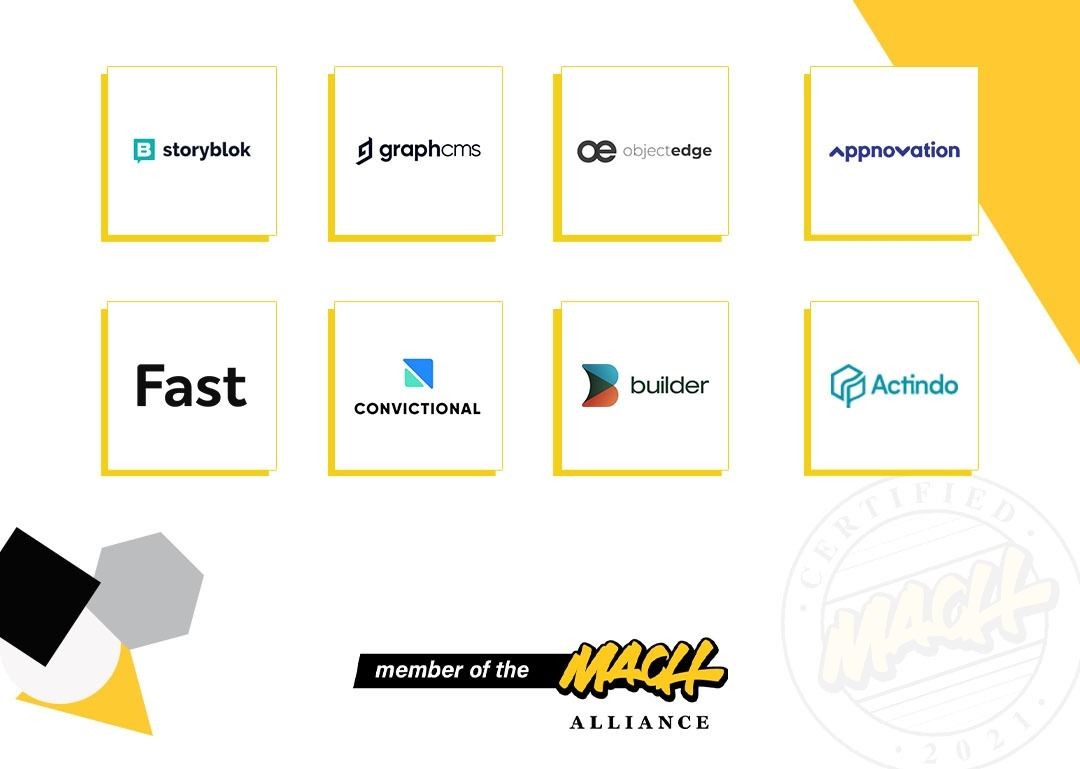 The MACH Alliance, a group of independent tech companies dedicated to advocating for open, best-of-breed technology ecosystems, announced that it has certified eight new members in its ecosystem: 
The Alliance estimates that roughly 100,000 tech professionals around the globe are now involved with MACH. This is based on the headcounts of member companies and in-house tech teams of enterprises deploying MACH initiatives.
The Alliance's growth comes as IT budgets are expected to rise faster in 2022 than they have in over a decade – and spending in support of flexible, composable business and IT initiatives will be prioritized as organizations struggle to be digitally agile and meet consumer demands.
"We've reached a moment of reckoning where digital leaders are realizing legacy technologies pose greater risk than reward, and the pandemic has made it more clear than ever that composable architecture is the way forward for the enterprise," said Sonja Keerl, MACH Alliance president. "Even big tech has started slowly moving in this direction, which is all the more reason why the Alliance upholds its high certification standards since MACH-washing has become increasingly common. The Alliance exists to help organizations weed through that noise and be their guide throughout their MACH journey."
MACH stands for Microservices-based, API-first, Cloud-native SaaS, and Headless. The move towards MACH has accelerated in the past few years, leading to the start of the MACH Alliance in 2020. Founded by commercetools, Contentstack, EPAM Systems, Valtech, and 15 members at launch, the MACH Alliance is a non-profit cooperation focused on introducing a new, open, and best-of-breed enterprise technology ecosystem. 
Maintaining Exclusive Certification Standards
The MACH Alliance maintains the highest standards in order for companies to become certified. The high bar provides enterprises with essentially an insurance policy that guarantees future-proof technology. Choosing a certified MACH vendor helps ensure the following:
Connectability

: other applications connect easily through API

Scalability:

cloud-native SaaS ensures seamless rolling upgrades that don't require human intervention

Swapability:

 companies can easily add and replace software and make changes on the fly without disrupting front end UX/UI

Adaptability:

the functionality of the software can be used with multiple front ends

Flexibility and Transparency:

prevents vendor lock-in, allowing companies to stay in charge of their own technology and be able to respond to any situation
Gaining Investor Attention
MACH Alliance vendor members have accumulated more than $2.5 billion in funding, and the valuation of the category just by its vendors is estimated at over $20 billion.
The Alliance has played a key part in fueling this interest, with the group referred to by Forrester analyst Joe Cicman as being "...the bouncers controlling the velvet rope at the entrance of the Coolest Tech in Town Club." In his July write-up, "Buy An Integrated DXP Platform, Not Just A Box Of Rocks," Cicman noted how the MACH Alliance enforces the definition of modern technology. He also reinforced the importance of composable set-ups, stating the only practical playbook today is one that is cloud-native.
Learn more at www.machalliance.org.
GoDaddy data breach impacts over 1.2 million WordPress accounts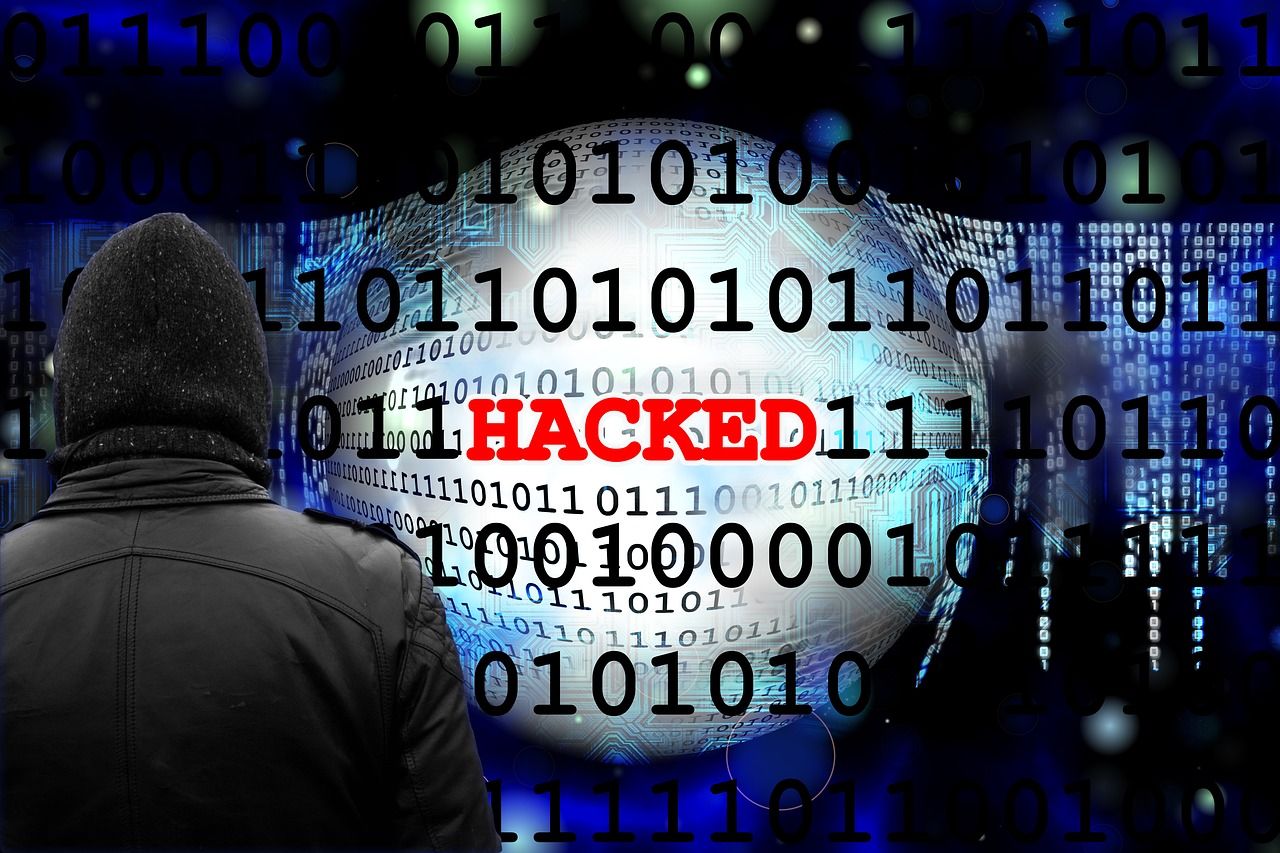 Alas, there are WordPress woes in the land of GoDaddy...
In a statement released by the Securities and Exchange Commission, GoDaddy's Chief Information Security Officer Demetrius Comes said they discovered unauthorized third-party access to their managed WordPress hosting environment.
Comes also stated that upon identifying this incident, they immediately blocked the unauthorized third party from their system. They have determined that beginning on September 6, 2021, the culprit used the vulnerability to gain access to the following customer information:
Up to 1.2 million active and inactive Managed WordPress email addresses and customer numbers: The exposure of email addresses presents a risk of increased phishing attacks.
The original WordPress Admin password set at the time of provisioning: If those credentials were still in use, GoDaddy reset those passwords.
sFTP and database usernames and passwords for active customers
SSL private key for a subset of active customers: GoDaddy is in the process of issuing and installing new certificates for those affected.
The investigation is ongoing and GoDaddy is contacting all impacted customers directly with specific details. If you're concerned, contact GoDaddy via their
help center
.
WordPress 5.9 Release Date Gets Delayed to January 25, 2022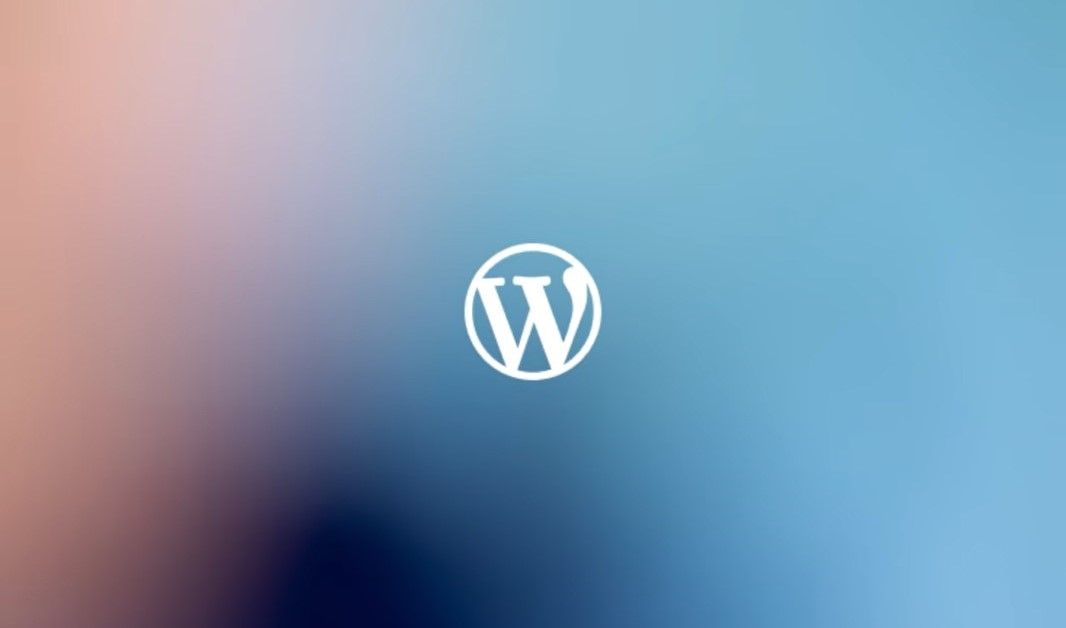 Keeping up with WordPress version releases is a bit like playing pool with a rope. While Gutenberg gets new enhancements almost every two weeks, bigger releases are much less reliable.
Case in point: the latest version of WordPress – 5.9 Beta – was scheduled for release on November 16th. Apparently, that news was a bit premature, and the organization shifted the release to January 25, 2022, to accommodate 5.9's new features.
Perhaps this is understandable given that WordPress is the most widely used open-source CMS on the planet. Maintaining standards is key, and even the most minor changes can impact users. That said, WordPress has a documented philosophy around development: deadlines are not arbitrary. Schedules can shift if results demand it, but there's a clear focus on making commitments and sticking to timelines. 
Such is life. We hope to see 5.9 on January 25th.
What is included in WordPress 5.9?
According to WordPress, 5.9 is expected to be a ground-breaking release. It will introduce the next generation of themes with Twenty Twenty-Two joining the party and over 30 theme blocks to build all parts of your site.
Here's a sneak peek video of 5.9:
commercetools Acquires Frontastic, adds composable frontend capabilities to headless commerce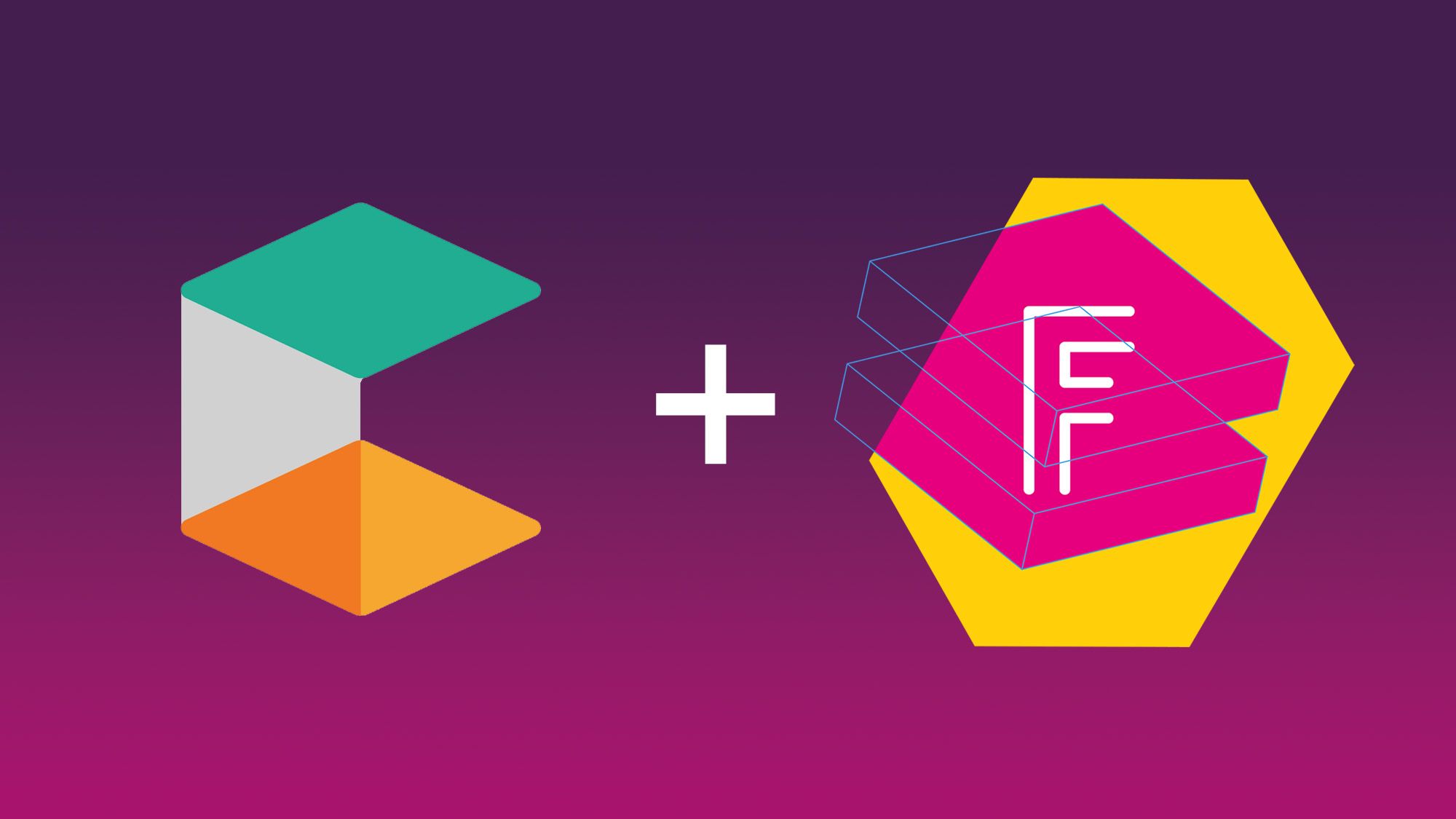 commercetools, a leading headless e-Commerce platform, recently announced the acquisition of Frontastic, a composable frontend platform.
The purchase comes just a few months after commercetools announced a $140 million Series C funding round. The company hopes it will broaden the reach of its game-changing commerce technology for creating differentiated user experiences.
"We've been partnering with the Frontastic team since the very beginning and see a huge market opportunity for their Composable Frontend Platform around the world," said Dirk Hoerig, CEO and Co-Founder of commercetools. "With this powerful combination, we're bringing the MACH (Microservices, API, Cloud, and Headless) movement to the mid-market as well as to digital business teams so that more companies can benefit from modern commerce experiences."
It's worth noting that commercetools was one of the earlier headless commerce platforms on the scene, helping to shape the modern standards for headless commerce. Their decoupled environment now enables a multitude of commerce capabilities across an ever-growing network of channels and endpoints. Like other platforms in the composable field, commercetools also embraces the MACH principles – providing a truly open, modular environment that enables businesses to embrace innovation and respond to change quickly.