Are you looking to put together a quick and easy resume website but aren't sure how or where to get started? It's now easier than ever with Strikingly. Strikingly now has the ability to generate an instant resume website using your personal Linkedin profile. Here's how to get started.
First, you need a Strikingly account, which you can sign up for here. Once you have an account, visit this link to connect Linkedin and begin the process.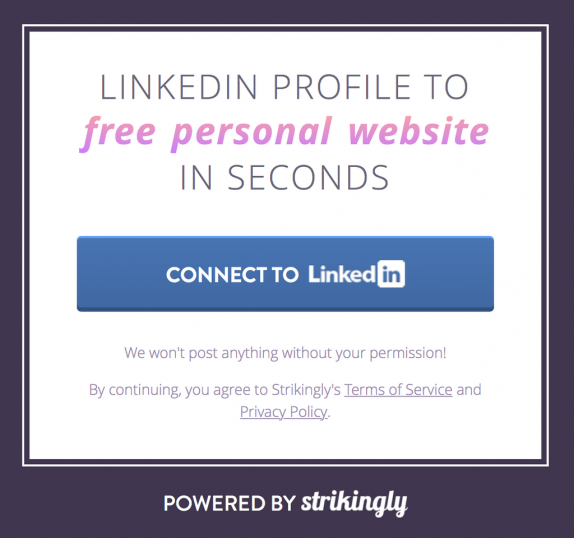 Once you've authorized Linkedin, Strikingly will begin generating your new resume website.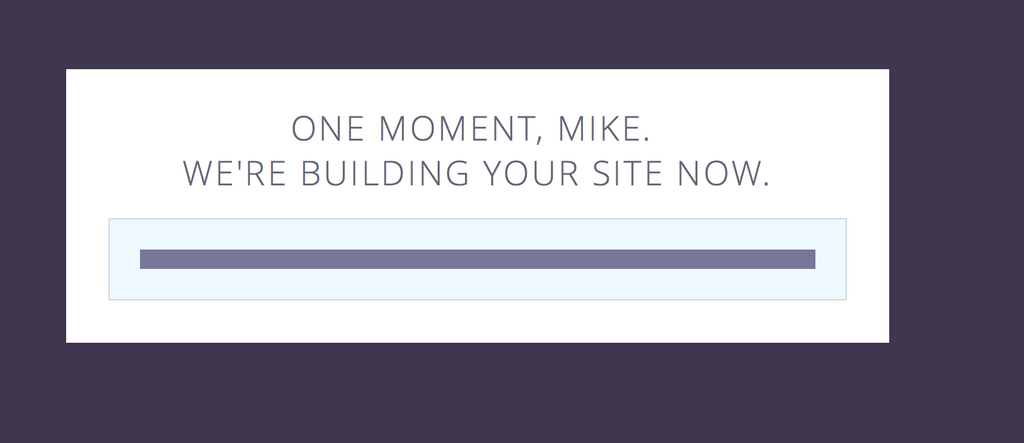 Once complete, you'll be given the chance to customize your new website.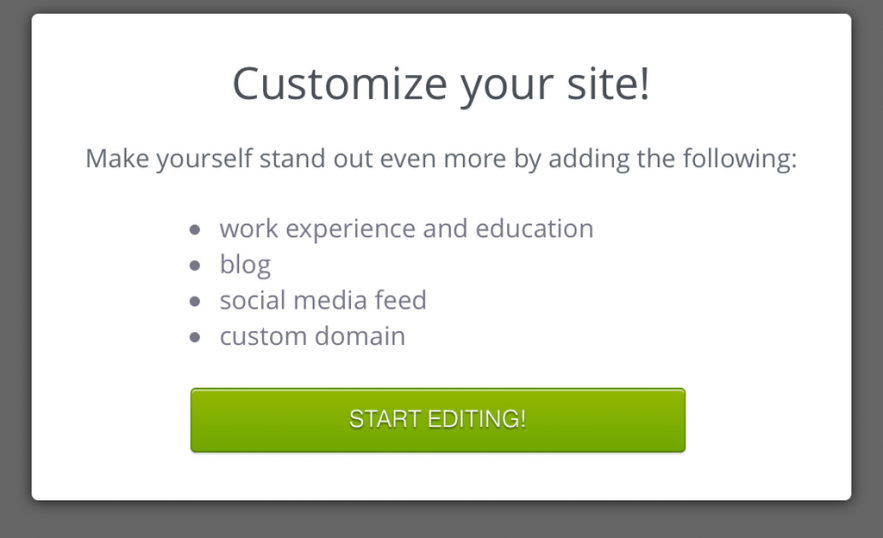 Once you've selected your theme, you'll be able to access your new website. Here's mine: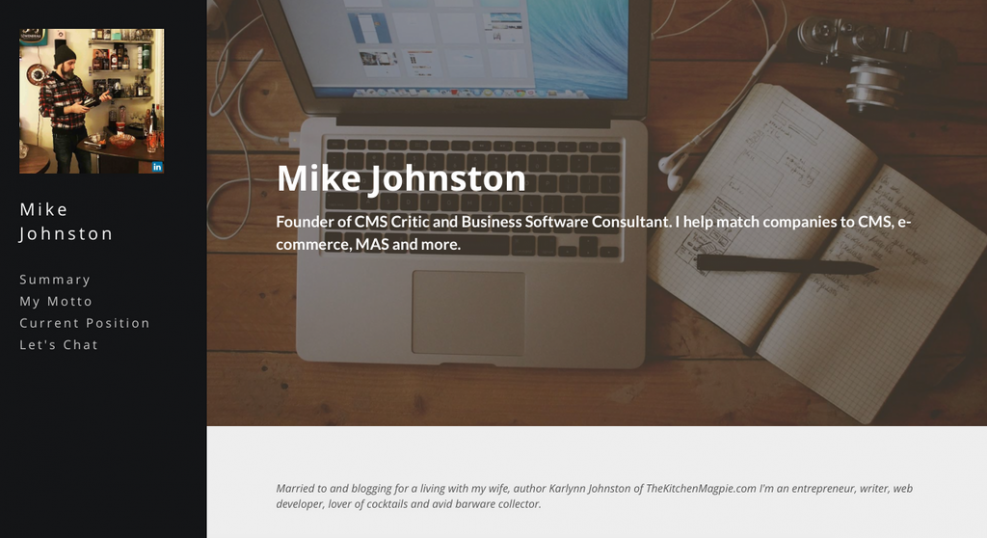 The website includes a handy "Let's Chat" section which includes the option to phone, email or contact you via a contact form. Everything, of course, is customizable using the Strikingly editor and that's all there is to it! If you are looking to create your own instant resume website, head on over to Strikingly and get the process started.