Boonex Dolphin.Pro has been updated with a flurry of features, and it's looking as sleek as ever on all fronts.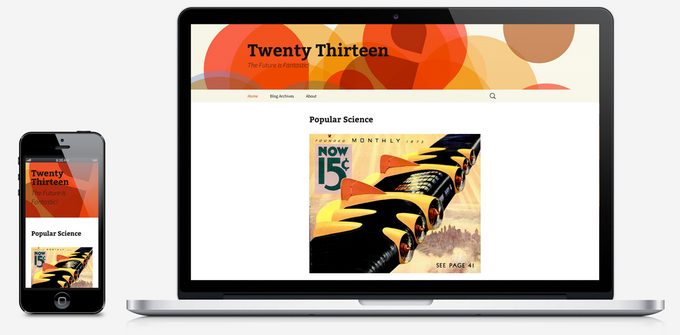 Considered to be one of the leading products in the social networking space, Boonex Dolphin is packed out with lots of different features to help users build online communities.
Here's a look at what Dolphin.Pro 7.2 brings to the table.
More Mobile Friendliness, Emojis & More
Version 7.2 of Dolphin.Pro comes with a new mobile-friendly design template; support of "retina" content and interface images; new file-manager integration; Homepage Timeline; TinyMCE 4 and plenty more. It's a hefty update indeed.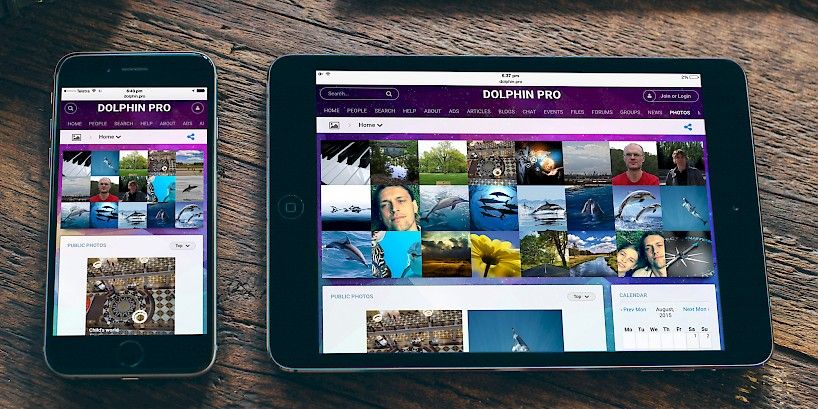 Recurring payments have also been introduced, along with PayPal Pro and payments on Join Form.
Boonex has also unveiled an updated Admin Panel, improved Pages Builder, new anti-SPAM lists, easier module installation, better image resizing and admin action in user interface. There's even Emoji support for the product's Shoutbox feature, which can be placed on any page.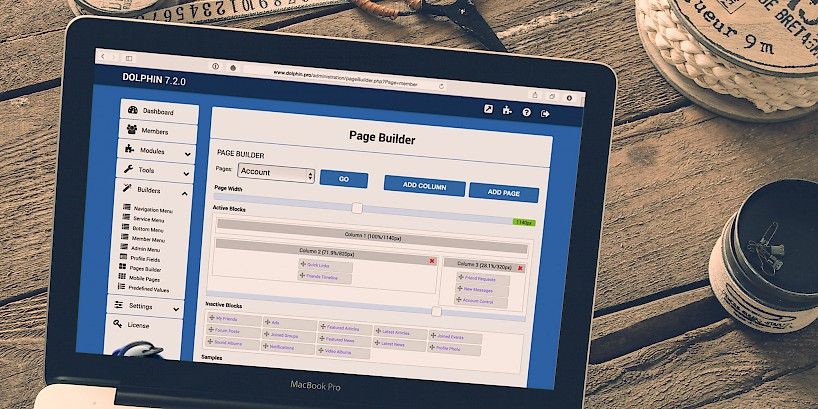 To find out more about Dolphin.Pro 7.2, check out the official announcement, or try out the demo.
You can also explore more of Boonex Dolphin through our CMS Directory.