Enonic XP is a combination of three things; a web CMS, an app engine, and NoSQL storage. The end result qualifies it to be a web operating system.
The open source platform, and the team behind it, can be traced back to the year 2000. It's based in Oslo, Norway, and gears itself towards the enterprise side of the spectrum.

Enonic markets itself as a platform that does more than just build websites. It's capable of building incredibly complex web based apps and experiences.
It's an application server within itself, built on the popular OSGI framework. That means you don't need any third party Java application servers. Enonic has it all covered.
In fact, when I got to speaking with Founder Thomas Sigdestad he told me Enonic was more like, "running Windows".
Without any further adieu, let's jump in.
Initial Thoughts
From the get-go, Enonic seems chirpy and approachable. But make no mistake, we're dealing with a powerhouse that requires the user to possess a strong technical skill base.

Their website does a stellar job of articulating the core aspects of Enonic XP, which they segment into three parts.


CMS functionality:
Landing page editor
Multi-site + multi-language
Media and structured content
Awesome user interface
Permissions and roles Bulk publishing
App Engine Features:
Server-side JavaScript Library and Build system
Pluggable Authentication
Pluggable Templating Engine
JavaScript – Java bridge
Hot deployment
NoSQL Storage:
Document oriented
Tree structured
Distributed and scalable Search and aggregations
Branches (ala Git)
Access control
Getting Started
The home page of Enonic XP is pretty, but not very functional.
I enjoyed the simplicity of it, but perhaps the large image of a (albeit beautiful) bird could be replaced with a short video introduction to the platform, or better yet, an interactive guide on how to get started with Enonic XP.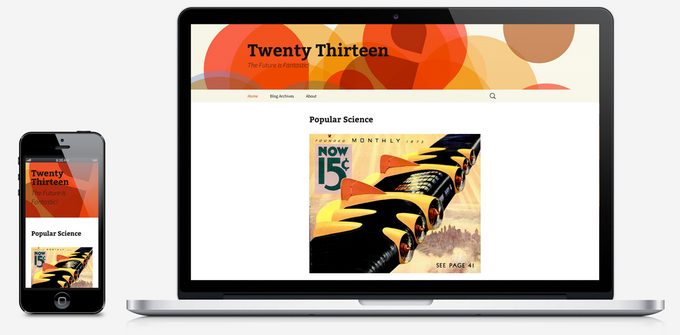 All the key areas of Enonic XP are on the right hand side; Applications, Content Studio, and Manage Users.
To jump into getting a website sorted out, I headed over to Content Studio.
Here, I was able to get started with the Superhero blog theme, which the Enonic XP team had modified from a WordPress template.
As you can see, Enonic XP displays a preview of the frontend on the right, and gives me my site files on the left.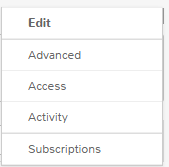 By Expanding my site files, I can see the internal structure. The tree structure implemented by Enonic XP here keeps things manageable, even when complexity rears its head.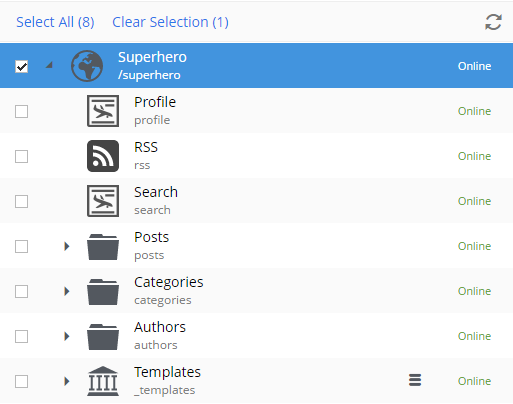 I decided to publish a blog post, so I clicked Posts and selected an existing one to edit.
I then got to tinker with Enonic XP's WYSIWYG editor. It worked extremely well. All the standard formatting tools were there, and inserting images was a piece of cake.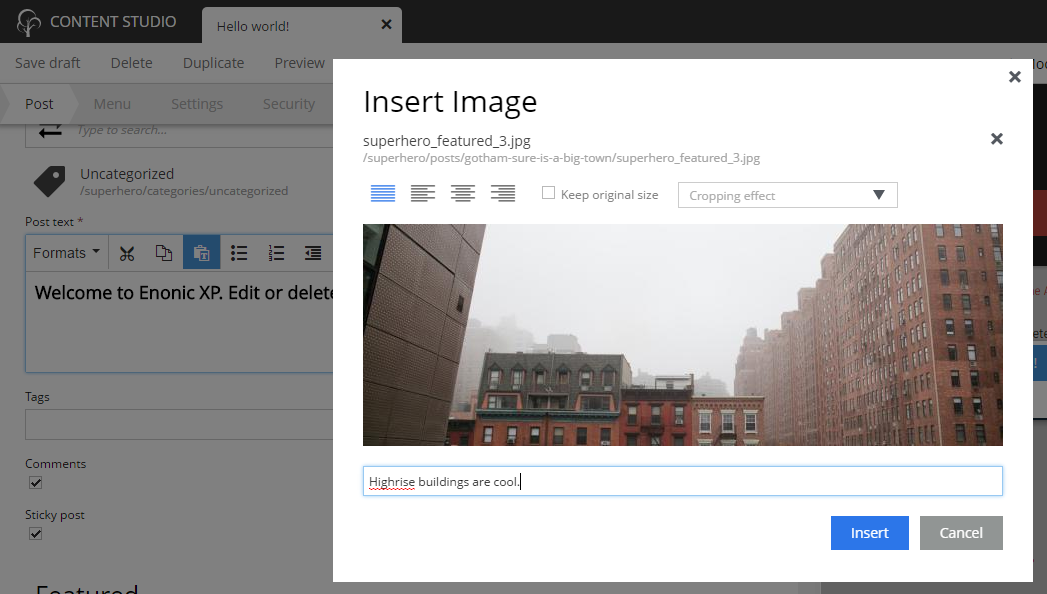 When I felt that I needed more space to work, I just dragged the divider between the backend and the frontend, across the interface.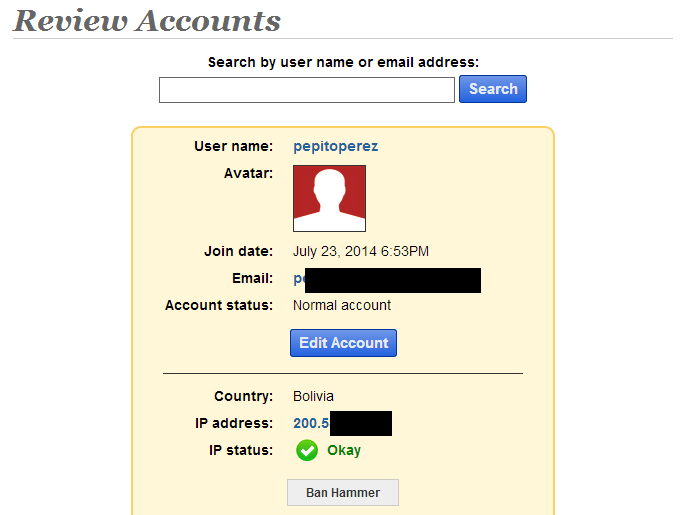 Not only did this squeeze the view of the preview on the right, but it also responded by giving me a responsive view, as if I was viewing my website through a mobile device.
I was also able to hide the preview totally, if I wanted to.
But I didn't want to, because I wanted to play around with the in-line editing features of Enonic XP. By clicking on page elements – like the search box in the sidebar – I was able to drag and drop them into place.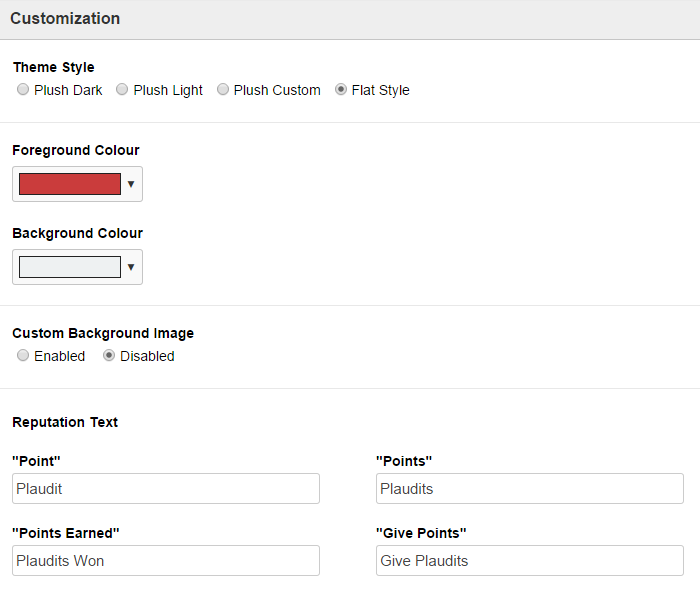 Furthermore, if I wanted to get a bit more advanced with my editing, Enonic XP allows me to do so.
By clicking on any page element, Enonic XP sprung a new interface from the right-hand side, giving me more elements to drag-and-drop into my page.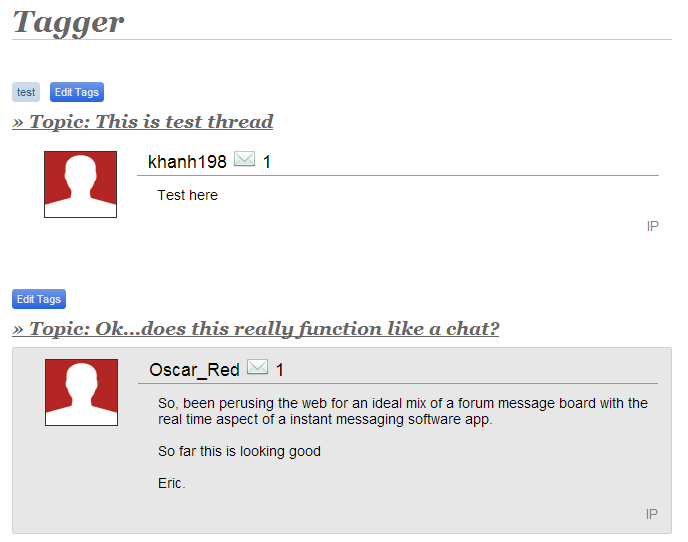 I could bring in images, text, and other advanced components with ease. It was like using a website builder.
If I switched to the Inspect tab, I could modify certain elements. For example, I was able to define how many posts should be displayed under Recent Posts.


Finally, by switching to Emulator, I was able to preview my newly modified page across a variety of screen sizes, to ensure mobile device users were getting an optimized experience.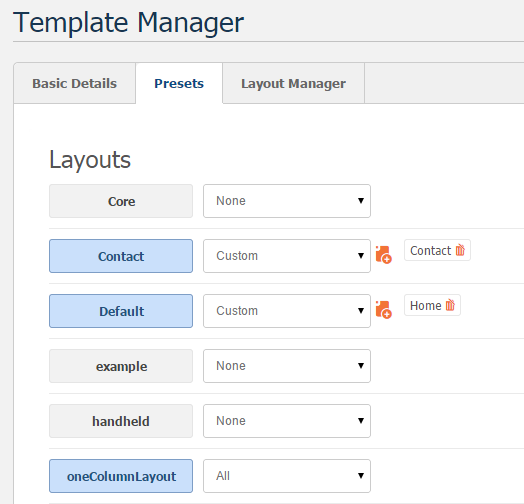 This functionality was afforded to me across all my Enonic XP website pages.
Going back to the core of the backend, I was also pleasantly surprised to see Enonic XP using a tab system. I left my blog post editing, and went back to edit my homepage. Here's how Enonic XP handled that: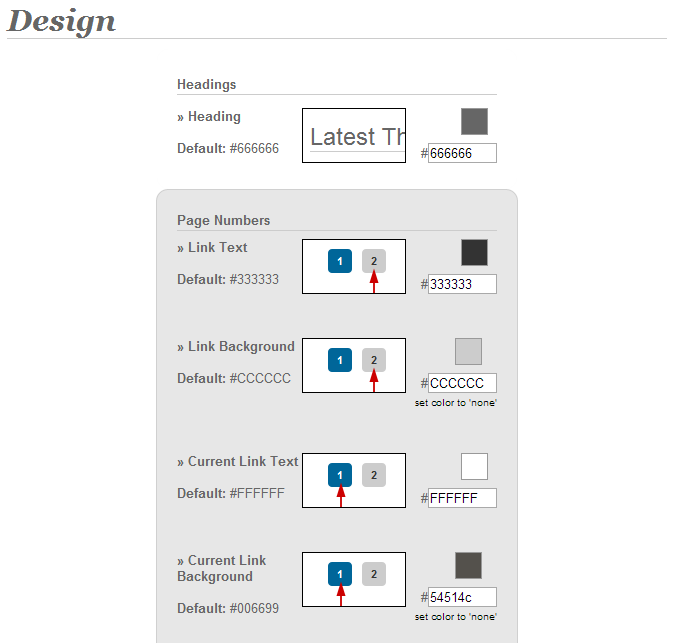 As you can see, the tabs allow me to switch between my tasks, just like a web browser. I found this to be quick, and rather ingenious.
Here are some other notable features of the Content Studio:
Duplicate pages and posts
Create new pages and posts
Create a landing page
Preview and publish
View version histories
Intelligent Image Editing
Image editing is a feature of Enonic XP that I couldn't let go unnoticed.
When an image is published, you can set a focal point, so that Enonic knows not to crop certain areas out.
Here's a video that showcases the feature:
Apps
By venturing into the Applications section, I was able to install some more apps onto my Enonic XP instance.

The Superhero theme comes pre-installed, but by clicking Install, a window popped up showing my applications from the Enonic Market, which I will discuss later in this review.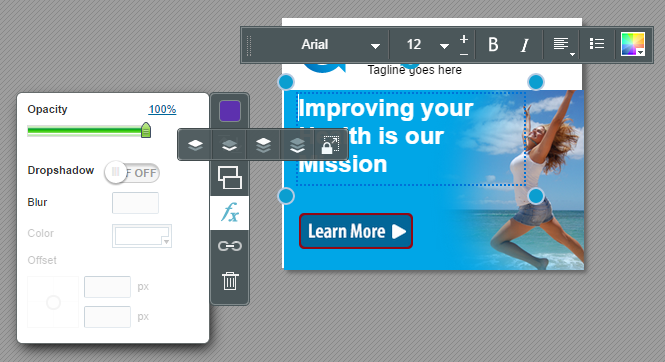 I was also able to upload my own apps, if I were to make any of my own.
Enonic Market
The Enonic Market is home to; applications, libraries, and starter packs.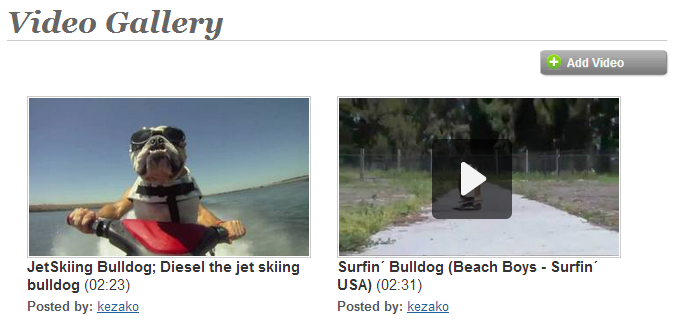 Applications include the likes of Google Maps, Disqus, LiveChat App, SumoMe, and more. The Superhero blog, which Enonic XP cloud ships with (and what I tinkered with above), is also a listed application.
Libraries include; RECAPTCHA, JSONPATH and a landing page content type.
Starter packs help kickstart projects, acting like a skeleton. You can choose from a Bootstrap 2 Starter, WebGulp, and others.
All the products within the market are free, but it would be nice to see some variety among the applications.
Getting Help
Enonic XP provides a good level of support.
There's a ticketing system that's accessible from the main website, plus a community run forum.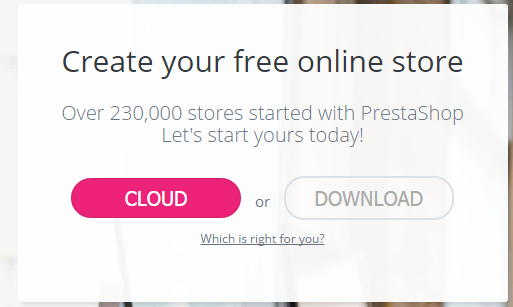 The documentation section is also very well filled out.
There are links to the community forum and the documentation hub on the dashboard homepage, but they aren't anywhere to be found within the dashboard itself.
Enterprise customers obviously get access to a higher level of personalized support, where the Enonic support team can respond as fast as two hours.
Pricing
The community version of Enonic XP can be downloaded for free, and hosted on-premise.
Other on-premise plans are offered for enterprise-level brands, starting from $13,500. The extra fees are for more instances, as well as the enterprise-level support that Enonic XP offers.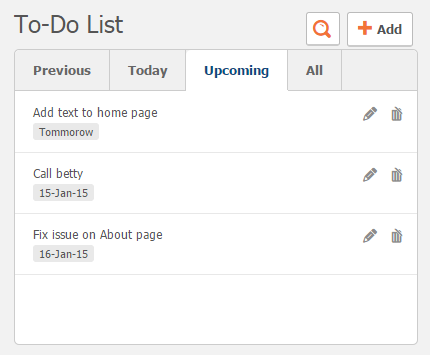 As for cloud-based solutions, Enonic XP starts off very reasonable, charging just $10 for "developers and test environments".
However, the price then jumped dramatically to $990 per month, plus a $990 startup fee. You can configure your own plan host more sites, paying an extra $290 per month for each one.
The problem here lies in between the two plans. Enonic XP defines its Silver plan as being ideal for, "limited traffic and a few sites". But I think a more detailed definition is needed here to help discern where the Developer plan ends, and where the and Silver plan begins.
And perhaps a Bronze plan is also needed to help bridge the gap between the two, for webmasters who wish to host relatively small web instances.
The Verdict
Enonic is a powerful web operating system, and it's clear to see that gears itself primarily towards enterprise-grade brands, governmental bodies, and the like.
Seasoned developers will find it to be a well designed playground, while larger brands will be able to rely on it for complex websites sets, as well as for building next generation applications.
The technical brilliance of Enonic XP speaks for itself, while the user interface is pleasant, and there's plenty of functionality to tinker with. I was personally really impressed with the tabbing system that Enonic XP has in place.
Enonic XP isn't just for tech-heads, though. Once the core is in place, marketers and publishers will have no problem logging in and modifying pages.
This is down to Enonic XP's ability to customize as you preview your page. Almost as if you're using a simple website builder with in-line editing.
I'm a big fan of the overall user Enonic XPerience that the Enonic XP team have produced. Everything is extremely quick, and about as "app-like" as you're going to get for a platform as complex as this.
All in all, it's a big thumbs up from me.
Pros
simple enough to build a business website, and powerful enough to build a fully fledged app, like Spotify.
Free and open source community version.
Super fast and user friendly interface that employs tabs.
Fantastic in-line & WYSIWYG editing features.
Good documentation and support options
The Enonic Market dishes out some handy apps and starter packs.
Cons
Difficult to know when to make the jump to the "Silver" cloud-based plan. Also, I'd question whether many developers would, due to the drastic price difference between the cheapest and second-cheapest plan.
No help or support links are found within the dashboard
Final Remarks
Enonic XP is a powerhouse web operating system, ideal for building advanced websites and applications. I think its pricing options could do with some work, but I have no major complaints otherwise.