Ghost, the open source blogging platform, has just released a desktop app.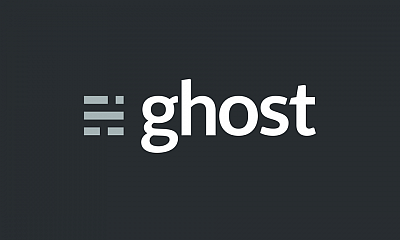 Since its launch in late 2013, Ghost has attracted well over 500,000 registered users, many of whom see it as a worthy alternative to WordPress, if blogging is your main aim.
Ghost is available for download and can be self-hosted. But they also offer Ghost Pro, a hosted solution that charges from $29 a month.
Ghost From Your Desktop
The Ghost desktop app is available for download on Windows, Mac and Linux. And it's totally open source, too.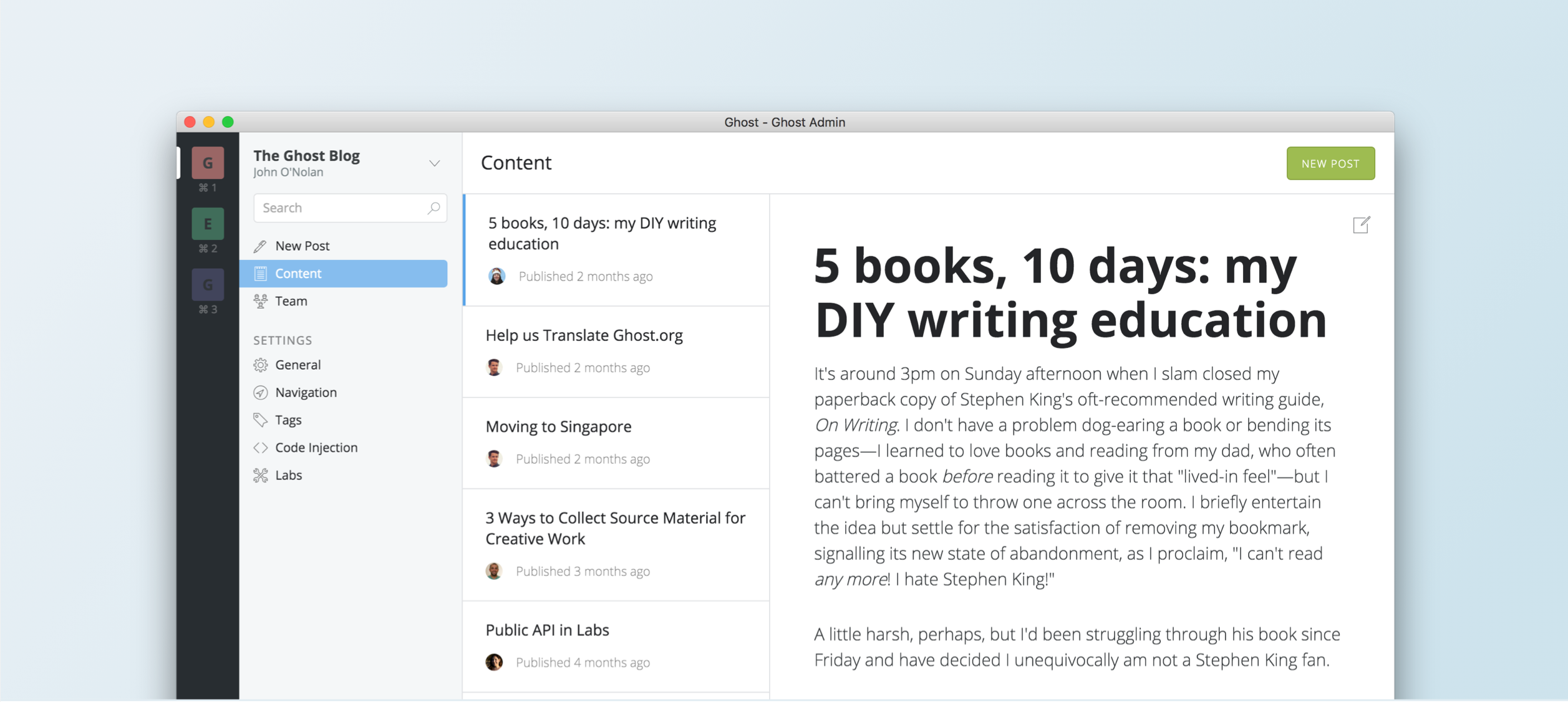 I suppose this is a way for Ghost to further hone the experience of their users beyond just sleek interfaces. Their desktop app makes it so that users can focus on their Ghost-powered blogs and websites without distraction of other browser tabs.
There's no indication that the app works offline, though. Which is a shame, because I think being able to add to your blog directly when on a plane journey, for example, would be a great additional feature.
On a side note, Ghost also recently appealed to its broad user base to help translate the platform.
It's needed, since 10% of Ghost's most active users are spread across 7,505 cities and 176 countries.
Despite that evident popularity, Ghost is still a relatively young platform with plenty of potential, and I for one am quite enjoying their growth. So, if you know a language or two, lend them a hand.
To find out more about Ghost, check out their website.
And as always you can explore more on the Ghost Hub on our CMS Directory.