Whether you're looking to create your very own version of Facebook, a fan site, an education project or even a formal company social network, Oxwall has all the tools you need.
Oxwall was crowned the winner of our 2012 People's Choice for Best Social Networking Solution , and was also nominated within the same category for our most recent CMS awards.
Their platform offers a sleek solution to social networking, and also enables you to add functionality via various plugins, which compliment the powerful admin panel already in place. Let's take a close look.
Take Charge of Your Community
With Oxwall, you can build an online community from the ground upwards, just the way you want it. You can then exercise complete control across a number of a different areas of the website and community.
Things like menus, pages, blogs and forums can call be customized to your liking, simply by using Oxwall's drag-and-drop system to create navigation menus and organise different social modules on each of your pages.

Oxwall even enables you to create user types, giving each one specific privileges and restrictions. This opens the door to paid membership schemes, where users of your social network can pay a fee to access more content, or even to share their own.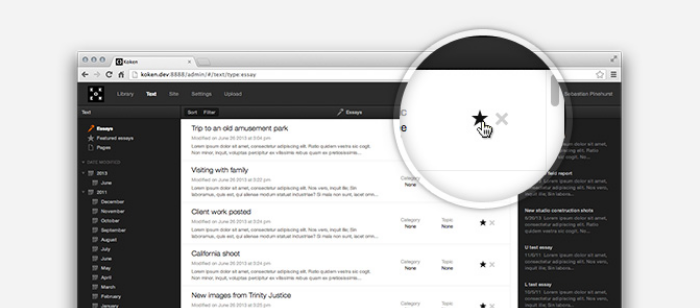 What's more is, your Oxwall admin panel comes bundled with built-in Google Analytics, an advert manager, access to your website's code, and much more.
Connect in Style
When it comes to socializing, Oxwall provides some pretty useful features. You can set up your own pages and modules to encourage users to interact, or even give those same users the freedom to submit content themselves.
For example, groups can be created by users which revolve around specific subjects. Different users can then come together and join these groups, and discuss the topic at hand. Groups can be listed by both popularity and age, whilst owners of the group can send out invitations.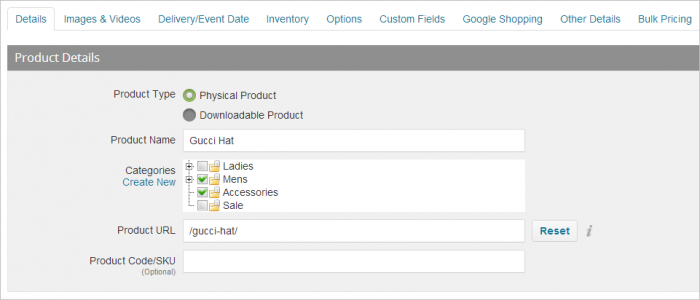 Additionally, and perhaps most impressively, your Oxwall website can have a main dashboard, where things like user uploaded photos, videos and blog posts are all displayed together in modules, alongside upcoming events, and even a list of all other users currently online.


To top off the social integration features offered by Oxwall, a built-in chat feature also exists, allowing users to talk in privately if they wish, away from the eyes of other users.
Develop, Customize & Grow
Making your social network unique will be your toughest job, but thankfully, Oxwall has it all covered once again.
You can start to customize your website by browsing through the Oxwall Themes Store, where you can find a healthy number of themes, the vast majority of which are free. Each theme appears professionally polished, and have been built with Oxwall's social features in mind.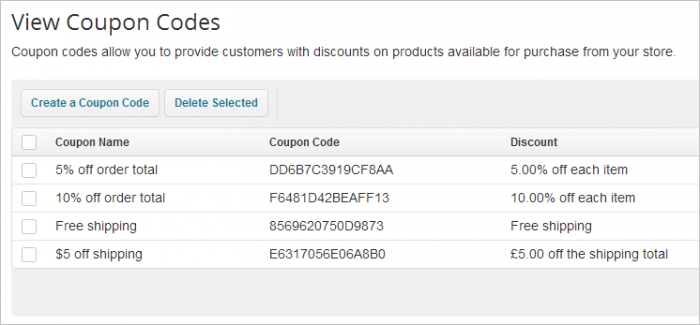 If you would like to delve into the code of your chosen theme, you can. This allows you to customize and even expand your website even further, in any way you like. That unrestricted ability to add your own personal touch to your online community is precisely what Oxwall is all about. Simply put, you're in control – all the time.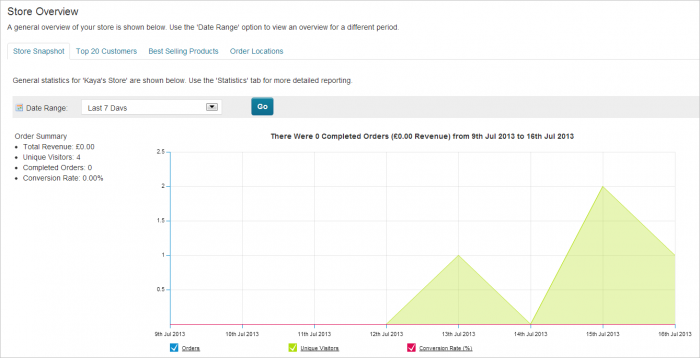 The icing on the socially shared cake is most certainly Oxwall's plugins. Found within the Oxwall Plugin Store, you can search through a vast array of extensions and applications which can enable your website to mimic the functions of other popular social networks, add functionality to existing modules, automate maintenance, and so forth.
All in all, Oxwall offers a pretty extensive approach to building online communities, giving you complete freedom thanks to it's free and open-source nature.
If you're interested in Oxwall, you can find out more about the community building platform via their website. Or, you can skip right to their official download page.
Additionally, you can check out some information about Oxwall via our CMS Directory.