Jahia, one of the world's leading UXP (User Experience Platform) vendors, has announced the completion of a €20 million (circa $22.5 million) round of funding fully subscribed by Invus, an equity investor focused on transformational opportunities.
The Swiss-based Jahia platform is an integral part of the online presence of major organizations, including the European Parliament, Samsung, Europcar, Abercrombie & Fitch, and HomeAway.
Jahia was recently awarded the the 2014 Critics' Choice Award for Best JAVA CMS for Small to Midsize Business, as well as the 2014 Critics' Choice Award for the Best Enterprise Java CMS.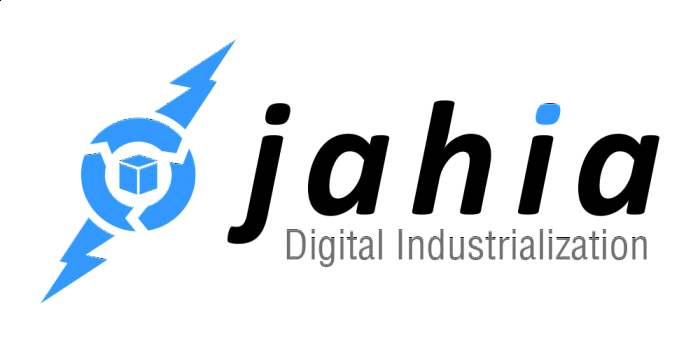 "To Make Our Solution The Obvious Choice"
Jahia claims that the €20 million funding acquired from Invus will allow them to:
Develop their visibility through targeted marketing operations.
Accelerate distribution strategies and partnerships.
Strengthen their presence in several countries, especially in North America and Europe.
At least double their global workforce by the end of 2015.
Those are all major steps individually, and one giant leap collectively — to say the least.
Raymond Debbane, CEO and President of Invus, made these comments upon the funding completion:
"Jahia fits perfectly well with our motto: Equity investors in companies who seek to transform their industries. Not only do they have an incredibly strong technology and the proven ability to deliver complex yet versatile solutions to the most demanding organizations, but the vision of their management is – and has always been – firmly rooted into the will to transform a siloed industry into a user-driven one, beyond technology constraints."
More optimism came from Elie Auvray, the CEO and President of Jahia, as he added:
"We are incredibly proud and honored to see Invus' strong commitment and acknowledgment of our vision, our customers successes and our ambitions. This funding will allow us to reach our objective: to make our UXP solution the obvious choice for the Digital challenges of the modern Enterprise."
To find out more about Jahia, visit their website.
Also, be sure to explore more of Jahia through our CMS Directory.