When it comes to choosing a LMS (Learning Management System), the choice is usually based on a number of criteria, making it a seemingly overwhelming task.
However, if you keep your eyes peeled, you will see that most vendors provide similar opportunities and features (testing, reporting, live conference, communication capacities etc).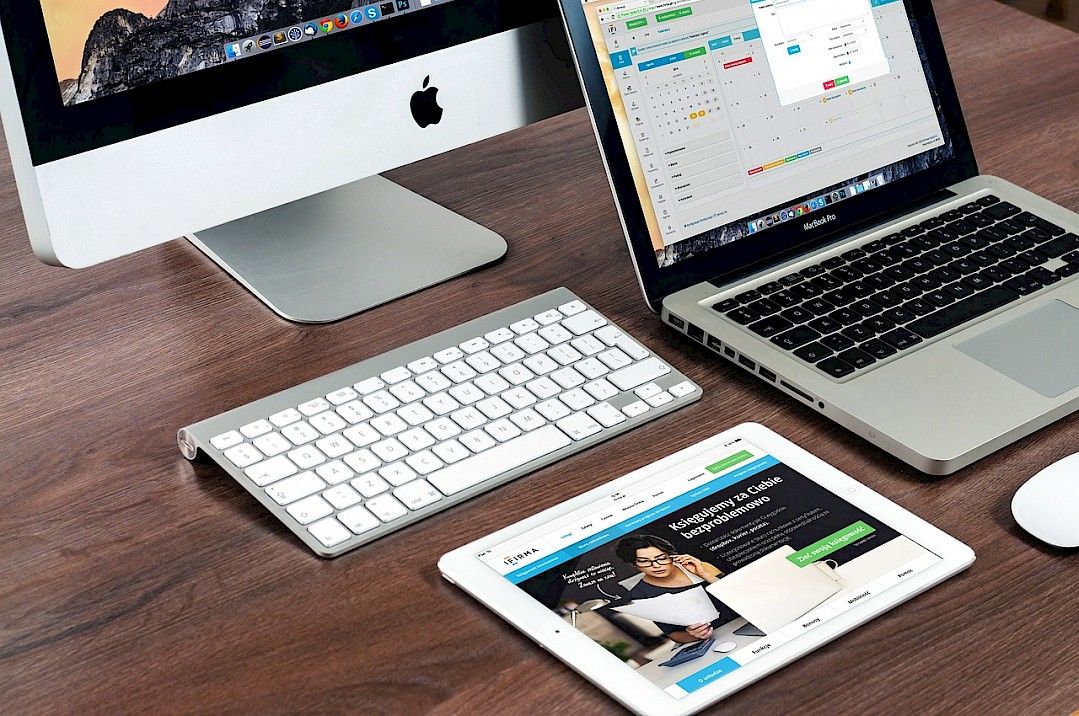 But really, the key difference lies in the LMS installation type and it is one of the primary points that should be taken into consideration while choosing LMS. Why? Let's figure it out.
Learning Management Systems Come In Two Types:
SAAS (Software as a Service) or Cloud LMS (other titles are "on demand" and multitenant);
Installed LMS ("on premise", deployed, licensed or in-house).
The key difference is that in the first case LMS is offered as a service and is hosted on the vendor's servers while in the second one – as a product and is run on the servers within the company's network.
So, why the installation type is a primary criterion? The reason is that the two above mentioned LMS types require completely different technical experience, hosting capacities, resources, company's structure, budget and implementation goals. That is why it seems pretty logical to decide which of two types to choose and only then consider other points such as scalability, reporting capacities or others.
Let's look closer at each eLearning software type, its benefits and disadvantages.
Cloud Or SAAS LMS

SAAS LMS represents a network of remote servers hosted in the Cloud. All the clients purchase access to separate parts of standardized LMS version, run the same infrastructure and are charged monthly depending on the number of registered/enrolled users and the features necessary. The learning is delivered via browser from anywhere and anytime. SAAS LMS is a great solution if you don't run your own website
The main benefits of acquiring on-demand LMS is no need to carry out the LMS installation and maintenance. The LMS deployment is done quickly, no need to have any hardware infrastructure or employee resources to manage the software. It means no back-ups, upgrades or licenses (everything is done directly by the LMS vendor).
However, there are Cloud data storage risks and higher total cost of ownership in the long-run period.
On-Premise Or Installed LMS

Installed LMS is a software that is stored on the servers that belong to the company. The buyer acquires a license (usually annual) and after the purchase the LMS software becomes his property. Initial set-up and maintenance are internal staff's concern (usually vendors offer installation services for an additional price). The owner has full control of LMS software and it is more cost-effective in the long-run.
The main benefits of in-house LMS are high customization opportunities, security of stored data and third-party extensions integration.
However, in comparison with hosted LMS, the installed LMS initial deployment and maintenance requires much more time (especially when customization is necessary), resources and technical experience. In some cases, additional staff training is required.
When to Choose a Cloud LMS?
Hosted (SAAS) Learning Management Systems is an ideal solution for small companies that don't possess necessary internal resources (both hardware and staff) and need to implement LMS and start delivering knowledge quickly without any delays.
Cloud LMS solution is to a large extent standardized and can be rarely customized or integrated with third-party extensions. That is why if the company prefers scandalized learning approach, then SAAS LMS is exactly what is needed.
One more case, when SAAS LMS is preferable, is when the company is not sure whether eLearning approach is the one and doesn't want to invest a lot of money (hosted LMS solutions are characterized by lower initial investments.
When to Choose an On-Premise LMS?
Installed LMSs are usually chosen by large companies that have internal resources for LMS implementation and maintenance. Another case is security restrictions for storing proprietary or sensitive information (banking, financial organizations).
As on-premise LMS software can be highly customizable, it is widely used for unique idea realization (in most cases such ideas are more likely to pay off than standardized ones).
Installed LMS Software, though it requires more significant initial investments (license, installation, customization, hosting, employee training etc.) is much more economic when considering a period of 3 years and more. As studies show, the bigger the company gets, the more it inclines to choose in-house LMS as it acquires necessary infrastructure, IT resources and expertise.
Plus, if the company already hosts another management software such as talent management or HR (which is typical for huge corporations) the implementation of one more system doesn't involve any difficulty.
Examples of SAAS LMS software:
Examples of in-house LMS software:
As we see, only one point, such as LMS installation type, is capable of dividing all the eLearning software available on the market into two different groups that suit various business needs, budget and experience.