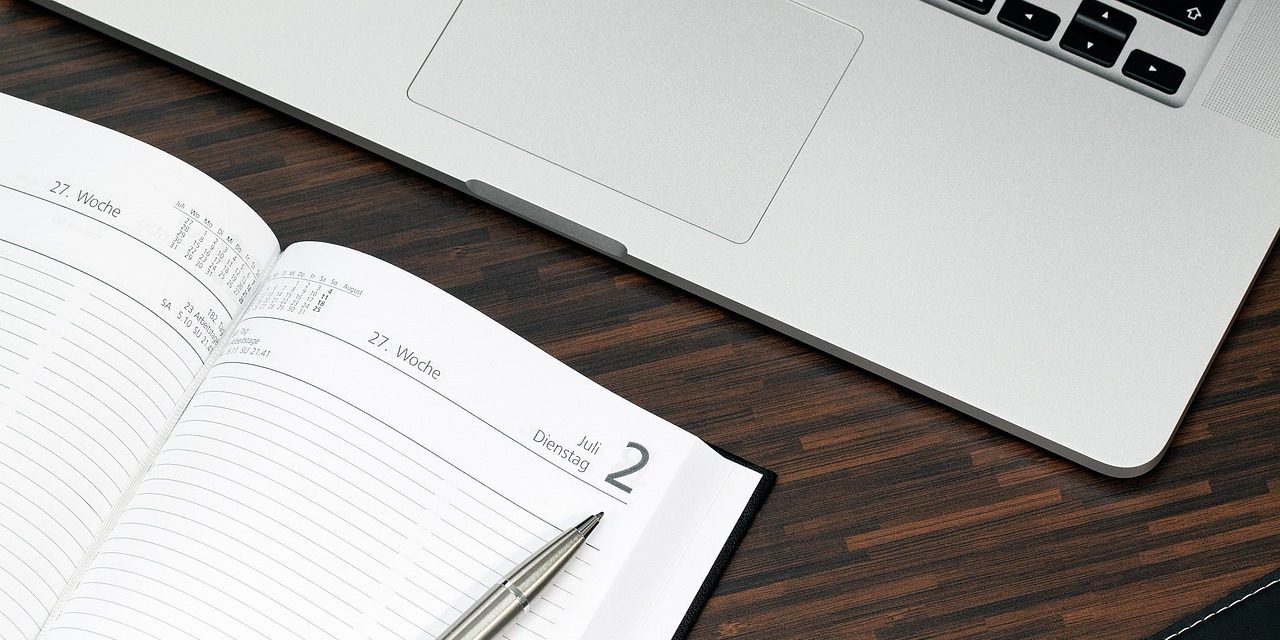 Business owners are well aware that increasing staff equals increasing expenses (and, often, an increase in headaches!). But a DMS – a Document Management System – can be a worthy alternative.
A DMS allows for a range of techniques that grow sales without incurring additional costs to your business. Some of these strategies vary based on industry, but there are things you can do no matter what type of business you're in that can boost your sales without requiring additional employees.
Here are three techniques to consider:
1. Increase Customer Satisfaction
In this age social media, never has it been more important to keep your customers happy. If someone loves the service they received while interacting with your company, you may get lucky and get a rave review on Twitter, Facebook, or Yelp.
However, if they have a bad experience, chances are much higher they'll post all about it online. Focusing on customer experience is a very effective way of increasing sales. If your customers (or prospective customers) have a better experience with your company than with that of your competition, your sales opportunities expand without increasing staff.
Research states that the key drivers of customer satisfaction have to do more with customer experience than cost. Price falls lower on your customer's list, somewhere between #4-#6 in priority. And, if your happy customers tell other prospective customers, they'll do the selling for you with their valuable referrals, and referrals are the best kind of lead to close.
Ensure your business is employing technology and business process solutions that allow your employees to provide quality care to your customers. Choose systems that allow speedy turn-around times when responding to customers. The easier it is for your team to take care of the customer, the better they will be at it.
2. Increase Operational Efficiency
If your employees are spending large chunks of their time doing non-billable tasks, it's eating into your bottom line. Studies indicate that office workers spend 5-15% of their time reading information, but up to 50% (yes, that's 50%) of their time looking for it. And that's just one way your employees' valuable time is being underutilized. There are many ways to become more operationally efficient, which means more customers are serviced with the same number of headcount.
Effective employee training is an important piece of office efficiency. Ensuring everyone knows how to do their job well and is familiar with all procedures and processes makes employees not only more effective, but is also proven to help boost office morale.
And, if your office is running smoothly, you'll feel at ease dedicating a percentage of time to continual employee education, which delivers a myriad of positive results. With the right technology, you can easily provide excellent training materials in easy-to-access, user-friendly online repositories. This makes training affordable and accessible to employees at all levels.
It's also important to define and understand current work processes. The better your workflow is defined, the more efficient it will be. For example, do you have a lot of confidential documents? Is compliance an issue? How are your invoices tracked? Who needs access to documentation? Where is financial information kept? Who owns which step of each workflow? How do you manage office accountability? The proper technology can greatly simplify these processes and manage workflow. Make sure you don't let technology dictate workflows and office processes; rather, know what your business needs to stay cutting-edge sharp, and build or buy your technologies to fit.
Encourage your team to continually evaluate what is working and not working. Learn from mistakes and failures, give and receive feedback, and then adjust. Keeping your team (and their processes) from becoming 'stale' is key to being an efficient office, and being an efficient office allows more flexibility for growth that results from smart evaluation.
3. Reduce Other Office Costs
It's simpler than you might think to reduce costs typically associated with running a business. Office space is valuable real estate. How much of it is currently being used by filing cabinets and other paper-heavy materials? When was the last time you tallied your mailing costs, or how much you really spend on paper supplies and the true cost of printing? These expenses are easier to track than the vast amount of time your labor force spends doing paper-heavy tasks that generate no revenue.
Paper – and all the expenses associated with it – is pricey. Storing documents in paper forms costs businesses worldwide roughly $30 billion a year.  According to research by efilecabinet.com, a business with 50 employees spends an average of $612,620 per year just to house paper.
Again, technology plays a vital roll in the solution. Choose solutions that offer both security and mobility while freeing valuable employee time for revenue-generating activities. Not only will it save your business money, it will make for a much happier workforce.
The Right DMS Goes a Long Way
The right Document Management Solution addresses each of the three sales growth tactics detailed above.
It allows businesses to serve customers with improved quality and speed, increases operational efficiencies in almost every area while maintaining security and compliance, and eliminates all costs associated with paper.
DMS is vital to boosting sales without having to increase your headcount, and you may just be surprised by all the additional benefits the right solution provides your business.
---
This post is sponsored by eFileCabinet. Find out more at efilecabinet.com.