WellMetrics is a new information management solution for the Oil & Gas industry brought to market by M-Files partner, The Strickland Group.
What does WellMetrics do?
WellMetrics provides oil and gas companies with a single solution for accessing all structured and unstructured information related to their wells, ensuring authorized staff can quickly locate the exact content they need, regardless of the business application in which it resides. With fast access to structured content, such as production, land and operations data, as well as unstructured documents, such as drawings, technical specifications, contracts, correspondence and other information needed by scientists and operational staff, exploration and production firms can better optimize their oil and gas assets at the well, lease, reservoir, field and corporate levels. This directly enhances decision making, leading to improved value of assets in the areas of exploration, drilling, waterflooding, completions, recompletion and reservoir engineering.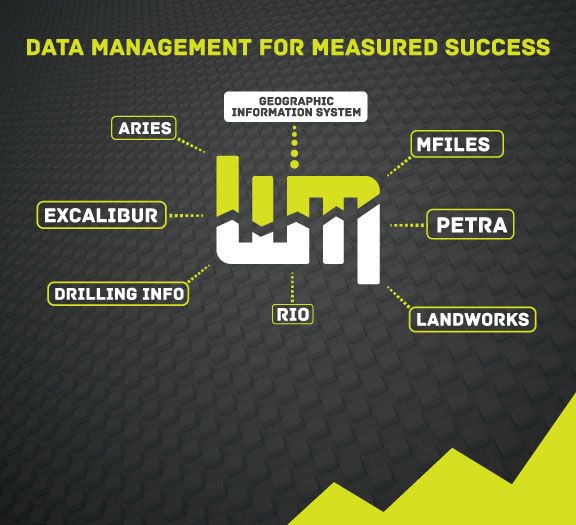 Watch this introductory video to get a feel for what WellMetrics offers:
WellMetrics features include:
Fast access to all well data and documentation from a single, unified system.
An integrated GIS interface based on ESRI that allows users to easily find, view and manage data and document collections by each well, or by groups of wells, using intuitive maps and aerial photography.
Integration with commonly-used commercial oil and gas industry applications such as Aires, Excalibur, LandWorks and Rio.
The ability to centrally manage both structured data (data residing in database applications) and unstructured documents (Word, Excel or PDF files, for example).
Comprehensive document control capabilities for ensuring only authorized staff can access confidential information and for supporting regulatory compliance requirements.
For more information on WellMetrics, visit them on the web.