Over the last week Joomla (see our joomla review), the enormously popular open source CMS, was downloaded for the 22 millionth time.
22 million. That's an incredible number to achieve, but that's not the only impressive number they've been able to boast about.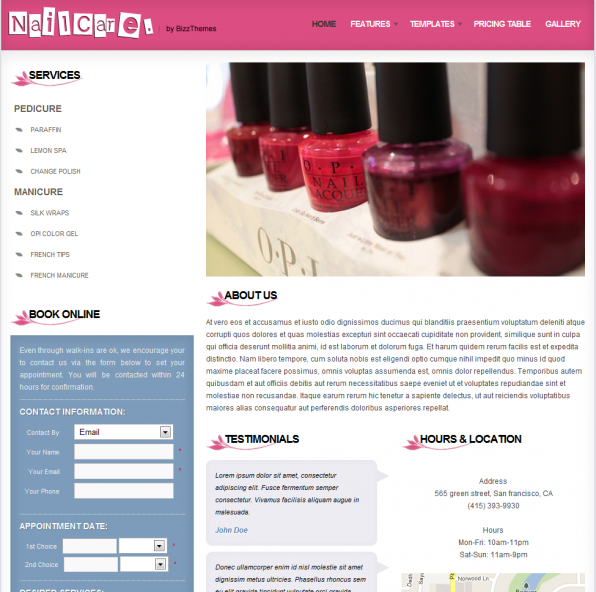 Here are some others:
The number of extensions (essentially applications for Joomla) has grown nearly 20% in a little over 4 months.
2 months after the launch of Joomla 1.6, the new CMS has already been downloaded almost 1 million times
Joomla.org reached 7.5 million visitors in February, representing a 25% growth in Web traffic over a 4 month period
Impressive stats indeed. Joomla currently powers about 2.7 % of all websites on the net and has seen huge growth since the release of 1.6.
What are you experiences with Joomla? Do you consider it the #1 choice for content management? We'd love to hear your experience and thoughts in the comments below.