Kentico Software (http://www.kentico.com), the Web content management system vendor, announced at the Kentico Connection Conference in Denver a new Customer Experience Management product – Kentico Enterprise Marketing Solution (EMS).
"I'm happy to announce a new Customer Experience Management product – Kentico Enterprise Marketing Solution (EMS). Attendees of Kentico Connection conference in Denver are given a special release of Kentico EMS that empowers marketers of mid and large size companies to easily optimize their websites and achieve higher campaign ROI," said Petr Palas, CEO and founder of Kentico Software.
"Version 6 of Kentico CMS converts the software from a state-of-the-art content management system to a modern online engagement platform. Presently, only the leaders of the enterprise-level CMS market offer the tools necessary to develop truly user-centric websites: built-in real-time analytics, A/B and multivariate testing, and user segmentation with real-time personalization," said Ralph Spandl, Information Architect at r42 communication Inc.
"The new user interface really improves the user experience for content managers and the Widgets and Dashboards makes it easy for us to extend and unlock customized features to our clients," said Bram den Boer, Software engineer at Datacon BV. "It's great to see that Kentico is not just adding new features, but also keeps improving the existing functionality following our needs."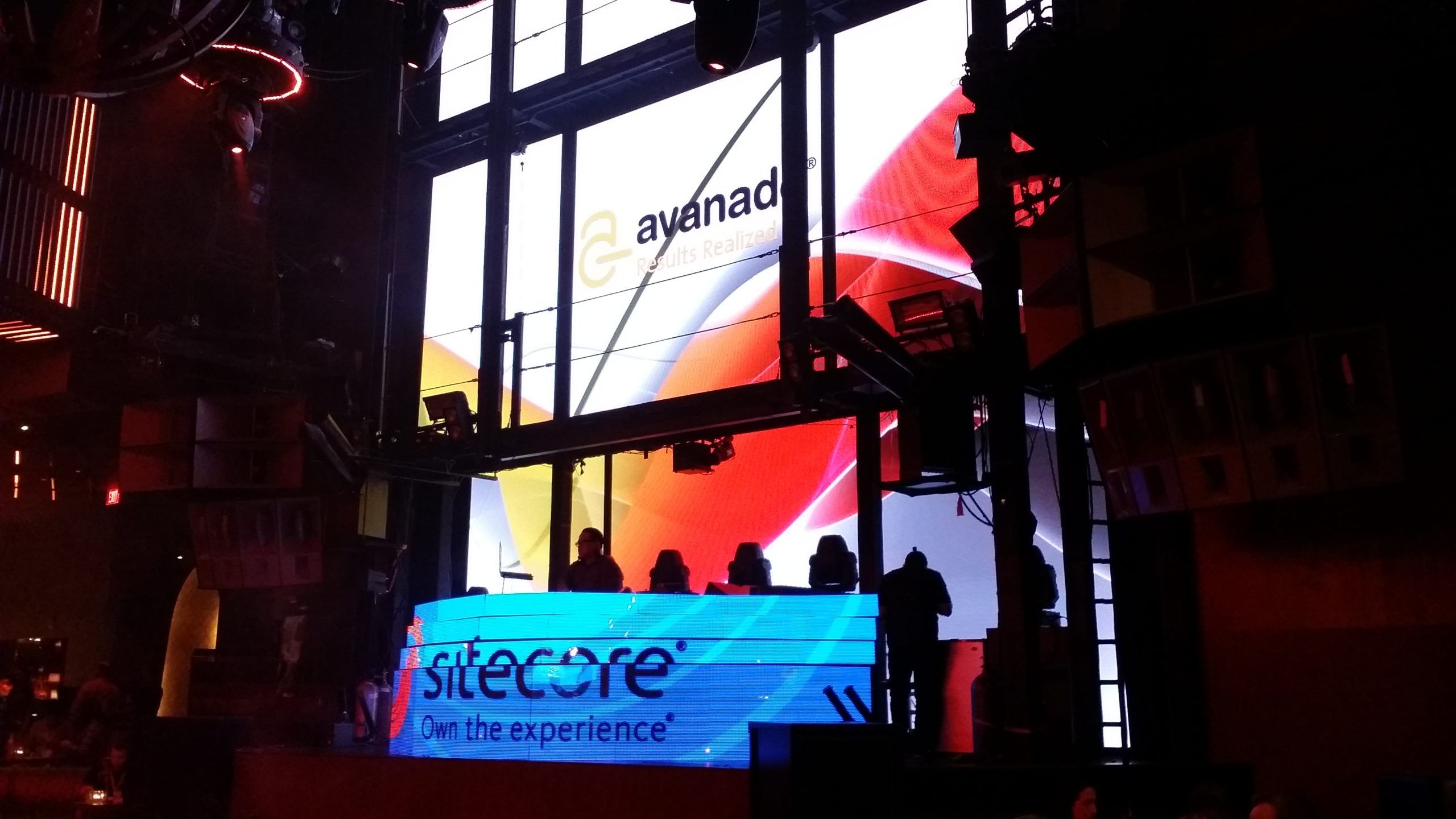 Kentico Enterprise Marketing Solution is an integrated Customer Experience Management solution that enables marketers to deliver and optimize real-time customer centric marketing across multiple channels. Unlike other products, Kentico EMS provides a complete and fully integrated set of tools for marketers who need to quickly deliver their campaigns, get useful and actionable data and increase their ROI. Some of the main features are:
• A/B Testing and Multivariate Testing
• Campaign and Conversion Management
• Lead Scoring and Engagement Scoring
• Web Analytics
• E-mail Marketing
• Contact Management
• Content Personalization
• Segmentation
The official release of Kentico CMS 6 and Kentico EMS is planned for October 10. Attendees of the Kentico Connection conference are treated with special release to begin their development.