Liferay, Inc., the enterprise software vendor, has announced the arrival of the Liferay Digital Experience Platform (DXP).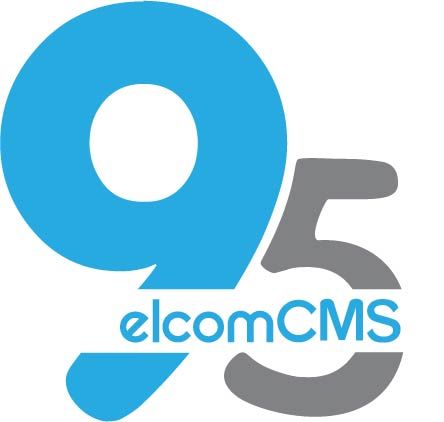 This new platform has been designed by Liferay to help companies create and manage experiences that support the end-to-end customer relationship. 
This includes giving organizations a full view of their digital customers, and also to manage consistent, personalized customer experiences across; websites, mobile sites, social channels and in-store touch-points.
The Evolution of Marketing
Ambitious businesses of today understand that marketing has indeed evolved.
Customers now demand an optimized experience from start to finish, and Liferay is attempting to help brands facilitate that with this release.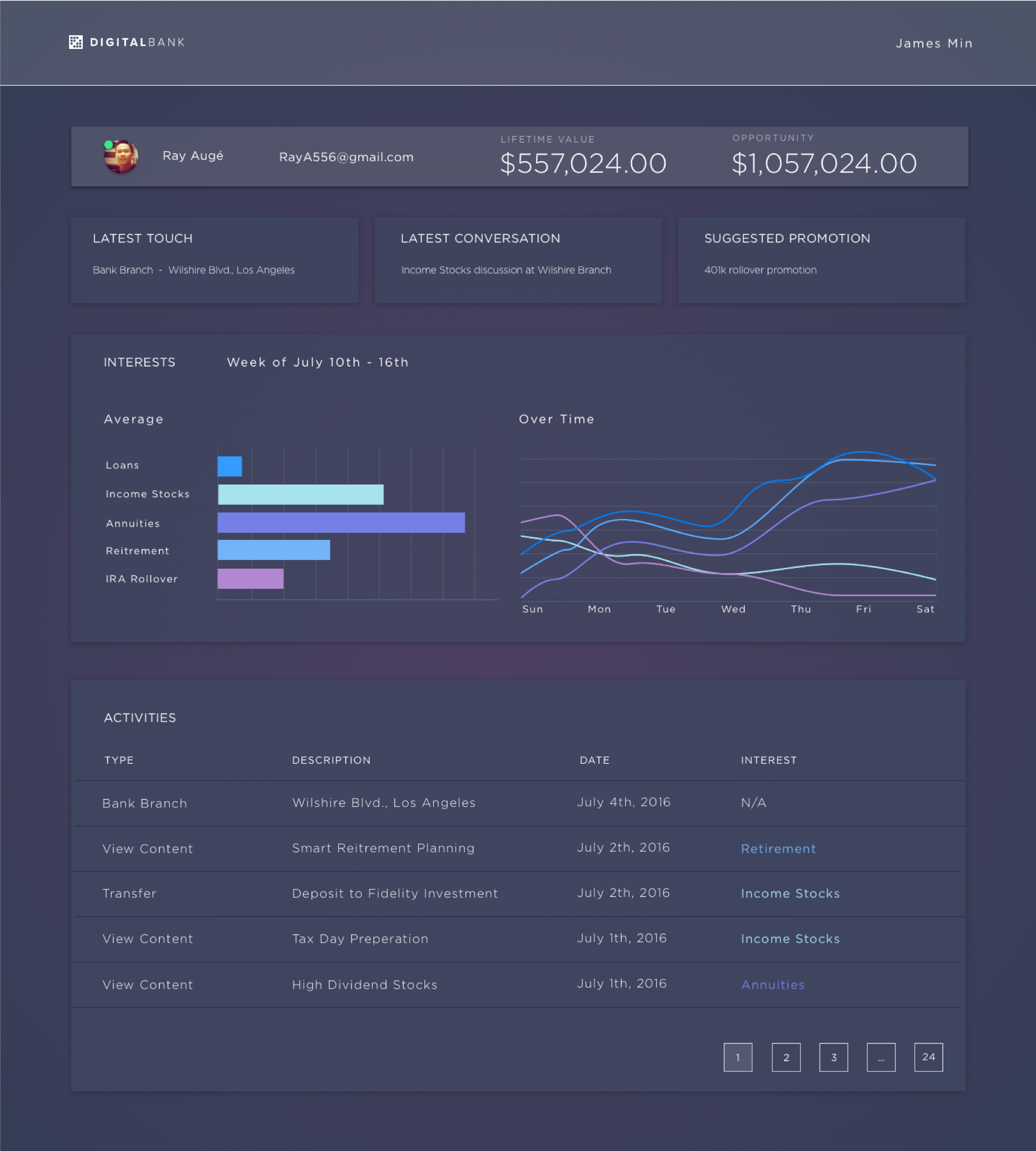 Edwin Chung, Liferay's VP of Product Management, discusses this further:
"Businesses today are moving beyond a narrow focus on marketing to look at the whole experience of their customers.

Liferay DXP helps companies present the right personalized experience for the moment: frustrated customers need help, not targeted offers, while a great service experience is an opportunity to upsell.

By deeply integrating with the systems that support business units and processes, companies can act on customer sentiment and history to give customers the right resource or offer when they're ready for it."
Liferay DXP: A Summary
With Liferay DXP, sales, marketing, support and service teams can truly work together for the good of customer experiences.
Liferay's new platform assembles a comprehensive view of the customer from separate systems, uses that insight to improve customer interactions, and integrates those interactions to the company's operations.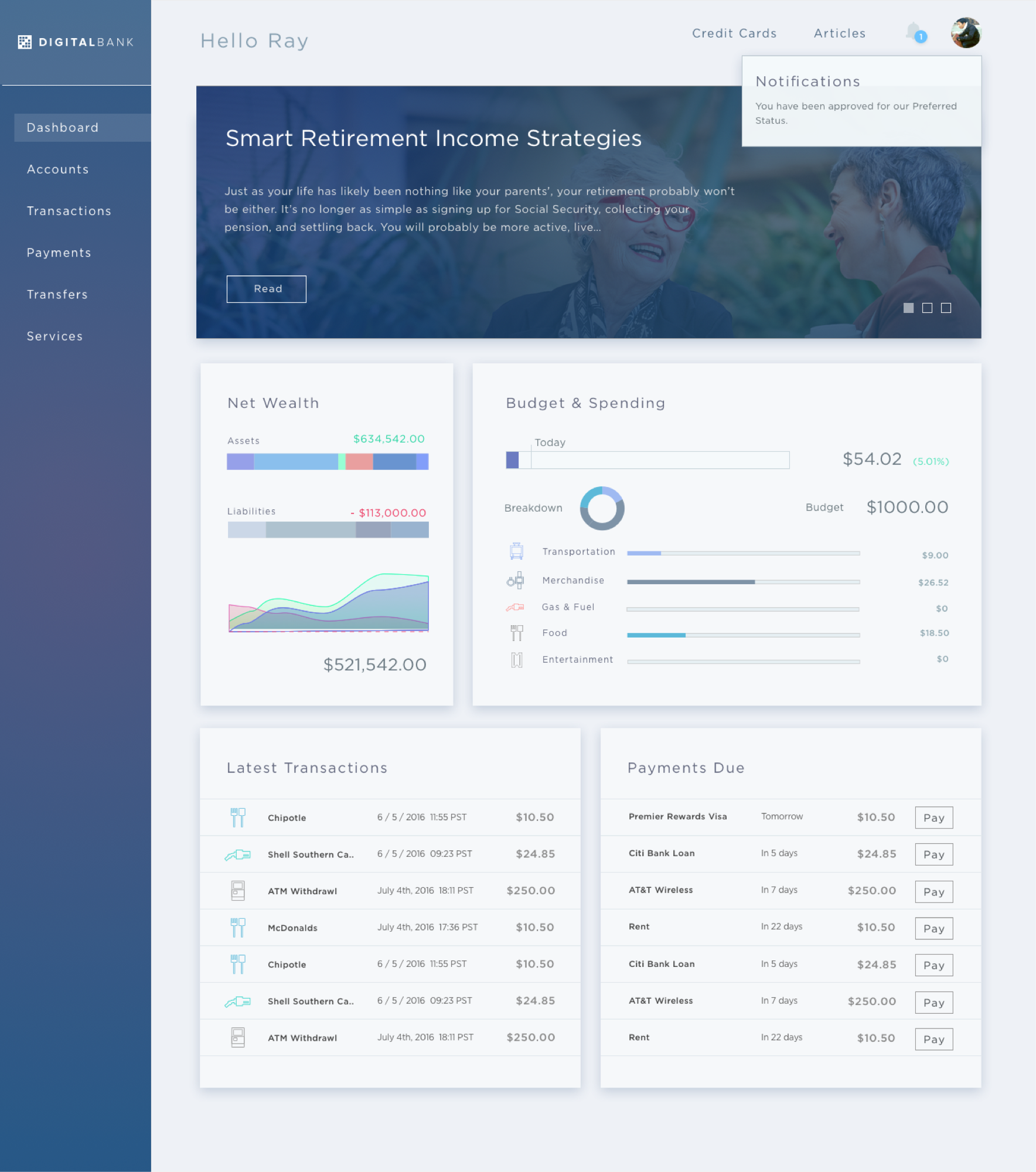 Liferay DXP also enables partners and employees to interact with customers to influence sentiment and support the relationship.
Here's how it all works:
Flexible architecture for transformation:

Liferay allows you to quickly implement digital strategy and adapt to new digital technologies with reusable microservices and integration with existing applications.
Experience management:

Customer-facing business units that touch customers can design highly personalized experiences, from marketing campaigns to customer service processes, by targeting useful information, offers, and resources to user segments and individuals.

Single view of the customer:

Liferay DXP creates a single customer profile aggregated from all of the customer's interactions with the company, along with important data points such as customer sentiment, interests and significant conversions.
Engagement data:

Improve customer experiences with access to engagement data such as video content views, click-throughs on targeted content, community activity and social metadata.
Additionally, Liferay's approach to their Digital Experience Platform, is three-fold:
To really cover the (complete) customer journey: Liferay's portal heritage makes Liferay DXP much more adept at serving the entire customer lifecycle from prospect (anonymous website visitor) to customer (signed into website) to advocate (inside the customer portal, inside the customer support system, etc). Other products with more CMS heritages result in more focus on just the prospects part of it. Liferay's banking that it's uniquely capable here because of that portal legacy.


.

To target all audiences, not just customers: In addition to customers, Liferay DXP is for an organization's partners and employees. Purpose of making sure Liferay DXP was capable of this is to enable better internal collaboration and efficiency within.


.

To be a complete business platform: Liferay DXP facilitates collaboration and frees up previously siloed information between business units, on the strength of its integration into backend systems.
For more information about the Liferay Digital Experience Platform, check out their website.
And as always, you can explore more via the Liferay Hub on our CMs Directory.