Today was Day Two of Liferay's West Coast Symposium 2011 here in Anaheim, California and it began with one of the most interesting talks I've ever had the pleasure of listening to. The topic? "The History of Open Source" by freelance journalist, Dana Blankenhorn.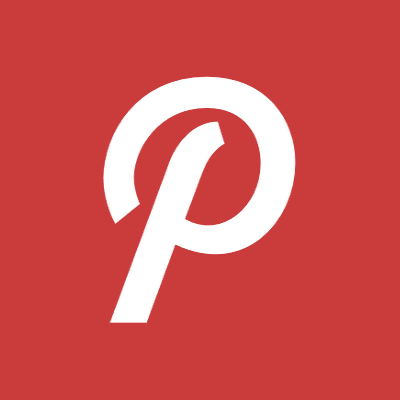 This is one man who has a presence on stage and I personally found it a fascinating and engaging talk. If you ever have a chance to hear Dana speak, I'd highly recommend it. Some of the other topics covered today included:
Backend Integrations with James Min
Industry Insights from the Trenches: Why Liferay Makes Sense in a Hyperactive Digital World
Creating an Enterprise User Experience Platform Using Liferay Portal
Liferay's Open Source Community: Past, Present and Future
Cignex Datamatics won Liferay's Partner of the Year for 2011 (congratulations guys!)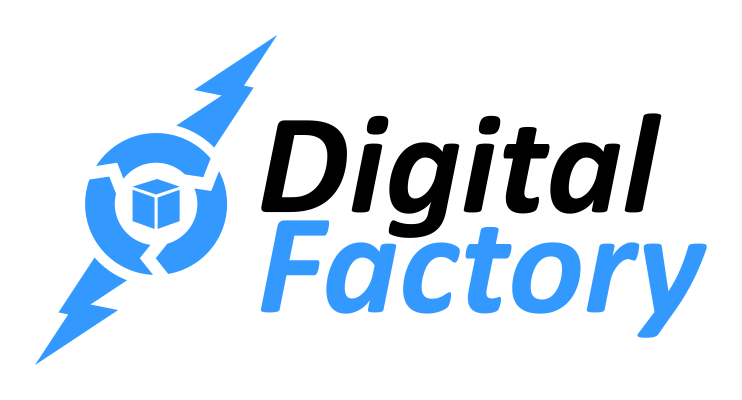 Brian Chan (Chief Architect and Founder) gave the closing notes today. It was a fascinating opportunity to hear his insights into the future of the company and it's successes.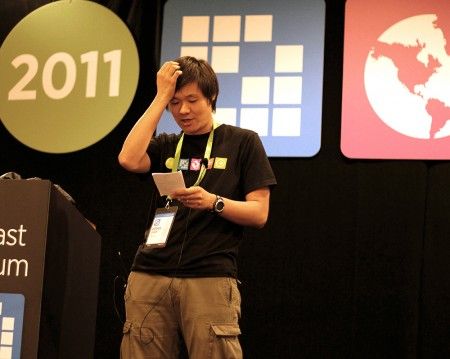 Check out the rest of the pictures on Flickr here: Liferay WCS 2011 Day two pictures from CMS Critic