Over the course of this featured week, I've explored MotoCMS as an eCommerce solution, had a look at its Developer Program, and grabbed an interview with their CEO, Demetrio Fortman.
Now, to wrap it all up, I'm taking another good look at the website builders flexibility.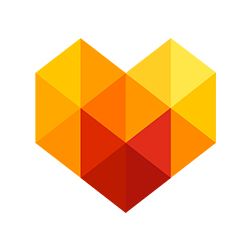 Although MotoCMS enables you to get quite detailed with the customization of pages, the real flexibility of the platform lies within its vast library of templates.
HTML or Moto 3?
One thing you may notice when browsing for MotoCMS templates, is that you have a selection of HTML templates, and Moto 3 templates.
If you opt for a HTML theme, you'll be getting a cheaper deal, but without the added features of MotoCMS version 3, like an improved WYSIWYG editor and extra plugin options.
Moto3 templates on the other hand, are reserved for those who want those added benefits, albeit at a slightly higher fee..
Any Industry. Seriously.
If the plethora of MotoCMS template categories manage to miss the industry you want to work in, I'll be amazed.
It's home to a total of 58 industry-specific categories, including:
Alternative Power
Military
Flowers
Security
Real estate
Cars
Interior & Furniture
Plus, the more generic categories like "Business" and "Personal Pages" help fill any gaps. Suffice it to say, every major industry is covered, and then some.
And I must also point out, to MotoCMS' credit, that those categories are relatively well filled. So, no matter what industry you want to delve into, you've got a healthy choice of templates to browse through.
MotoCMS Template Examples
Here are some of my personal favourite MotoCMS templates, picked out from their website template library.
Industry: Web Design
A single-page theme, ideal for a web design agency.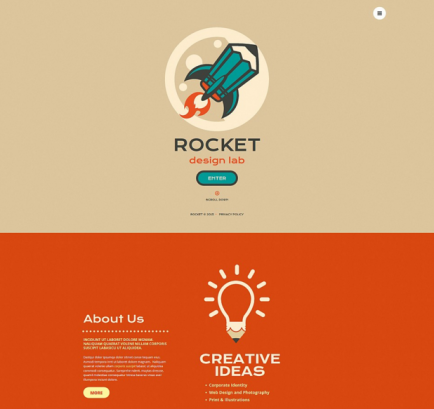 Industry: Fishing
A bold and rather comprehensive template, built ideally for a fishing company.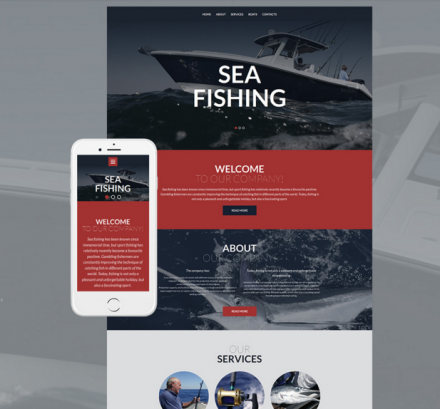 Industry: Interior Design
A sleek and simple theme, designed with interior decorators in mind.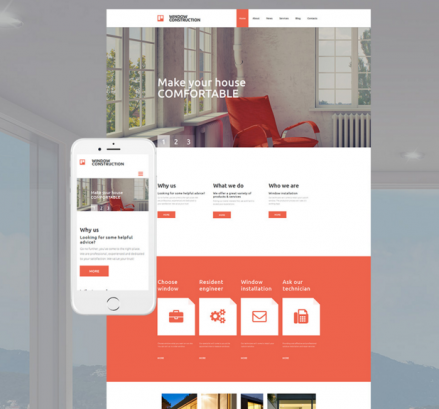 Each of the above themes come bundled with a MotoCMS backend, are 100% responsive, and boats extra features like; stock photos, Google Maps integration, sliders and grid galleries.
Buyers also get free 24/7 support, along with free CMS updates.