Since first announcing that I'll be participating in Movember last week, I've had lots of donations thanks to our amazing readers.
Today, I'm going to post a quick update of the fantastic-stache that is growing on my face at the moment.
Before I show you the picture, I wanted to give a shout-out to the amazing donors that have made this possible so far. Remember, if you donate, I'll give you a shout-out too which counts as a valuable link to your website or social media profile (you decide which). It's well worth the donation and my way of saying thank you.
First, thanks to the following donors. Swing by their websites as a way to say thank you:
Thanks to all for your donations so far. We're currently sitting at $382 in funds raised (which is awesome). Let's keep building up this number. Make a donation (minimum $30) and let me know and I'll do a shout-out to you as well.
Here's how I look clean shaven: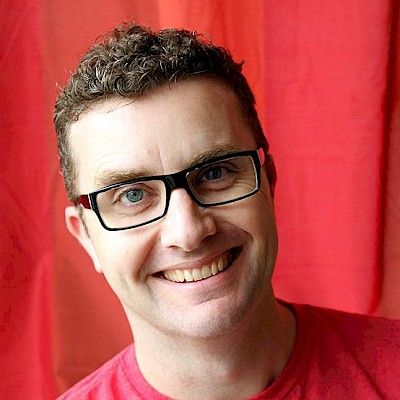 Here's how I look 4 days into Movember: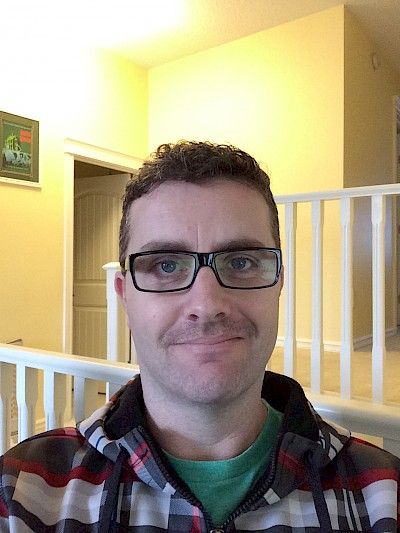 Yep, it's that bad. I'm sure it'll continue to get more and more awful as the month continues until it's so bad it's good? Right guys? Anyone? Sigh..
I keep telling myself it's for a worthy cause so let's see how long I can get it in the next 26 or so days.
To donate (and keep the 'stache growing..) click here: https://www.movember.com/ca/donate/payment/member_id/10406853/