Today sees the launch of GOSS iCM (intelligent Content Management) version 10.0.1.0, the latest upgrade to the Web Content Management Solution built by GOSS Interactive.
The latest Business Process Mapping, Forms and integration capabilities of GOSS iCM are designed to significantly improve the ability for councils to deliver online transactions and so reduce these costs with the significantly lower budgets they have available.
Business Process Mapping
The new release comes with a fully-functional Business Process Mapping tool providing the field types, forms, reports and development environment necessary for producing and managing workflows and their processes. The tool uses industry standard BPMN2 so that Business Analysts can use it with minimal training. GOSS iCM Forms can be used for each step of the process to capture and display information and payments.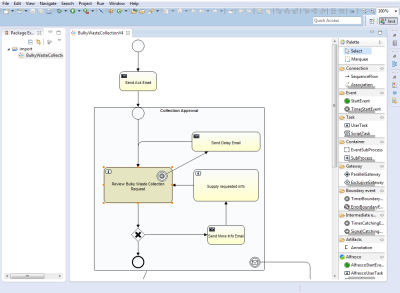 GOSS Form Expert enhancements
GOSS Forms Experts is part of GOSS iCM and is included with all instillations. Several new enhancements have been made to GOSS Forms Expert including a forms importer to replicate forms built with alternative sources, new integration accelerators for Civica and Capita payments, address/post-code look-ups and Google Analytics to track form actions. These, in addition to the already impressive suite of forms capabilities, make GOSS Forms Expert the obvious choice to deliver online forms.
Integration capabilities
Developers can easily connect GOSS iCM to a huge range of web applications such as Google, Zapier and hundreds of SaaS tools. Such integrations enable organisations to easily present to customers information about pending and past orders, service status and special offers.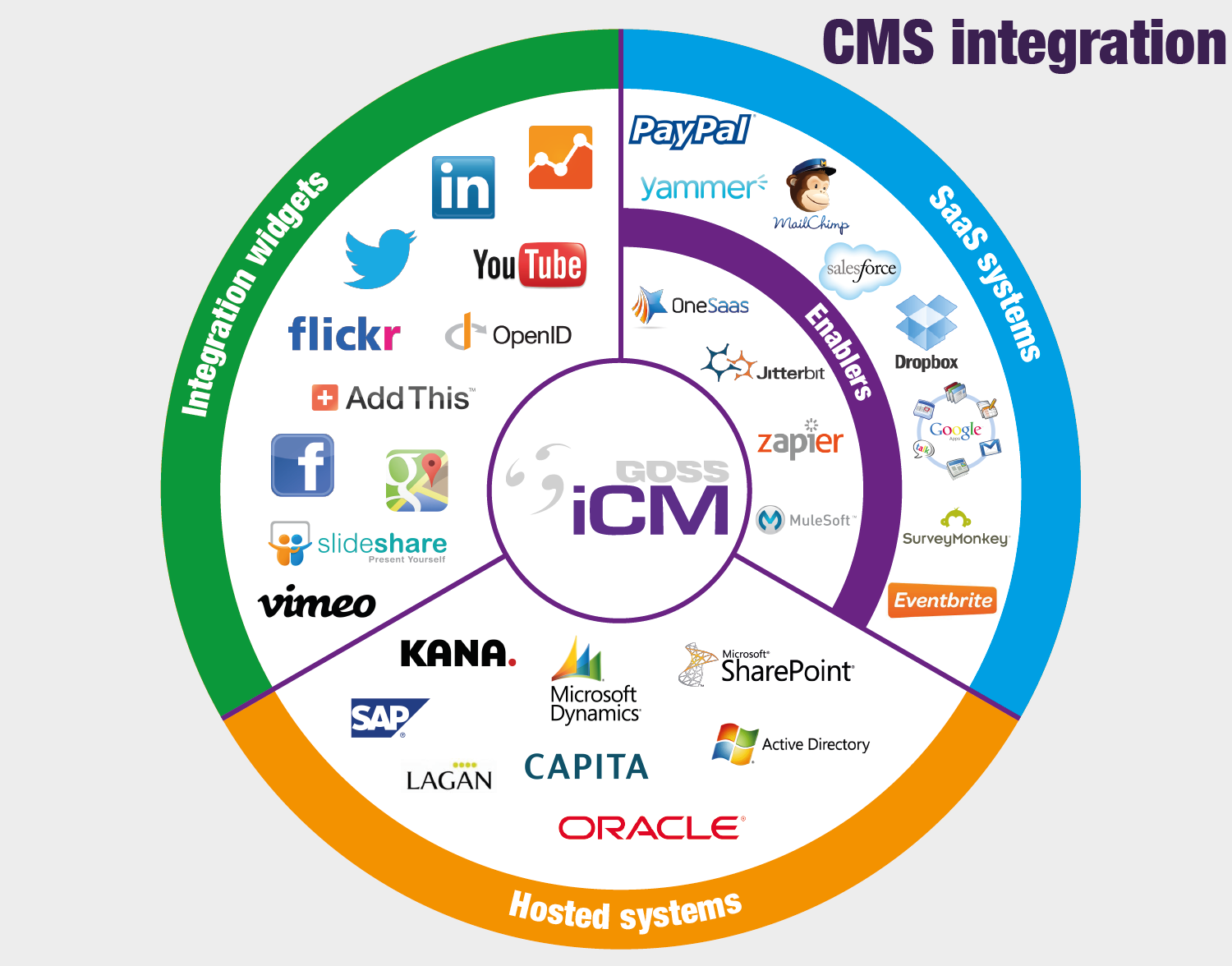 Rob McCarthy, CEO at GOSS Interactive comments;
"With the latest version of GOSS iCM we are leading the way in delivering the tools and expertise to enable organisations to successfully deliver Channel Shift, make savings and improve service delivery."
For more information on this release, visit http://www.gossinteractive.com/v10-0-1-0