A new release of Sitefinity ASP.NET CMS has been released. Version 4.3 brings a number of new features to the table including:
eCommerce
Sitefinity ecommerce offers the flexibility and all the features needed to manage a successful online business.  It has been enhanced with multiple language support, a new payment provider model, a departments widget, and much more.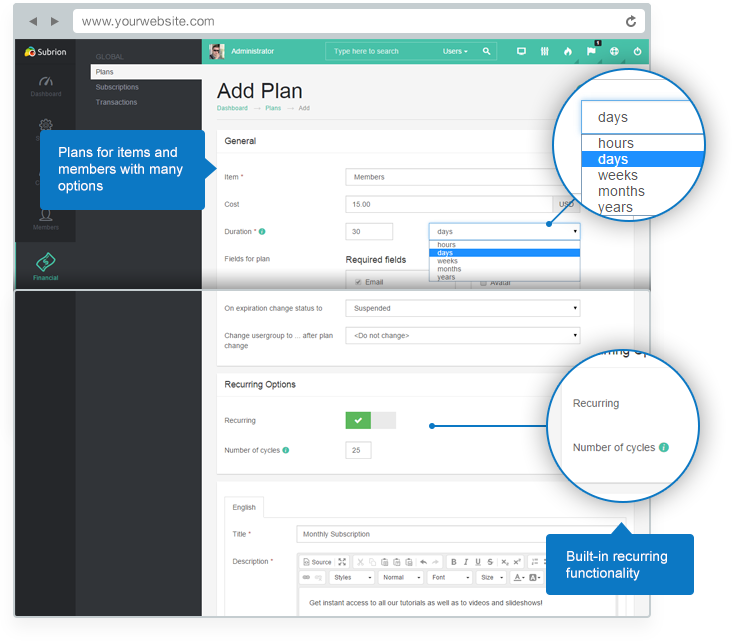 New Widgets
This release also contains a number of new widgets such as a blog list, Facebook feed, and Facebook likes.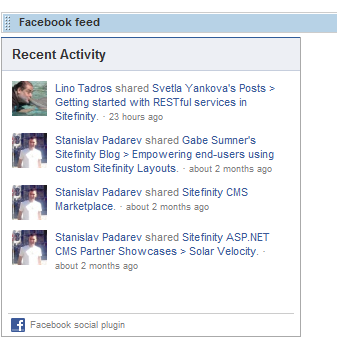 Add to all of this a new migration module and upgraded developer tools and this is a very good update to an already excellent platform.
To read more about what's new in Sitefinity 4.3, visit the website: http://www.sitefinity.com/asp-net-cms-features/whats-new.aspx