With digital technology advancements – websites and web applications have evolved from static to rich and interactive customer experiences. User perception is most critical – so the poor, rushed design does not cut it anymore. User experience goes beyond on-screen design. It requires well defined web content management, product information management, digital asset management, omni-channel e-commerce and enterprise customer relationship management.
Pimcore helps their customers to create this balance and make things simple – they fit all the pieces together in one place.
They help their customers to build a seamless tomorrow by building rich user experiences and effective integrated enterprise applications.
Pimcore puts the pieces together
Pimcore has a unique platform where everything a software integrator, digital agency, professional or enterprise needs is all together in one place. A total digital transformation can take place with just the use of Pimcore's own product suite which includes – CMS, DAM, PIM/MDM, and e-commerce.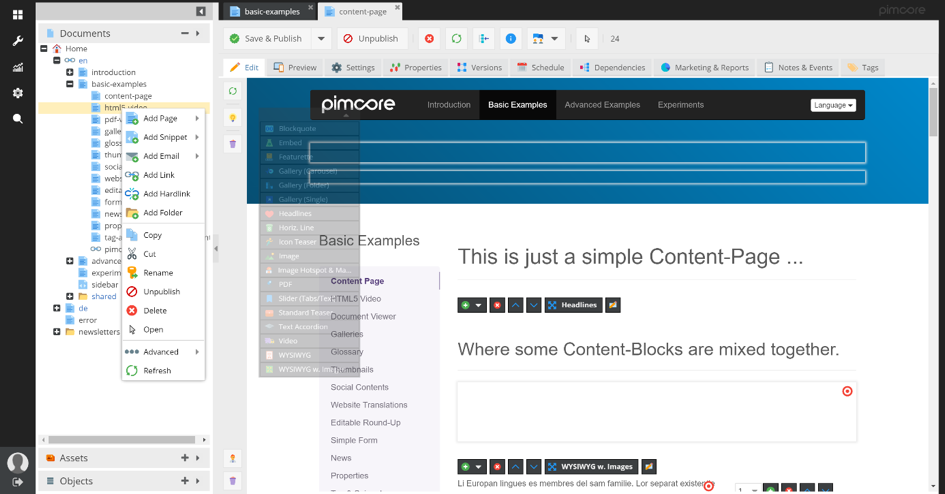 With Pimcore CMS, users can create, manage and easily maintain a digital experiences and its data all in a single source. It can then be published to all output channels: web, mobile, apps, social platforms, print and digital signage.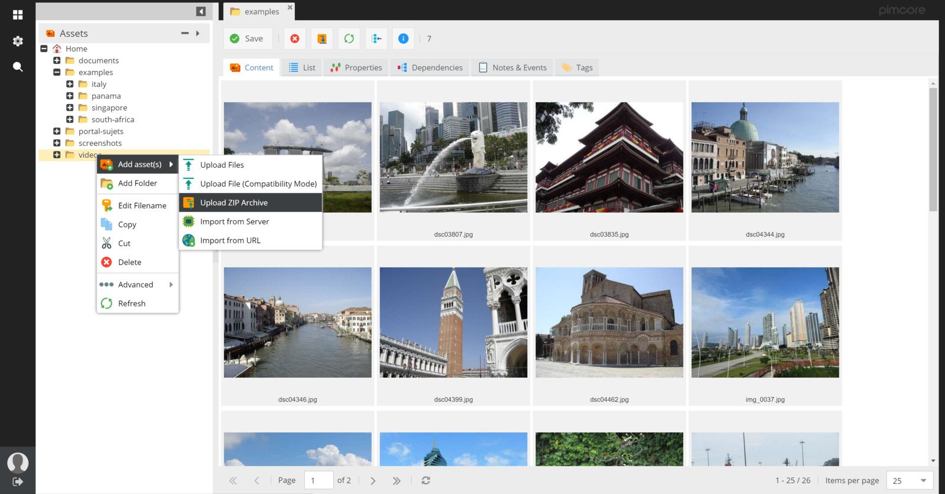 Managing a collection of digital assets can be tricky – but with Pimcore it is made much easier. Pimcore's enterprise DAM platform enables users to easily consolidate, manage and share all digital assets by assigning meta-data, making them searchable, and delivering assets in the right format to any output channel.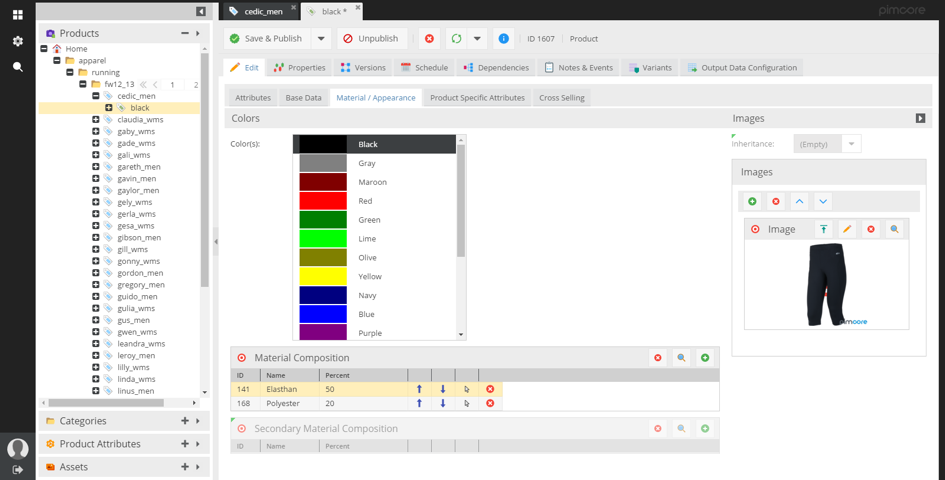 For any organization with a large product base, storing and managing the enormous amount of product information is challenging. Pimcore's PIM platform enables easy organization, aggregation, classification, and translation of product information – all in a single location. Because of the consolidated product suite, the data can be easily delivered to all output channels.
Almost all retailers today have online B2B and B2C e-commerce platforms. The Pimcore e-commerce framework creates flexible and responsive online shopping platforms for multi-channel and omni-channel retail. Their methodology is both efficient and effective, creating an outstanding user experience, across all channels – web, mobile, social, and POS.
Pimcore Success Stories
Pimcore has over 80,000 users around the world with success stories to prove it. Major well-known companies have used Pimcore to enrich and enhance their digital world.
Take for example, IKEA, an internationally known home furnishing retailer. They wanted to offer in-store shoppers a mobile touchpoint to view sales and promotions. Using Pimcore's CMS, IKEA could build customized landing pages for each store that could be easily updated as needed. Shoppers were automatically directed to landing pages when connected to WIFI.
GANT, an international clothing company used various Pimcore products to achieve their digital goals. They needed a way to manage and distribute their product information. Using Pimcore's MDM/PIM products they could easily and instantly send all product information to their stores and partners globally. They also used Pimcore's E-commerce product to enhance their customer's online shopping experience.
There is, of course, many more examples, all of which can be found on Pimcore's case study webpage.