Oxwall 1.6 was released recently and brings with it a number of new additions to the popular open source community software / social networking CMS.
With each new release of Oxwall, the team brings a new theme to the CMS and this release is no exception. The new theme, entitled München, is not only a shoutout to the town but also a great example of the attractiveness of the platform.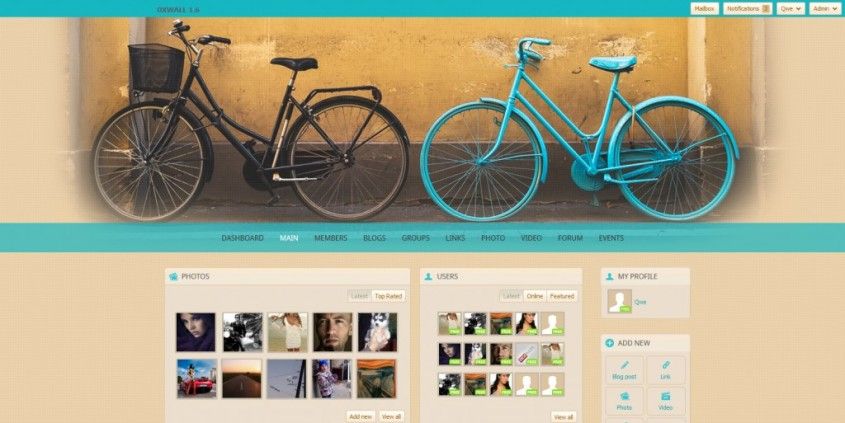 On the topic of theming, this release also introduces automatic theme updates directly from the Oxwall servers, just like their plugins currently do. This is a great addition and helps you stay on top of the latest changes.
In addition, the new social share plugin included in this release offers easily integrated share buttons beneath your content (see screenshot below).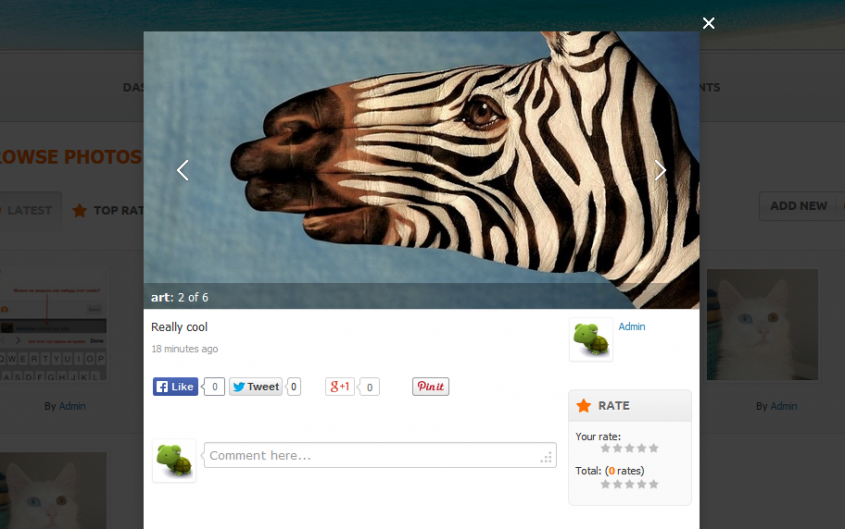 The most important new change in this release, however, is the introduction of mobile responsiveness to the platform. This isn't just a responsive theme or hack to make your content mobile friendly, the entire platform has been redeveloped to ensure full functionality on all major phone browsers (including an increase in performance).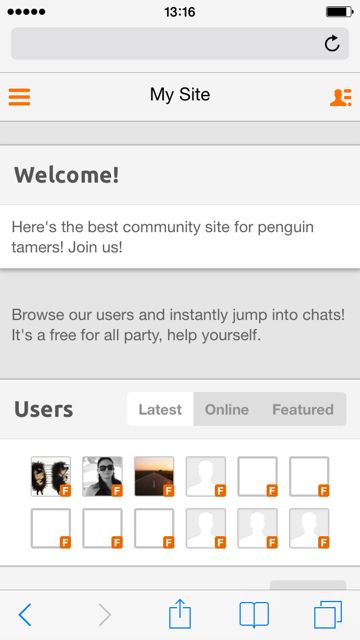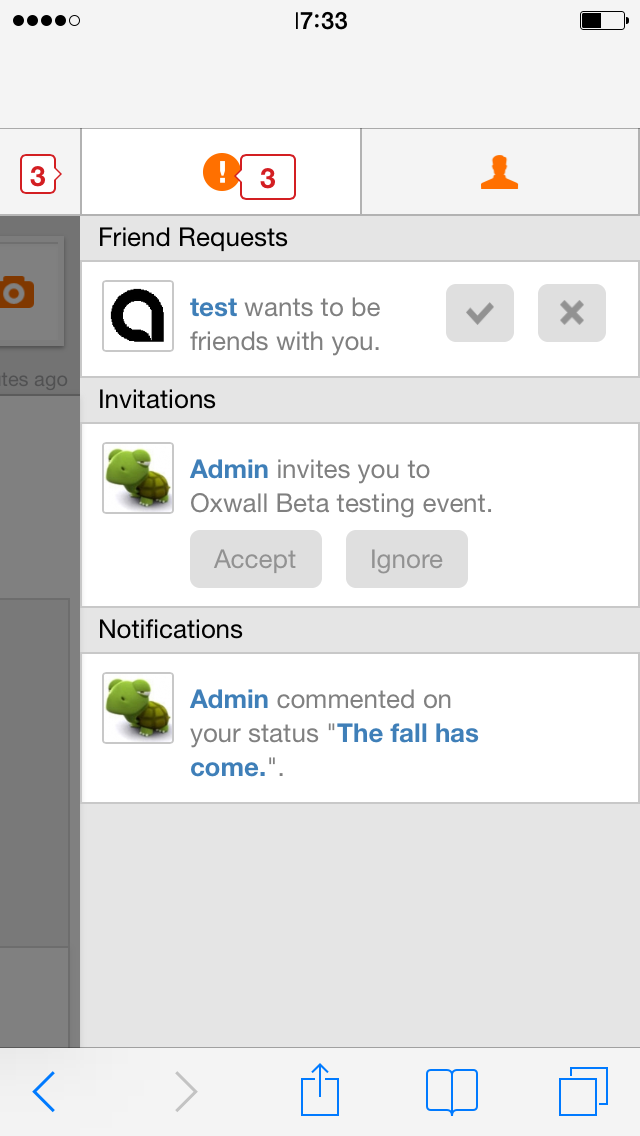 Check it out today: Oxwall Community Software