Oxwall, a CMS for social networking websites, has released some notable updates in the form of Oxwall 1.7.2.
Seen as a steady solution for a number of years, Oxwall is a free and open source software package for building social networks, family sites and collaboration systems.
Let's take a closer look at what's new.
Avatars, Messaging & Flagging Improvements
"Finally!", the Oxwall team said via their announcement. Users can now choose avatars from their existing photo albums. It's been a long time coming, but it's here now at least.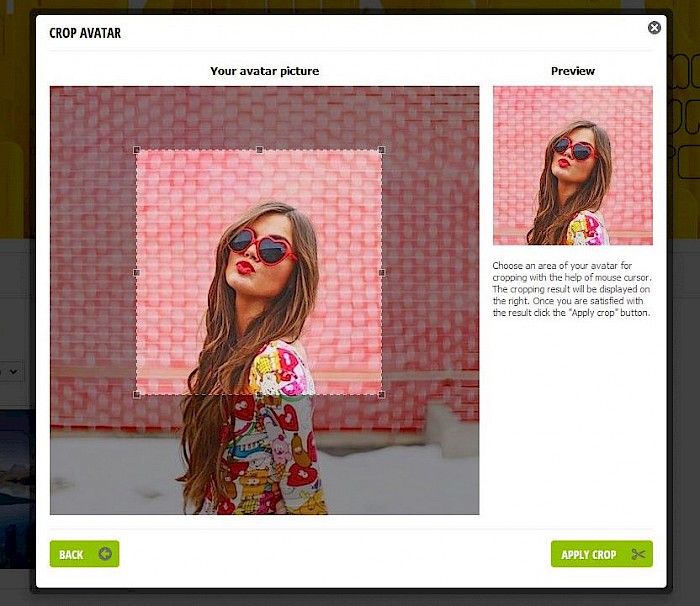 Selecting an image to be your avatar will also allow you to crop it before it goes live.
Oxwall have continued to add to their new Messages plugin, which is another essential feature for a social networking CMS. Here's what they came up with:
Increased conversation body area;
Improved conversation list (back icon, attachment indicator, group actions);
Text formatting for input;
Various performance optimizations
The Oxwall team also conceded that, "flagging content has always been an underdeveloped aspect in Oxwall. We are focused on optimizing daily experience with Oxwall, that's why we came up with a new, completely redesigned moderation interface in the admin area."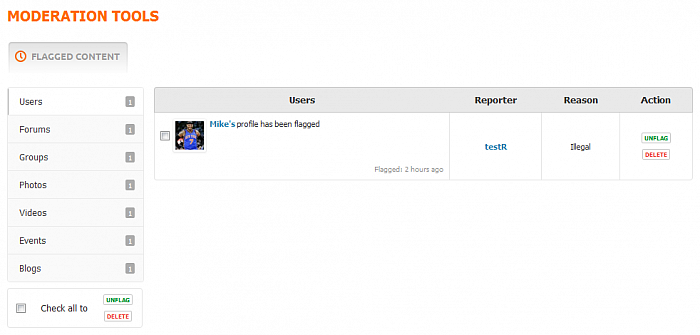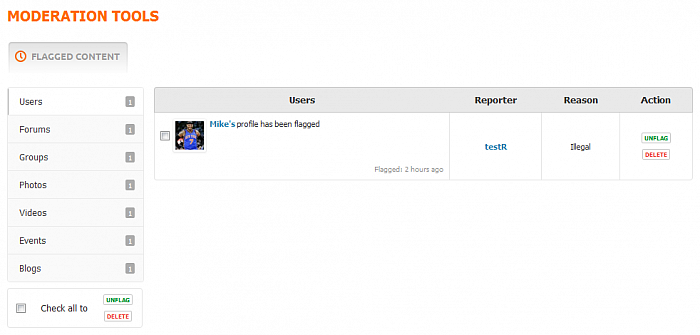 This new interface will be populated with various types of flagged content for administrators to review.
For more information on Oxwall 1.7.2, check out the official blog announcement, as well as the complete changelog. You can download Oxwall 1.7.2 here.
Plus, you can explore more of Oxwall via our CMS Directory.