This year's winner of the People's Choice Award for Best CMS for SMB (Small to Midsize Business) is DotNetNuke!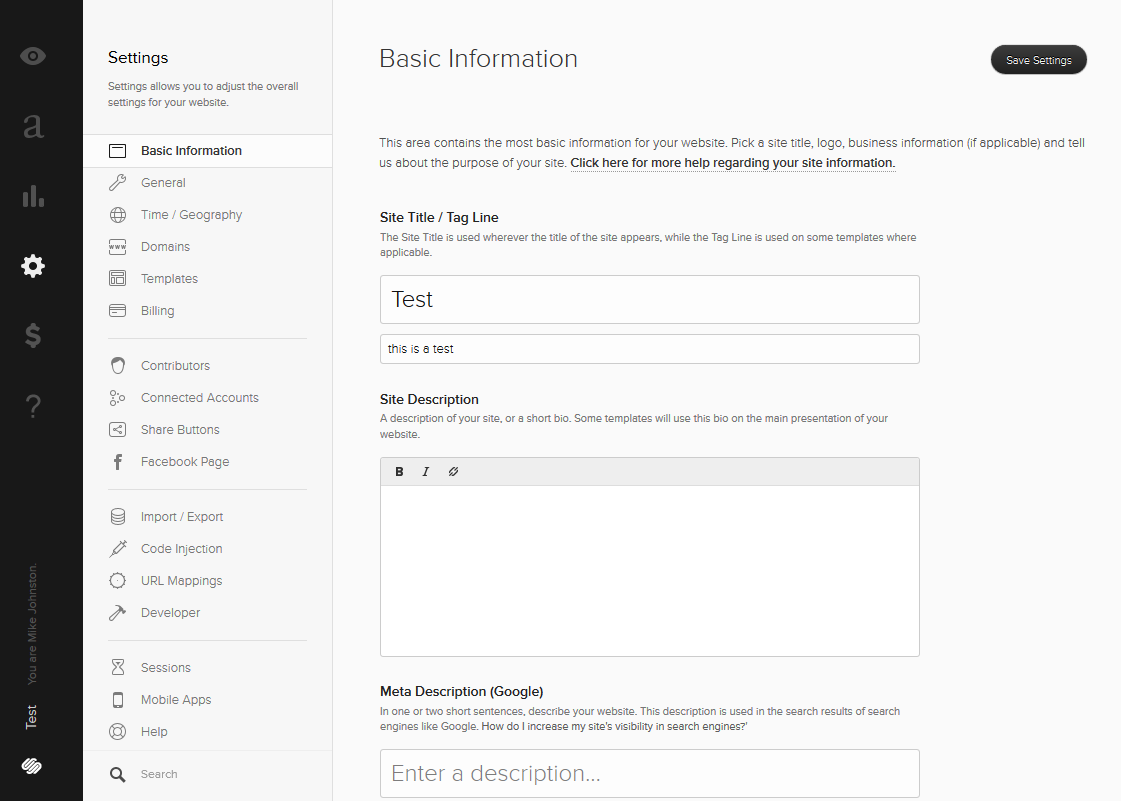 Congratulations to everyone at DotNetNuke for their awesome work. It was a hard fought battle with Liferay for first place but DotNetNuke took over in the end and won this year with the most votes.
DotNetNuke is an open-source project and one of the most widely adopted Web Content Management Platforms for building websites and web applications on Microsoft .NET.
Organizations use DotNetNuke to quickly develop and deploy interactive and dynamic websites, intranets, extranets and web applications.
The DotNetNuke platform is available in a free Community Edition and the subscription-based Professional Edition and Enterprise Edition with an Elite Support option. DotNetNuke Corp. also operates the DotNetNuke Store where users purchase third-party software apps for the platform. Founded in 2006 and funded by Sierra Ventures, August Capital and Pelion Venture Partners, DotNetNuke Corp. is headquartered in San Mateo, Calif.
Our runner up for this year was Liferay, which fought a hard battle and did a commendable job of making Oxwall work for their win.
This isn't the end of the awards, however, as the Critic's Choice portion of the awards which will be selected by CMS Critic will be announced soon.
DotNetNuke
Liferay
Umbraco
Composite C1
Kentico
Thanks to all for really driving hard for the votes and don't forget to stay tuned to our site to find out which of our five shortlisted competitors below takes the Critic's Choice Award, to be announced soon.