This year's winner of the People's Choice Award for Best Open Source CMS goes to the ever popular Concrete5!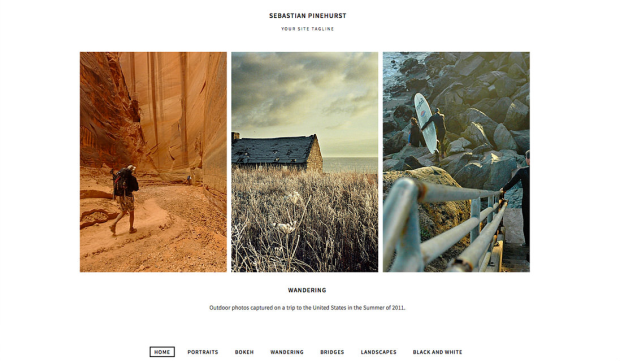 Congratulations to everyone at Concrete5 for their awesome work. It was a hard fought battle with CMS Made Simple for first place but Concrete5 took over in the end and won this year with the most votes.
Concrete5 makes running a website easy.
Go to any page in your site, and an editing toolbar gives you all the controls you need to update your website. No intimidating manuals, no complicated administration interfaces – just point and click.
What can you build with concrete5?
Online magazines and newspapers.
eCommerce sites.
Extranets and Intranets.
Government websites.
Small business websites.
Non-profit and organization websites.
Community-based portals.
Church, club, and team websites.
Personal or family homepages.
Marketing-focused sites for a corporation.
Any school, college, or university website.
Many online communities.
Anything else you can dream up!
Check out Concrete5 on their website to learn more about this great CMS.
Our runner up for this year was CMS Made Simple, which fought a hard battle and did a commendable job of making Concrete5 work for their win.
This isn't the end of the awards, however, as the Critic's Choice portion of the awards which will be selected by CMS Critic will be announced soon.
Concrete5
CMS Made Simple
Liferay
ProcessWire
Textpattern
Thanks to all for really driving hard for the votes and don't forget to stay tuned to our site to find out which of our five shortlisted competitors below takes the Critic's Choice Award, to be announced soon.