PHPFox has kicked off 2016 with some promise. Last week, I reported on their upcoming PHPFox 4.2 release, which promises a number of improvements.
Now though, they're unveiling a totally revamped knowledgebase to help get new users up and running, and to help existing users out of any trouble they might face.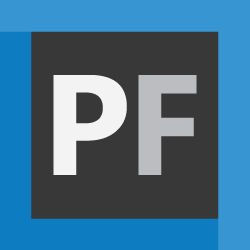 Let's take a look at what that means for the average PHPFox user.
A Complete User Manual
So far, PHPFox only have a User Manual uploaded, but they claim to have Developer Documentation on the way, too.
On top of being responsive, the documentation page looks well populated, and it's also easy to navigate thanks to page-trees on the left and an alphabetical menu on the right.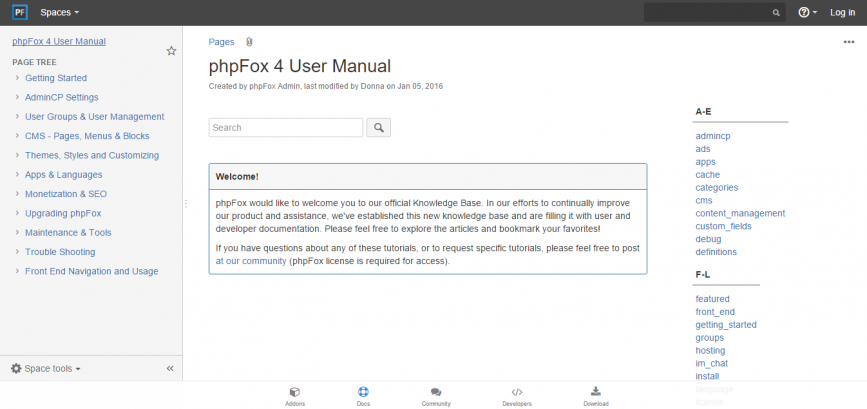 Interestingly, documentation is now totally downloadable, segment by segment. Users can choose to download each article as a PDF or even export it to Word. Quite handy.
This may seem like a slightly trivial update, but in fact, a strong level of documentation is what can set two products apart. As I've been harping on about for months now, the online community building space needs to inspire itself, and improvements like this are encouraging to see.
It's the relatively small and simple moves just like this one that make the entire platform that much more approachable.
To find out more about the new PHPFox knowledgebase, check out their official announcement.