The company has been around for four years, and what started as a university project by the founders Gustav Degerman and Hamid Abouei today has nearly half a million users in 150 countries. The founders are now hoping to reach students around the world, with a new campaign which means that schools can register with Portfoliobox and offer their students the Portfoliobox pro account for free.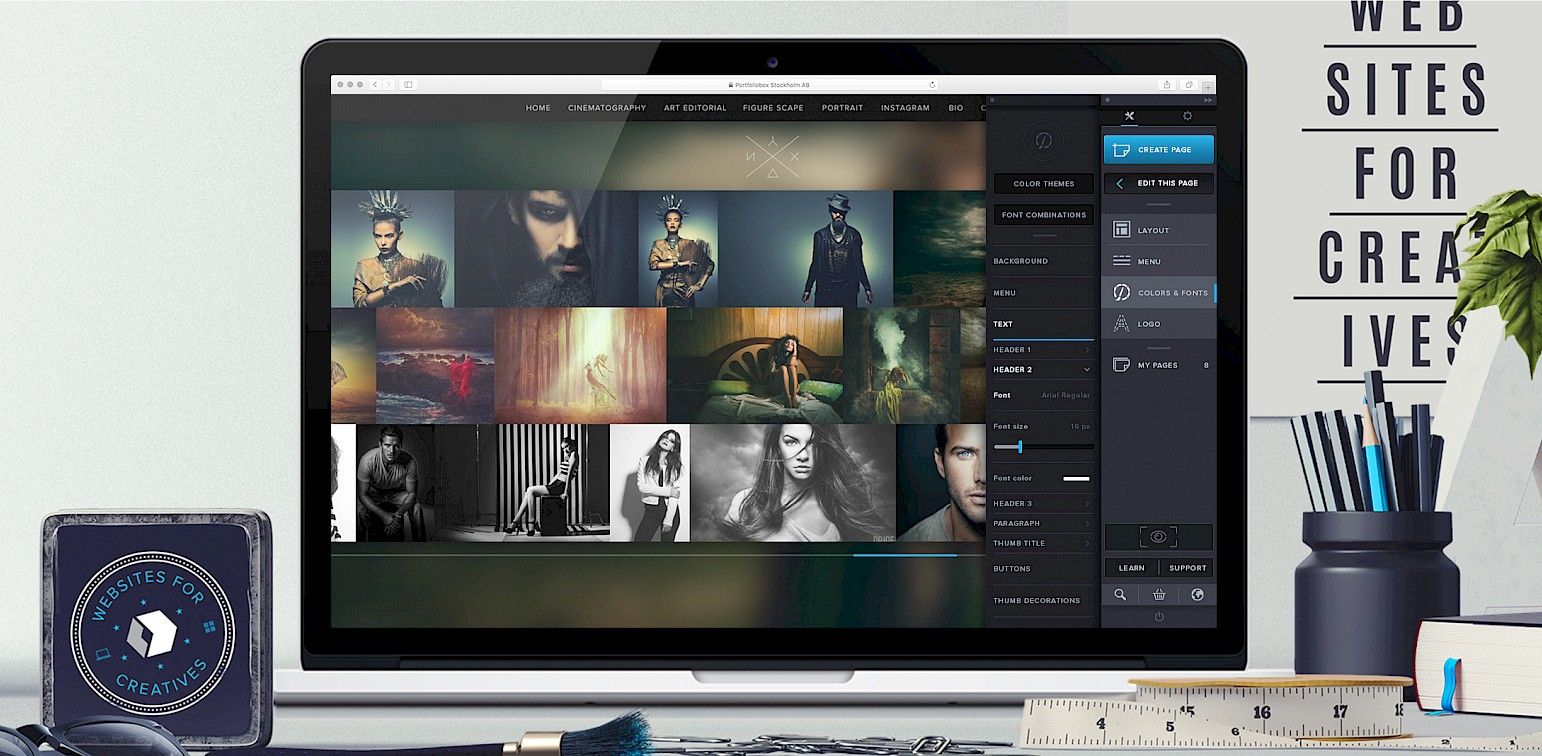 We know that a large part of our users today are students. This way we are hoping to reach even more of them, and hopefully give them a way to start establishing themselves online before they graduate. Portfoliobox is a great tool for marketing yourself as a creative professional, said Hamid Abouei.
We have also noticed that there is a great demand for a student solution. Even before we officially launched the project we had interest from both schools and students. We were contacted by someone at an Art School in the US the day after we held a seminar at a school in Stockholm – he had already heard that we were launching the campaign and wanted in, which is amazing, says Gustav Degerman.
Schools participate free of charge in the campaign, which will offer all students at registered schools the Portfoliobox pro account. Alumni are also able to use the service at a discounted price for the first year, it is all part of helping students establish themselves on the competitive creative market.
Read more at: www.portfoliobox.net or http://www.portfoliobox.net/students