In case you are wondering why I haven't written on my own site in a while, it's because I've been incredibly busy traveling and visiting CMS and eCommerce vendors across the globe. As you know, we've already met with over a dozen vendors in North America and Europe alone and I'm now working on visiting a few more in the US region.
For instance, I just came back from visiting with Ingeniux at their offices in Seattle, an experience I wrote about on the website I share with my wife, karlynnandmike.com.
I'm now scheduled to fly out to San Francisco visit with the popular website builder company, Wix, on Wednesday and Thursday of this week. I'll be doing a tour of their offices, interviewing one of their execs and getting the inside scoop on some upcoming news. Stay tuned to my Twitter account to see the goings on during my trip where I'll be sharing pics of the cities I hit, the people I meet and of course, their offices. From San Francisco I'm off to Encinitas, California to meet with the eCommerce company, Ecwid. I'll be touring their offices and meeting with their execs as well!
Upon my return from California, I'm off to Ontario for some consulting work with a client and then, at the end of November, you can catch me at the Liferay Symposium in beautiful Chicago, Illinois where I'll be covering the event in all it's glory.
All in all, this tends to be my view of things lately: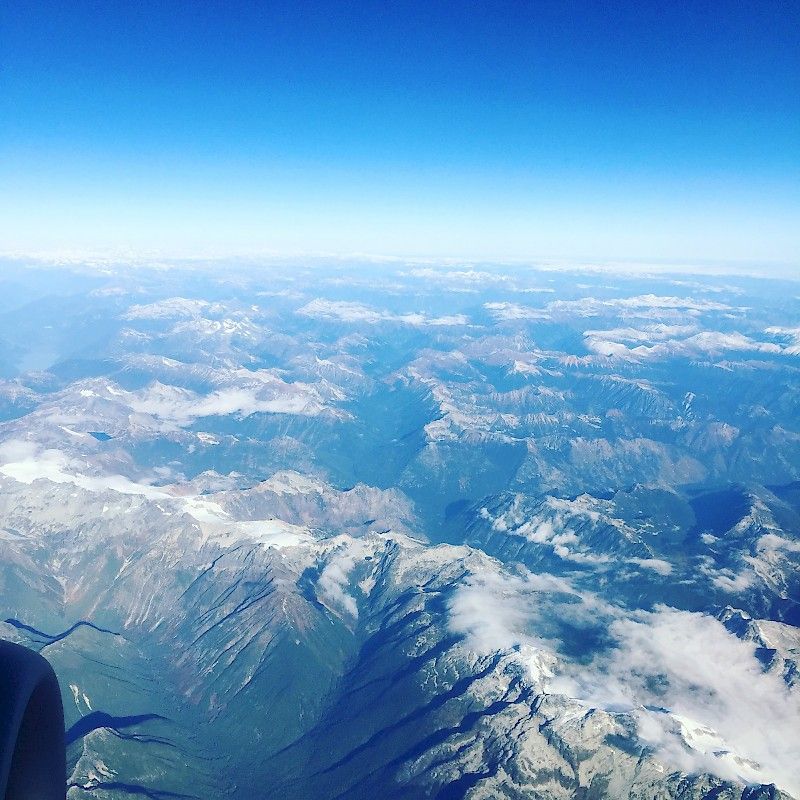 Rough life right? Believe me, I'm grateful every day for what I get to do.
For more pics of my trips, keep an eye on my other site, KarlynnAndMike where I share the personal side of things including travel and food related stuff. Of course, if you have something you want me to ask any of these companies while on site, drop a note in the comments and let me know.
See you on my travels,
Mike