Selz have given their users faster, larger and more reliable file uploading abilities.
The growing eCommerce platform – which can integrate with any existing website, Facebook, WordPress and more – has only just released a fresh new shopping cart app. Users will be hoping this trend of regular updates continue.
Let's take a look at how file uploading with Selz has improved.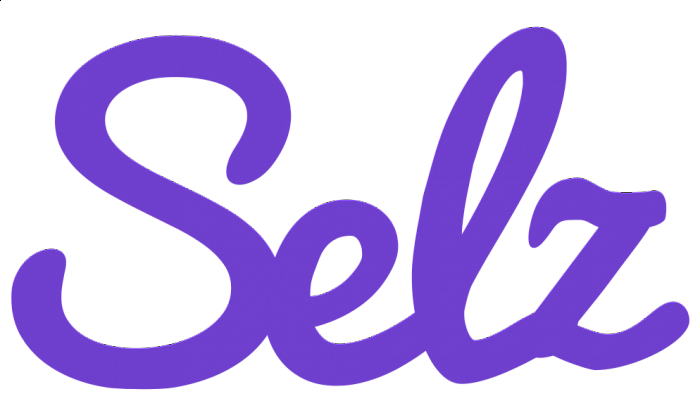 Faster, Bigger & More Reliable
First of all, the Selz team have said that they, "greatly increased the upload speed" for all files. When it comes to size, the maximum file size has been increased from 4GB to a whopping 15GB.
Furthermore, all uploads will now automatically resume if your Internet connection fails, so you never have to restart or keep tabs (literally) on the upload progress.
Your customers can now get their digital downloads faster too, as Selz have increased their download speeds. 
For more information about Selz, check out their website.