By delivering over 10,000 videos across client websites, Uscreen has already gained plenty of traction despite only launching in 2013.
Now though, the platform has its eyes firmly set on the video subscription market.
Uscreen is adopting a slightly new direction to provide video vendors the opportunity to monetize their content in a simple, yet successfully proven way.
Here's a short video demonstrating the capabilities of Uscreen.
https://www.youtube.com/watch?v=kzcX2qFNvKc
Start a Video Subscription Website With Your Content
Uscreen enables you to create a digital storefront, similar to that of most other eCommerce websites, along with a fully-functioning subscription service, giving members access to all video content.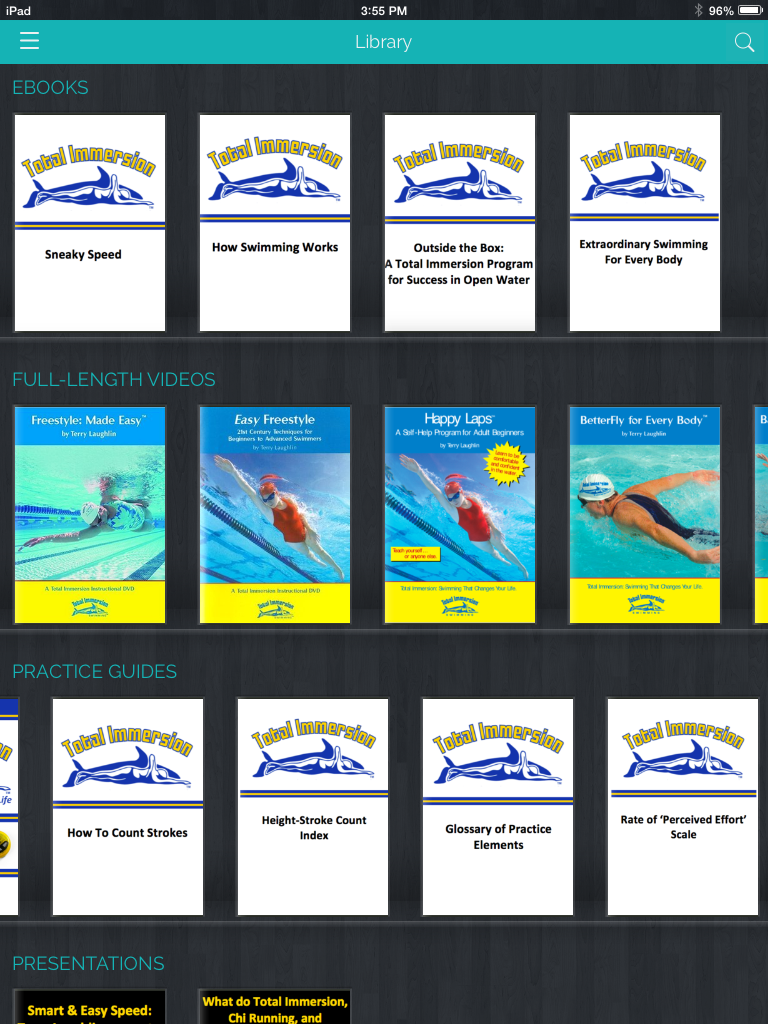 Thi allows merchants to sell videos individually, or offer their videos in bulk for members to enjoy with a monthly subscription. Naturally, these models work well for both movie makers and lesson teachers alike.
Here's a simplified breakdown of Uscreen's core features:
Uscreen enables users to setup your own "NetFlix-style" Subscription/Membership Website.
Users can custom White label native Mobile apps for iOS & Android.
Merchants can fully white label the platform on the web.
Security & DRM Protected.
Includes cloud hosting of videos.
Built in LMS (Learning Management System) features such as Testing & Certifications, Scheduling, Courses, Progress Reports. 
Chapter Menu Setup
Chapters can include Videos, Audio (Podcasts), PDF's, Links to websites
Android apps make the viewing experience more enjoyable, and videos more accessible.
The flexibility of Uscreen (which comes thanks to LMS features as well as video subscription and eCommerce functionality), means that its uses are many.
Essentially, the emergence of Uscreen means that amateur film makers can now sell access to their work, while professionals from all industries can begin sharing their knowledge via video in a profitable manner.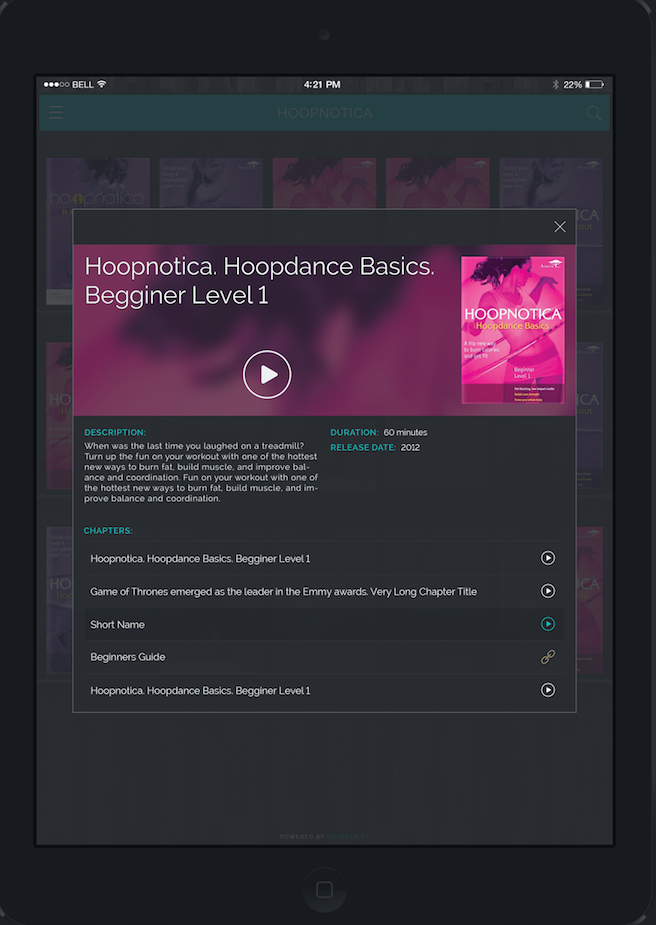 Uscreen even gives YouTube and Vine celebrities a new avenue to explore for their own blossoming careers.
Furthermore, Uscreen's mobile and app features mean that companies and individuals can stretch their presence to customer's smartphones and tablets without needing to resort to another tool.
Pricing
Uscreen's pricing structure, which starts from $49.95 per month plus a 15% revenue share, doesn't freeze out startups or small businesses.
In fact, Uscreen's pricing places it as a uniquely professional video selling and streaming service for the masses.
To find out more about Uscreen, visit their website.
Also, we have a complete review of Uscreen in the works, so stay tuned for a more thorough breakdown of the platform by yours truly.