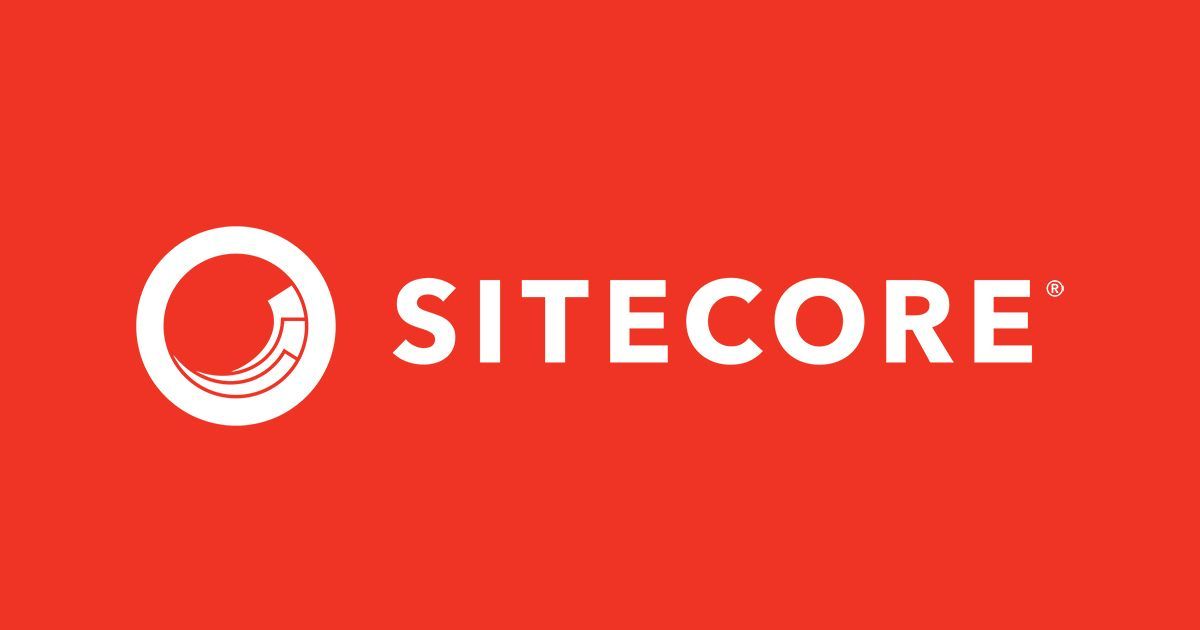 Sitecore, the leading provider of .NET Web Content Management System (CMS) software, today announced the new release of its Sitecore Intranet Portal solution. Built on Sitecore's Web CMS platform, Intranet Portal 3.1 helps organizations build an intranet that serves as the communications hub for the entire organization.
Corporate intranets can help build employee loyalty, and break down traditional organizational barriers. In addition, Sitecore Intranet Portal makes it easier and more efficient to manage and monitor compliance and standards processes with structured publishing and workflow that can adjust to any business logic, with security available at every level.
With a Wizard-driven starter kit, Sitecore Intranet Portal features a highly intuitive editing interface, which dramatically reduces the need to train content managers, including full integration with Microsoft Office® applications. Moreover, managers can easily customize their department's intranet desktop to fit specific business needs.
"Our customers, across all industries, need to consistently communicate detailed information, in key areas that range from employee self service, rules and regulations to team building – often across multiple languages," said Darren Guarnaccia, VP Product Marketing, Sitecore. "Sitecore Intranet Portal offers ease-of-use through prebuilt features that push corporate communications projects forward much more quickly and help facilitate employee engagement across an entire organization or department."
With Sitecore Intranet Portal it's easy to build corporate culture using Enterprise 2.0 techniques. For example, the employee directory can become a true social networking tool where each individual user can expand their profile, update their personal information, find experts, and share information with their colleagues. Sitecore can automatically map this data to a wide range of related functions, including the organization chart, the company phone book, the editor of a Web page, and much more. Furthermore, Sitecore Intranet Portal integrates to Microsoft Active Directory® accessing AD user profiles for easy login and user information.
Some of the key features of the new release include:
Ability to use Microsoft Word to create rich, compelling content. Leveraging all the power of Microsoft Word and other MS office applications to build pages.
Inline document management and drag and drop file attachment allows user to edit documents while the intranet automatically tracks and versions content.
Integrated draft mode workflow allows for staging and collaboration of pages without publishing them until content is ready.
RSS helps to organize and view the latest news and update on the intranet from a variety of sources.
Read more about Sitecore Intranet Portal 3.1 http://www.sitecore.net/Products/Sitecore-Intranet-Portal.aspx