Squarespace, the popular website builder, has unveiled two new product experiences, one of which makes Squarespace available for as little as $3 per month.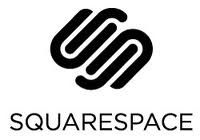 In addition to the core website builder, Squarespace is introducing a lower price plan via Squarespace Cover Pages and a revamped Squarespace Commerce platform with a number of new features aimed at e-commerce merchants.
Squarespace have reported seeing their subscriber rate remain above 100 percent throughout 2013 and 2014, stating that this steady growth was one of the reasons for this pricing and product shake up.
Cover Pages & Commerce
Cover Pages aren't new to Squarespace. They came as part of the release of Squarespace 7 back in 2014.
Now, though, they come as a standalone product alongside the Squarespace core platform. Before, you needed to dish out the full $8 per month in order to access Cover Pages.
Similarly, Commerce has been on offer for a while, but now comes with a little more under the hood, for the same price of $26 per month.
Here's what Squarespace users can now expect:
Squarespace Cover Pages:
Affordable Price Point: Starting at just $3 a month, Squarespace Cover Pages allow simplicity and sophistication to coexist within one page.
28 Cover Page Layouts: Customers can choose to highlight social media accounts, share podcast episodes or album singles, and much more.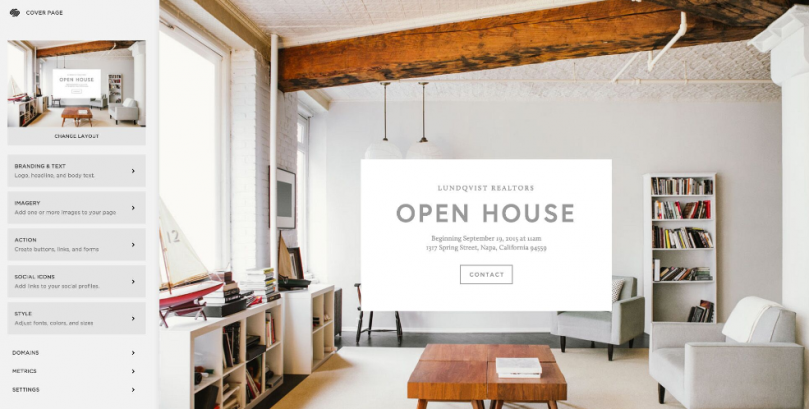 Squarespace Commerce:
4 New Commerce Templates: Templates designed specifically with Commerce needs in mind.
Commerce Mobile App: The easiest way to manage a Commerce business on the go, now in public beta for Android and iOS.
Abandoned checkout Recovery: Send email reminders to customers who leave items in their cart without completing their purchase.
Real-time Carrier Rates: A new integration with UPS and FedEx provides more accurate shipping estimates
Commerce Metrics: Later this month, Squarespace will release brand new Commerce metrics that help sellers better understand their sales and customers.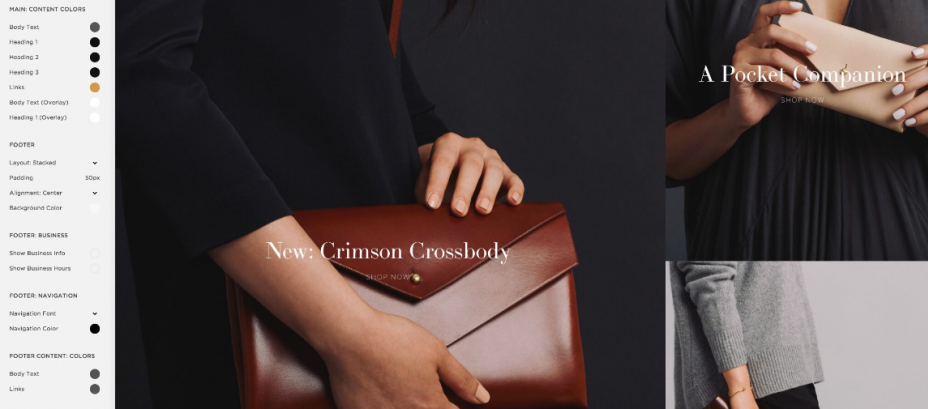 The new $3 plan allows users to build one-page websites in order to stir up interest in their product or service. essentially, it's a landing page builder from Squarespace; which, at $3 per month, is a pretty sweet deal as far as I can see.
The additions to Squarespace Commerce are also good to see, particularly as there is no increase in price.
Anthony Casalena, the CEO and Founder of Squarespace, says that this update is all about beauty:
"Our goal is to provide the tools customers need to build a beautiful brand.

As we've grown, we've noticed the opportunity to provide more tailored experiences to particular customer groups. Not every Squarespace customer launching a simple idea needs a multi-page website; this led to the Cover Pages product.

Conversely, the merchants on our platform have shown an increasing demand for more sophisticated functionalities, which led to the development of a distinct Commerce product."
To find out more about this update, check out the Squarespace blog.
And as usual, you can explore more of Squarespace through our CMS Directory.