Marketo, the world renowned marketing automation system, has just turned ten years old.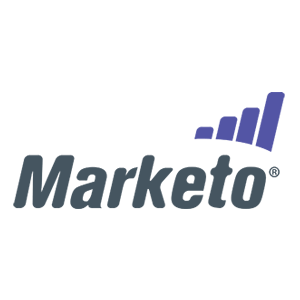 With clients like Intel and Acquia, Marketo has grown into one of the most trusted marketing automation systems on the market.
Although, it's not a product exclusive to the world of enterprise. Small and medium sized businesses make up a large chunk of Marketo's clientele, despite the fact that it's "Spark" package, designed for smaller projects, is still priced for businesses that are already relatively well developed.
Marketo: A Brief History
"Ten years ago this month, Phil Fernandez, David Morandi, and Jon Miller founded Marketo with one idea: to create a new kind of enterprise software company, one dedicated solely to the needs and mission of today's marketing professional."
Founded in 2006 by Phil Fernandez, Jon Miller and David Morandi (all formerly of Epiphany), Marketo has been ranked in the Inc 500 as high as 78th, and was listed as 28th on Forbes' Most Promising Companies in 2011.
In 2008 Marketo released its first product. In 2011, it established its first international office in Dublin, Ireland, before going public (MKTO) in 2013.
Today, Marketo supports over 4,000 customers, with services including; B2B Marketing Automation, Consumer Engagement Marketing, Real-Time Personalization and Marketing Management.
On their celebratory blog post, Marketo put together a full timeline of their history, which is a pretty interesting read.
Congratulations to making it to Ten years old, Marketo. Here's to Ten more!