If we learned anything while attending Adobe's Digital Marketing Summit this year, it's that Adobe knows how to throw a party better than anyone.
Entering the aptly dubbed "Summit Bash" we were greeted with BMX and Skateboard stunts at an impromptu set of ramps that had been setup in one section of the party.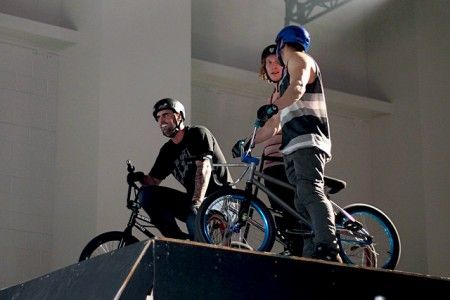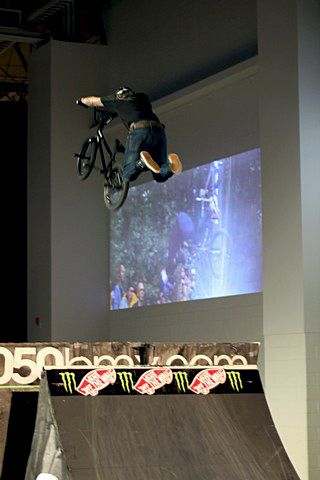 Adding to the ambiance of the party was DJ Mick Boogie putting out some awesome tunes.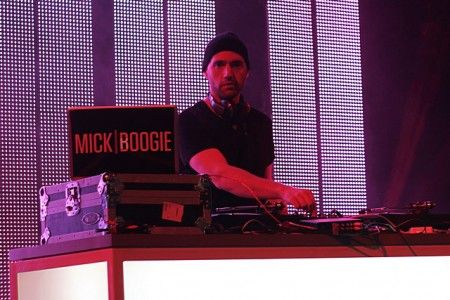 We had barely entered the party when a character on stilts swung open an enormous set of drapes expanding the already huge hall into one three times the size. Acrobats began twisting up the drapes and began to climb them while performing a series of impressive acrobatics while hanging from them.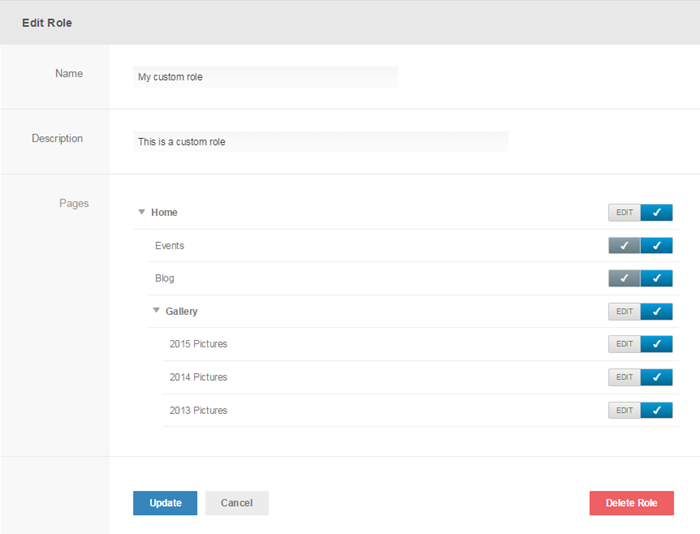 Not only did we have acrobats, we then ended up with a number of beautiful ladies marching about the floor inside balloons, we'll call them "Bubble Girls"  They paraded around the party and popped their bubbles to introduce a band that truly can only be described as "Uniquely amazing".
The band, named Recycled Percussion, then put on what was the most unique set I've seen, incorporating drumming on recycled materials, ladders, and much more. The music and show these four guys put on was one of the best I've seen.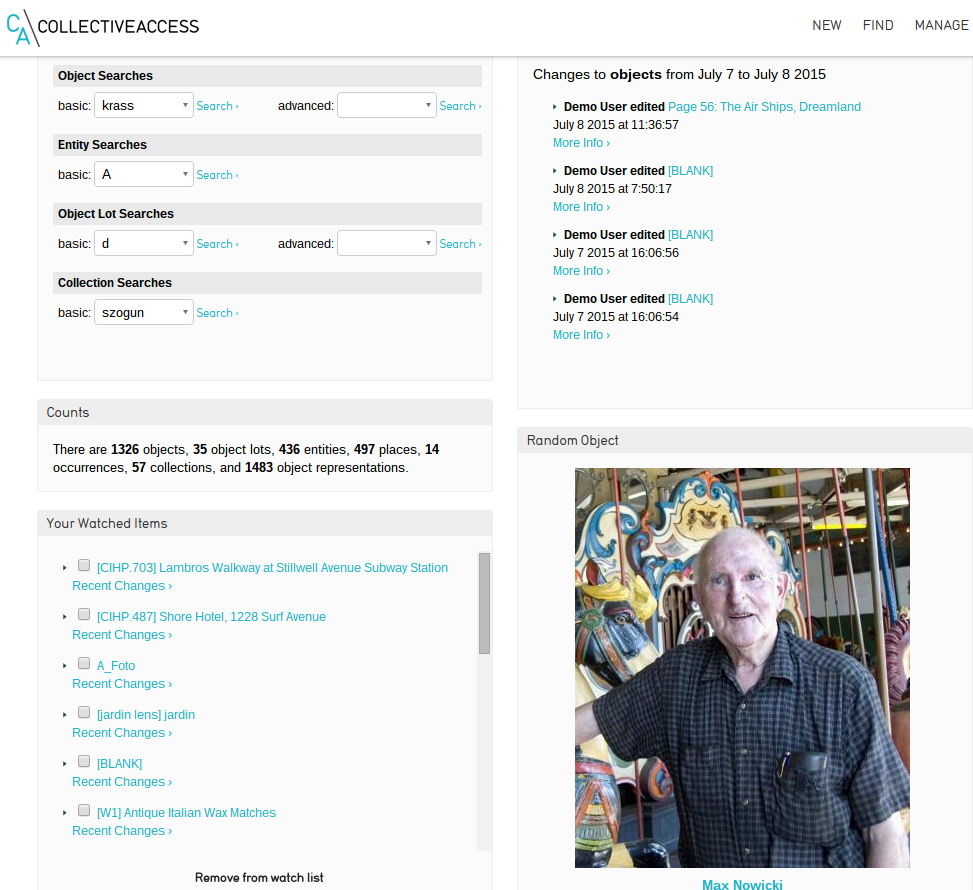 We could have easily watched them all night but there was another band that was about to come on stage and headline… Foster the People took the stage as the surprise headline act at the Bash and kicked up the beats with their hit songs, Pumped up Kicks, Helena Beat and more.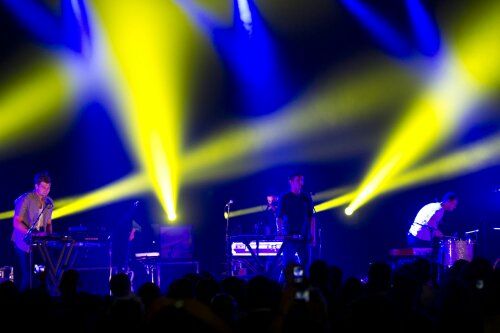 It wasn't just about music and entertainment, though… there was an incredible amount of food and drinks all of which were free of course. Adobe spared no cost feeding the 4,000 attendees with some of the best food we've had in a long time.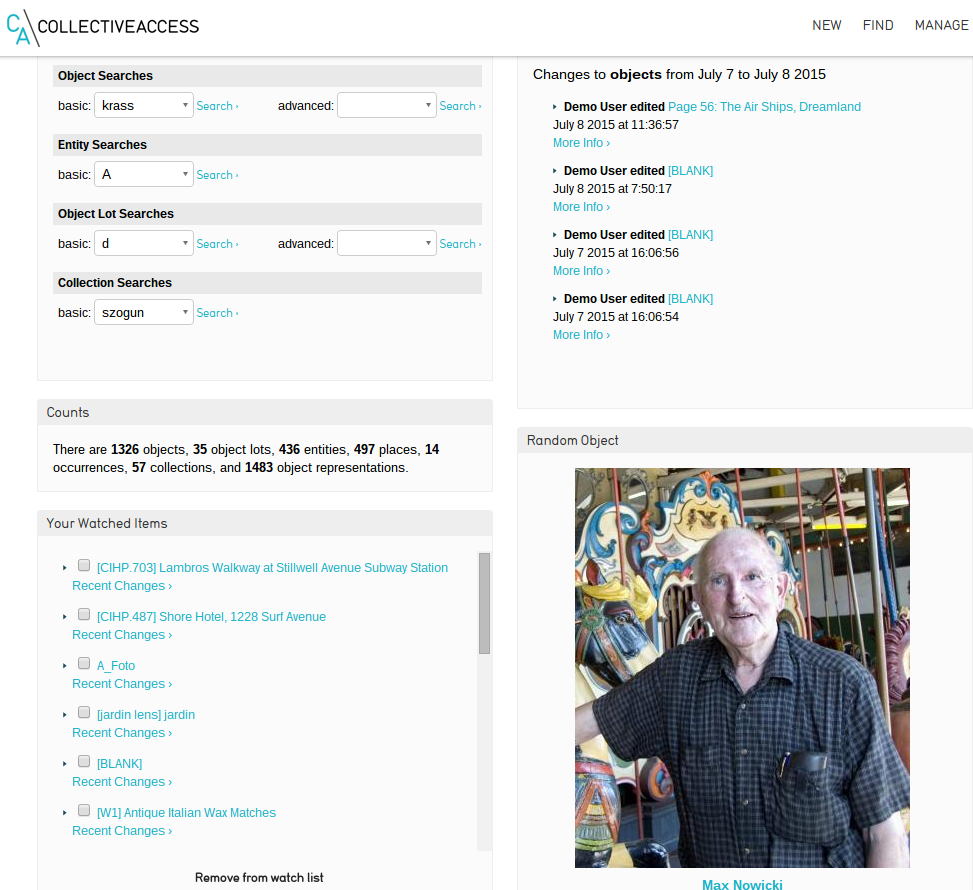 Of course, no party post is complete without a picture of yours truly enjoying a drink.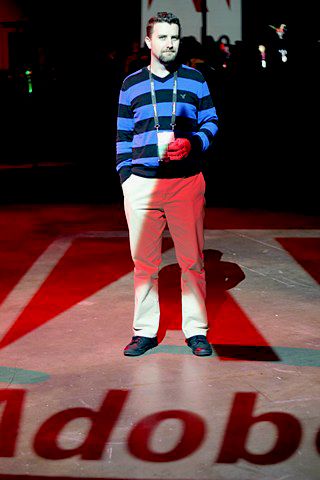 All said and done, Adobe knows how to entertain and we had an absolute blast. We look forward to attending again next year. Here are some more pictures from the party.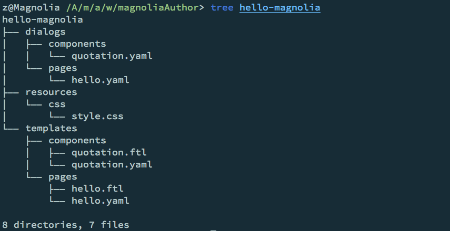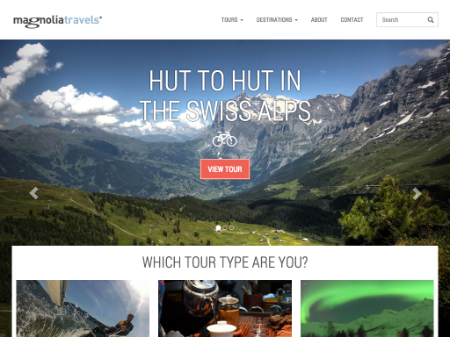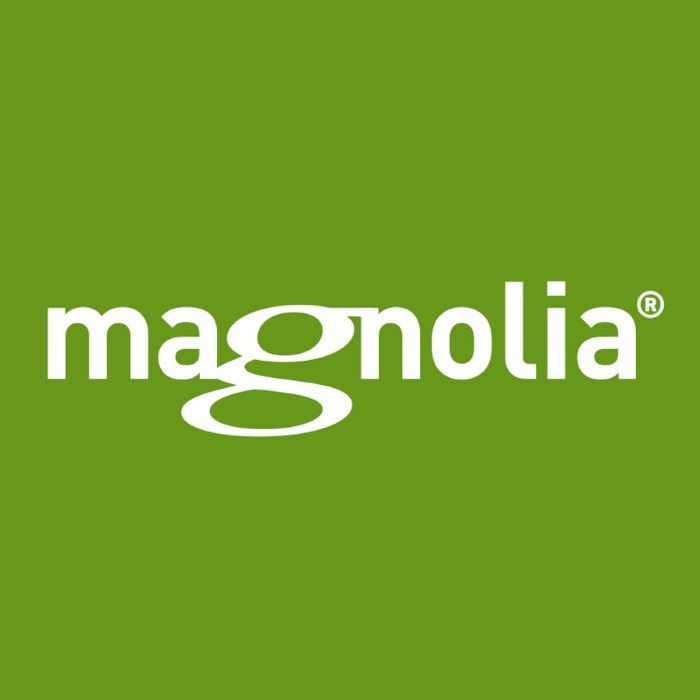 For more info on the summit, visit the Adobe Digital Marketing Summit website.