PrestaShop may come with elegant default theme right out of the box, but that's not all it offers in terms of design.
Via the PrestaShop Theme Marketplace, you can find thousands of free and premium PrestaShop themes. Some are created by the PrestaShop team, although most are a result of PrestaShop's busy community.
It goes without saying that sifting through all of those themes to find one for you can be quite the task. So, I've compiled ten of what I consider to be the very best PrestaShop themes on offer. Here they all are.
1. Response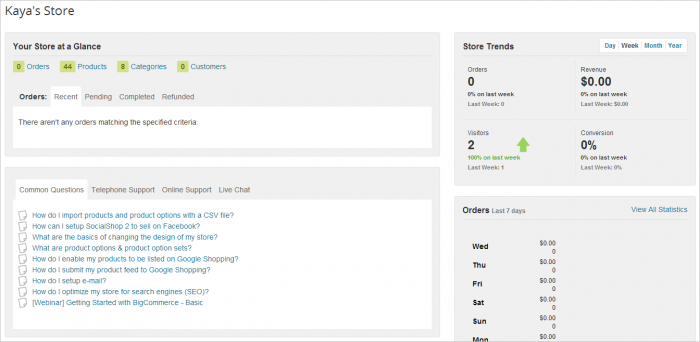 If you're looking for something to make your store stand out, the Response PrestaShop theme is for you.
It makes use of responsive, Retina-ready image tiles which display product images and information. You can configure colour gradients, sidebar positions and more.
Reponse also comes in three styles, with one allowing you to play a video in the background of the theme.
2. Trendy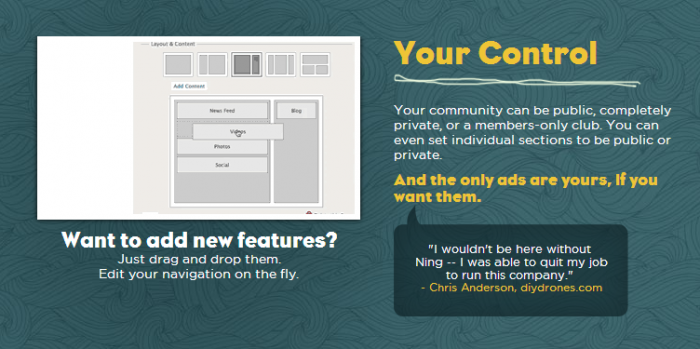 The name Trendy is apt, since today's web design trend sees many websites incorporating a one-page style design. The Trendy PrestaShop theme follows suit.
A full-width slider tops the page, followed by banners, neatly laid out featured products, more banners, a newsletter subscription are and a contact us section, which boasts a full-width map.
Of course, the Trendy theme does have other page types, all of which look excellent.
3. HiTech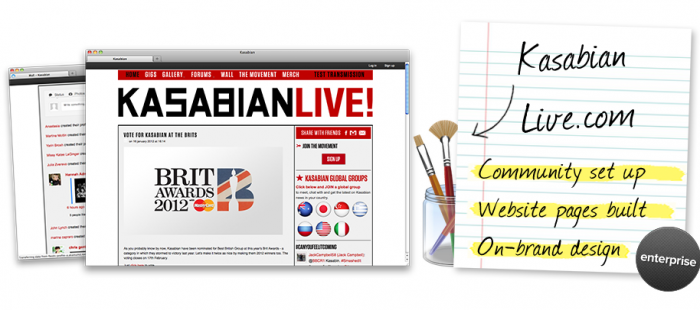 Looking for a PrestaShop theme with some "Wow Factor"? You just found it.
HiTech is an obvious choice for merchants looking to sell tech-related goodies, and the slick design will no doubt help to refine the image of your online presence. It's sleek, modern, and outright pretty.
The bold colours work perfectly with the full-width slider and banners, all of which are professionally presented.
4. Flooring Store

Don't ignore this one because of the name. It may be perfect for flooring stores, but it's also a pretty good fit for all other industries.
The black and white colour scheme is simple and elegant, and make the banner and sliders (which as you may now have guessed, are hallmarks of PrestaShop themes), stand out even more.
There's a handy side-menu down the left too, which can help you showcase more of your stock. Definitely worth looking at, no matter what you're selling.
5. Star Fashion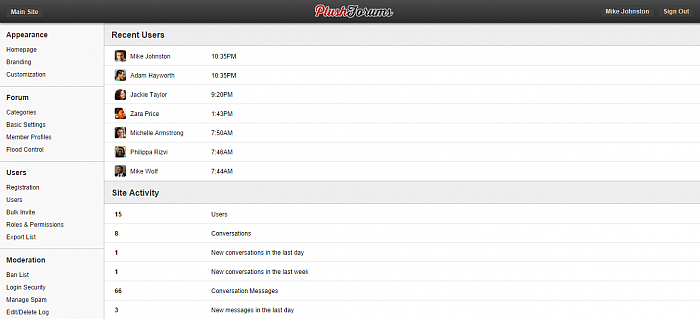 Another visual powerhouse.
Star Fashion serves up large banners to capture the attention of shoppers, along with an elegant menu at the top of the page. Geared towards the fashion industry, the minimalist design works well.
If you have good imagery to show off, Star Fashion is definitely for you.
6. Oslo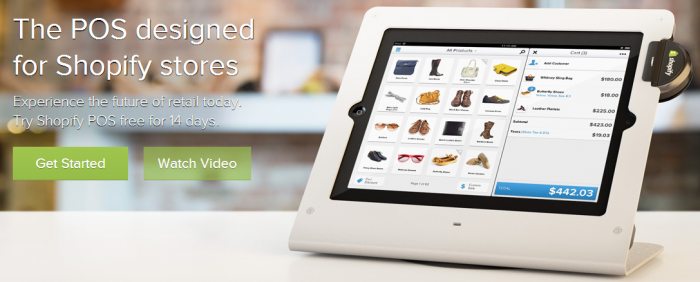 Oslo has a big emphasis on visuals and general usability.
The homepage is dominated by giant banners, which, together, make up a product catalog. There's also a slider in the middle of the page, whilst logos and menus take their place on the side bar.
It's a unique look, and one which would suit a number of industries. Plus, it comes in two slightly different styles.
7. Leo

This PrestaShop theme is ideal for fashion and jewellery merchants.
The centered logo, large slider and neat design make it one of the most professional themes on the PrestaShop market.
It also boasts mega menus, displaying product thumbnails and standalone images and text alongside a list of pages.
8. Gadget Shop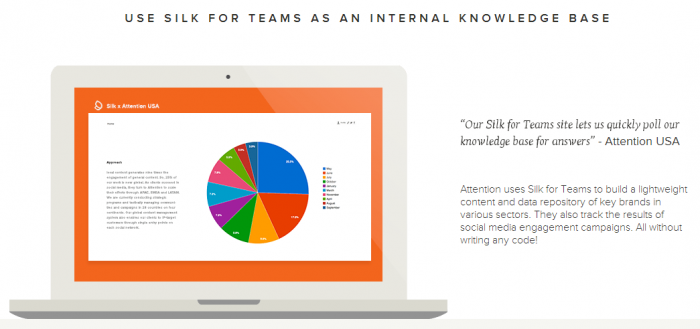 The Gadget Shop theme is ideal for, well, gadgets.
With a snazzy, modern design, it's a great fit for all things tech related. Yet, I wouldn't rule it out for any other industry either. The design is neutral in that respect.
The menus can get detailed too, as the drop-down menus allow you to display pages, products, images and even videos.
9. Elation

Sometimes, a theme can make you fall in love with it, just by scrolling down the home page. Elation is one such theme.
The full-width slider, call-to-action button, dainty fonts and beautiful use of banners, carousels and images makes Elation one of PrestaShop's most attractive themes. It really is stunning.
Plus, with the right approach, Elation could be used in almost any industry.
10. Travely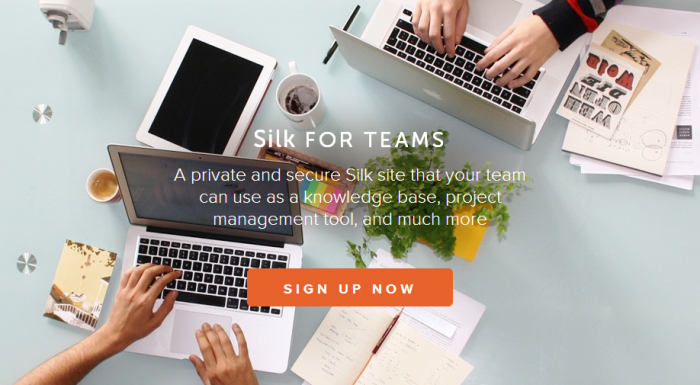 Looking to dazzle? Look no further.
Travely greets visitors with a full-page slider, overlaid with a mega menu, text area, logo and cart area. It's one of the most professional PrestaShop themes around.
As the name indicates, Travely is best suited for those selling holiday packages. However, I think all forms of service-based products can be sold using this classy theme.
So there you have it. ten PrestaShop themes that are certainly worth your consideration – and maybe even your investment.
Have I missed out your favourite PrestaShop theme? Let me know in the comments section below.