Are you a fan of Umbraco? Then you'll be glad to know they've had a new release of the popular open-source CMS.
Umbraco 7.1.0 was just released and it comes with a score of new features.
Let's take a look at what's new in this release.
Image Cropping
Image cropping has been added to the core of the CMS but it's not just any cropping tool, it also doubles as an upload field, meaning you can replace any upload field with a cropper field and your previously uploaded file is still there but become croppable. Of course, without a file, you get the option of uploading one.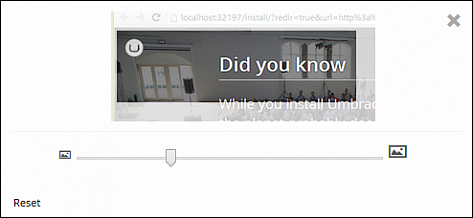 Breadcrumbs and Warnings
New warnings have been added to the CMS to alert you when you are about to navigate away from a page without saving changes as well as breadcrumbs to let you know where you are within the CMS.
Changing Content / Document Types
In those instances where you start filling a page with content and then realize you are using the wrong content type, you can now switch the content types and remap the fields without losing your content.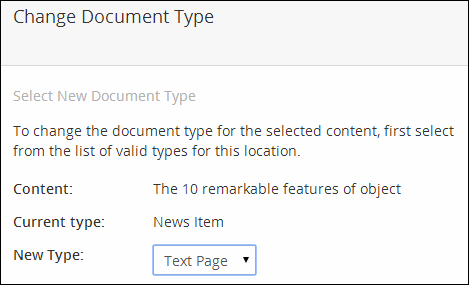 Members
Last but not least, the members API has been reworked and MemberService is now available and completely in line with ContentService and Media Service.
In addition, they've attempted to make working with members easier by providing snippets for Register, Login, Login Status, and Edit Profile when you create a new Particle View.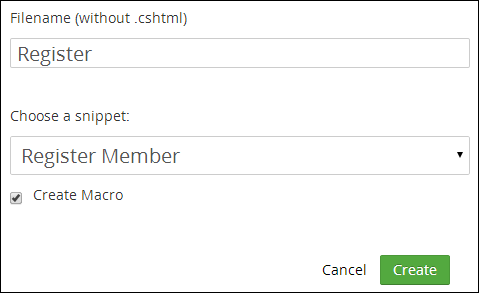 And there you have it.
Would you like more information on Umbraco? Check them out in our CMS Products Directory or visit them on the web.