Weebly has introduced a brand new Blogging URL Structure, designed to improve your Weebly blog's SEO (Search Engine Optimization) and user experience.
As one of the world's most popular website builders, Weebly offers a very user-friendly interface, hosting millions upon millions of websites.
In fact, more than 140M unique visitors are now going to over 20M Weebly sites every month. Weebly's integrated ecommerce and blogging features also make it a very solid option.
With this update, all of Weebly's blog post URLs now follow the following format:
Sitename/blog-name/post-name.
A Much Needed SEO Boost
This new blog URL structure gives Weebly users something that many will have been waiting for – an SEO boost for their Weebly blog posts.
This new URL structure is far more friendly to search engines than the previous structure. Here's an example to highlight the differences:
Old URL Structure:  http://www.thewhiskeyball.com/1/post/2014/04/the-smoke-slinger.html
New URL Structure:  http://www.thewhiskeyball.com/blog/the-smoke-slinger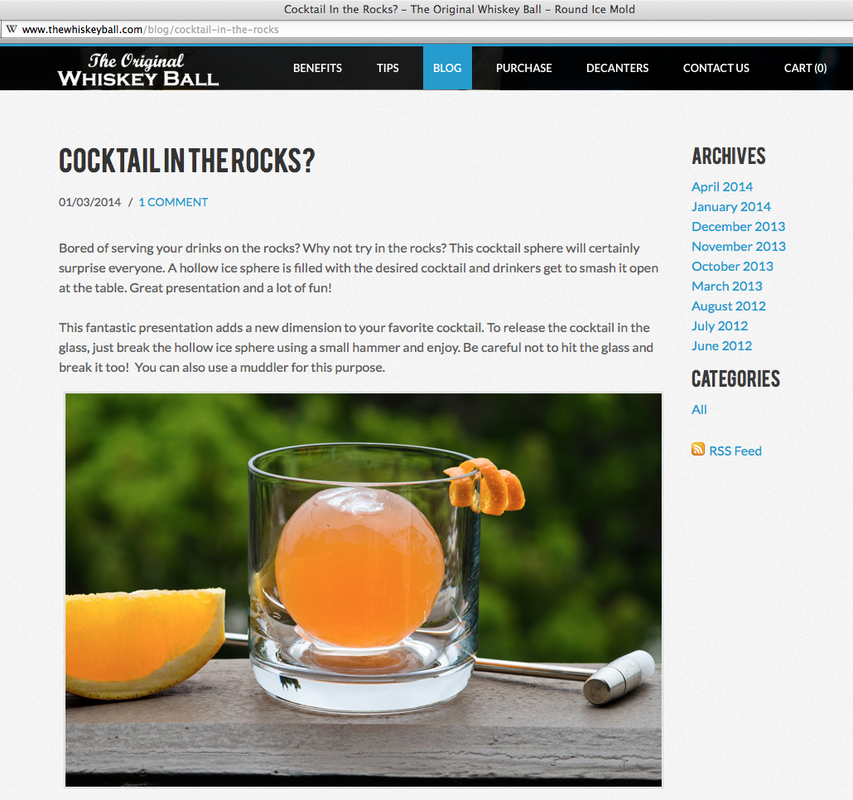 Old Weebly blog post URLs will now automatically update to the new structure with an SEO-friendly redirect.
If you change the name of your blog in the future, the previous URLs will also update and automatically redirect, preserving your SEO and any linking or social sharing from previous blog visitors.
For more information on Weebly's new blog post URL structure,

Also, be sure to explore more of Weebly via our CMS Directory.