Today's a day for giving away cool stuff so we're offering up a new contest for everyone!
We're giving away three $50 Visa Gift Cards to three lucky people.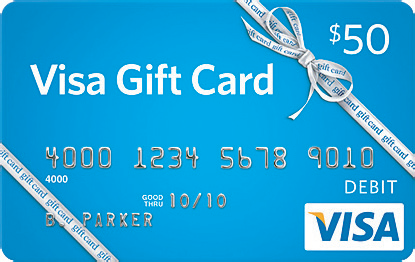 To enter, all you have to do is write or reply to a forum post in our new forum.
The best part? You can enter DAILY which means you can get more than 1 entry per day by posting regularly.
You can reply to a topic or create your own.
Have a question about web design, development or CMS? Ask it!
Just want to share who you voted for? You can do that too. All types of posts count as long as they aren't spammy or completely unrelated to the topics our site is based on.
Use the following form to enter.
[[rafflecopter]]
The contest runs from today through October 21, 2014 so be sure to enter for your chance to win!